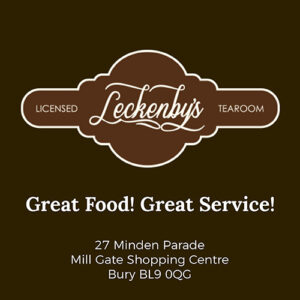 The Rams defeated by Skelmersdale United in a eight goal thriller.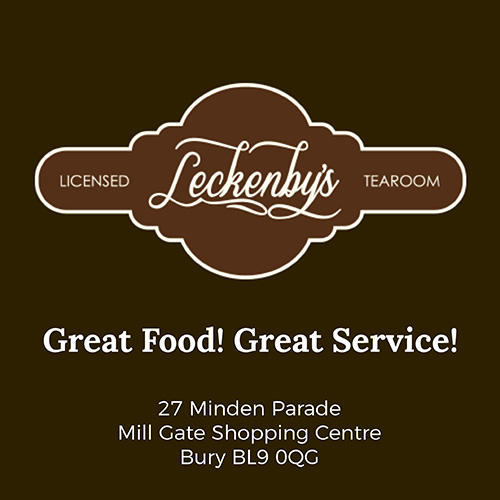 Rammy got off to a flying start when Leon Johnson drove into the box and won his team a penalty inside the opening three minutes. It was Ben Halfacre who stepped up to take the spot kick and he converted excellently into the bottom right corner giving Ben Barnes no chance.
It didn't take long for the visitors to respond though, Elliot Morris danced past three or four challenges and then slotted past Harry Turner on four minutes.
The hosts continued to apply the pressure to try and regain their lead and that's exactly what they did on 13 minutes. After a scramble inside the box the ball fell to captain Jamie Rother who smashed it past the fully stretched goalkeeper into the bottom corner.
Ramsbottom managed to hold onto this lead longer than they had after the first goal and they were continuing to create chances too. However, Skelmersadle hit on the counter attack and Elliot Morris was there to get his and his team's second of the afternoon on 31 minutes.
The sides went in level at the break and when the match restarted the game continued to look extremally even. The Rams found the breakthrough again when Billy Hassler-Cregg won his side a second penalty of the match on 56 minutes. It was Halfacre who stepped up to the spot again and he once again converted despite a touch from the goalkeeper.
The lead only lasted a minute again and Sam Turner was the man to drag the visitors back level. Then just moments later again on 59 minutes the away side took the lead with a fabulous finish from Max McCarthy giving Harry Turner no chance.
Things went from bad to worse for the home side on 70 minutes when Ryan Jennings picked up a red card for a late challenge. Despite being down to 10 men Rammy were on top and they created some excellent chances. Ben Halfacre should have grabbed his hat-trick on 79 minutes when a wonderful ball from Oscar Radcliffe found him in space just 10 yards from goal but the veteran striker put it just wide of the post.
On the 85th minute Skelmersdale added the final nail to the Rams coffin when Mini Adgebenro curled one into the bottom corner.
Ramsbottom will be bitterly disappointed with this result especially after holding the lead on three separate occasions throughout the game.