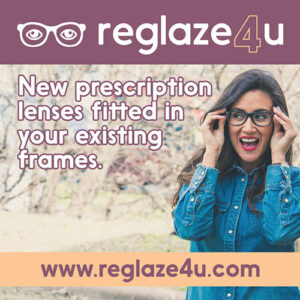 Our fourth fixture of the month is against 16th place Skelmersdale who come into this one of the back of a 3-1 home defeat at the hands of Newcastle Town.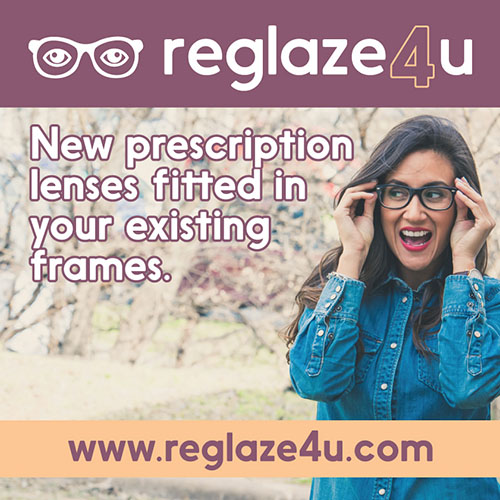 MATCH: Ramsbottom United vs Skelmersdale
VENUE: The Harry Williams Riverside Stadium, Ramsbottom BL0 0BS
COMPETITION: Northern Premier League West Division
DATE: Saturday 15th October 2022
KICK-OFF: 3pm
Admission:
You can pay on the gate – CASH ONLY – adults £9, concessions £5, students (age 17-18) £6, children under 12 £1 (with a paying adult). Pie and Peas available throughout the evening – and tea and coffee in a proper mug! Programmes are £2 each.
Overview:
The Rams come into this one full of confidence after two fantastic results at home to Prescot Cables and then away at Bootle where they ended their 404 day wait for an away win!
However, it wasn't just the results that were impressive it was the performances that came with them. Rammy have changed to the classic 4-4-2 and it seems to be working wonders so far for Lee Donafee's men and long may it continue.
The hosts find themselves in 14th place just two points above the visitors but a win in this one could potentially push them up to 10th and that would be massive considering where we were two weeks ago.
Ramsbottom must be feeling confident going into this one given the fact there opponents sit bottom of the form table having not won since 29th August.
History:
Rammy don't have the best record against the visitors only winning twice in their 11 meetings. The Rams have also suffered defeat on 7 occasions.
However the last time the two teams met back in January 2019 Rammy ran out 6-0 winners in a superb game. The Rams also, ran out 3-0 winners in the first game that season away from home. So our more recent history has been a rather positive one against Skelmersdale.
Team News:
Luke Barlow is still out
Leon Creech is still out
Khalil is back training
Codge Is back training
Seydou out on loan
Managers thoughts:
We go into Saturdays game against Skem United on the back of two great wins with the latter being the illusive away win we have all been crying out for.
I thought in both games we were deserved winners and credit were it's due the lads were outstanding.
I felt the wins were coming as performance wise we were not far away and we just needed to add some experience in the right areas, with that we brought in Lee Neville and Big Ben Halfacre aswell as adding Leon Johnson who have all settled in very well.
Of course the mood in the camp has been upbeat but this week in training the message has been more hard work and let's see if we can kick again against Skelmersdale.
Hopefully we can get the job done but this will not be an easy game, Skem have two ex Rammy lads at the helm in Richard Brodie and Mike Smith who are newly appointed and building a quality side.
As always cannot wait to hear you all getting behind the lads and hopefully we can deliver the 3 points.