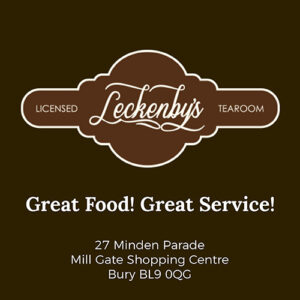 Fortunately, after an awkward start to the league season, Rammy managed to serve up a better all-round performance in this FA Cup encounter against fellow-Division One West team City of Liverpool.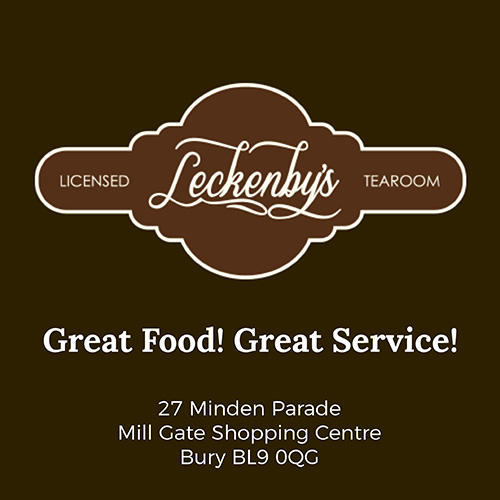 A goalless draw might seem to have been a predictable outcome in a match between two sides currently propping up the division with two defeats apiece. However, rather than being a damp squib of a game, there were plenty of fireworks to keep the crowd of 328 entertained. From the start, the home team went out like the clappers with striker Leon Creech forcing a good save from keeper Ryan Hamer in the first few seconds of the match.
Determined to maintain the initiative, Rammy succeeded several times in stretching their opponents out wide. There was a good balance to the team's play with wing-backs Owen Collinge and Kain Dean combining well with Tony Donaldson and Billy Hasler-Cregg to produce crosses that left the City of Liverpool back line floundering.
With the away team conceding corners at regular intervals, Will Hall proved an aerial menace, forcing last-ditch saves out of keeper Ryan Hamer with headers from cleverly-angled Tony Donaldson deliveries.
At the same time, central midfielders Domaine Rouse and Jack Grimshaw also played their parts in keeping the flow of play heading towards the opposition goal. Meanwhile, the central back three of Michael Fitzgerald, Will Hall and Sam Holt capably snuffed out whatever attacking moves the opposition mustered. For their part, City of Liverpool, having had their backs to the wall for long periods, left the pitch at half-time looking highly relieved to be still on even terms.
Rammy resumed a similar attacking approach in the second half. Leon Creech continued to be a danger, twice going close. However, with a warm sun beating down, both teams began to feel the heat. Certainly, the pace of Rammy's play slackened at this point, allowing their opponents more time on the ball and opportunity to develop dangerous moves of their own. On two occasions, keeper Charlie Monks had to react swiftly, pulling off fine reflex saves to block headers aimed on goal.
All three Rammy substitutions had impact. Jamie Rother injected his customary bite into the game and fired a howitzer of a shot from thirty metres out which had the away keeper back-pedalling quickly to keep out. Meanwhile Temi Ajibola bustled about in his no-nonsense style, twisting and turning to such effect that he was able to create chances either for himself or others. The last throw of the dice was bringing on Oscar Radcliffe who, in the final minute of the match, produced a pile-driver of a shot from the edge of the box that looked every bit goal-bound until the visitors' keeper managed to raise a desperate hand to divert the ball to safety.
Despite their considerable efforts over the ninety minutes, the ball just would not go in the net for Rammy, leaving the two teams to battle it out afresh in Liverpool mid-week.
RAMSBOTTOM UNITED: Monks, Collinge (Radcliffe 86), Dean, Fitzgerald, Hall, Holt, Donaldson (Rother 63), Grimshaw, Creech, Rouse (c), Hasler-Cregg (Ajibola 71). Subs not used: Barlow, Osi-Efa, Shannon.
ATTENDANCE: 328.
PHOTO: Craig Donaldson