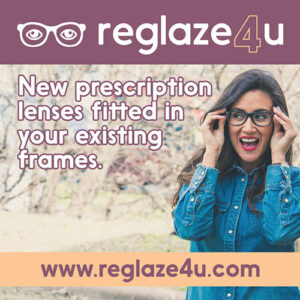 We return to FA Cup action on Saturday as we welcome City of Liverpool to the HWRS. Here is the preview of the game.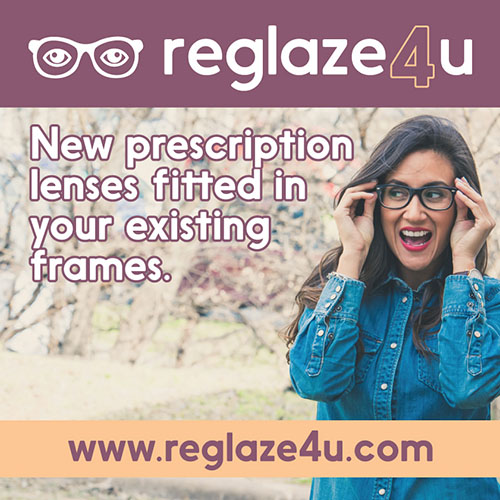 MATCH: Ramsbottom United vs City of Liverpool
VENUE: Harry Williams Riverside Stadium, BL0 0BS
COMPETITION: Emirates FA Cup Preliminary Round
DATE: Saturday 20th August 2022
KICK-OFF: 3:00pm
ADMISSION:
You can pay on the gate – adults £9, concessions £5, students (age 17-18) £6, children under 12 £1 (with a paying adult). Pie and Peas available throughout the afternoon – and tea and coffee in a proper mug! Programmes are £2 each.
OVERVIEW:
After a disappointing start to the league season with two defeats to big-spending Hanley Town and local rivals Clitheroe, the Rams look to bounce back to winning way as we welcome City of Liverpool.
It hasn't been exactly the greatest of starts for the visitors either – two games, two defeats and, as it stands today, sitting in the 'relegation zone' although it is far far too early to even think about that sort of thing. So a nice little escape to the FA Cup is what both teams need and, with the Rams at home, hopes are high that we can progress to the next round.
The men in purple received a bye through the Extra Preliminary stage so join the competition on Saturday.
HISTORY:
This is match number five in the history between the sides with the Rams winning three and there was a 0-0 draw on the opening day of the season last year, a match that, if memory serves, was rather forgetable!
A Jamie Rother goal was all that separated the sides in the rematch just before Christmas but I am sure Rammy fans would like to see something of the 2019/20 defunct season scores of 5-0 at the HWRS and 5-2 over on Merseyside. I am sure that just a win is all that they would like today.
STATS OF THE MATCH:
The Rams has won just one of their last six Preliminary Round FA Cup games – the 4-1 win in 2020. However, we have never failed to score in any of our Preliminary Round games!
TEAM NEWS:
Seydou Bamba, Ryan Jennings and goalkeeper Harry Turner are all still out with injuries while Aiden Marshall King has joined Alsager Town on a dual registration.
DIEGO SAYS:
Team manager Lee Donafee knows how important this fixture is:
"It's a break from the league in which we have had a poor start and we only have ourselves to blame. We simply have to do better and that's exactly what we intend to do.
"But today is all about the best cup competition in my opinion – there is nothing like the FA Cup and the feel it gives you as a player and a manager. Just to mentioning your taking part gives a real sense of nervous excitement.
"This will be our third game in the FA cup competition this season and for sure we want to progress and hopefully get another home tie to help the club and get a good run going for ourselves.
"I know Ello of COL will be wanting to do the same and this will be another tough game. As a team we need to stick to the plan we have worked on and cut out the mistakes."