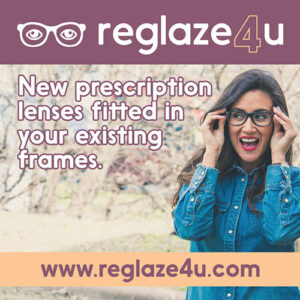 It is back-to-back FA Cup replays for the Rams as he head over to Merseyside looking to book our place in the Qualifying Rounds of the FA Cup.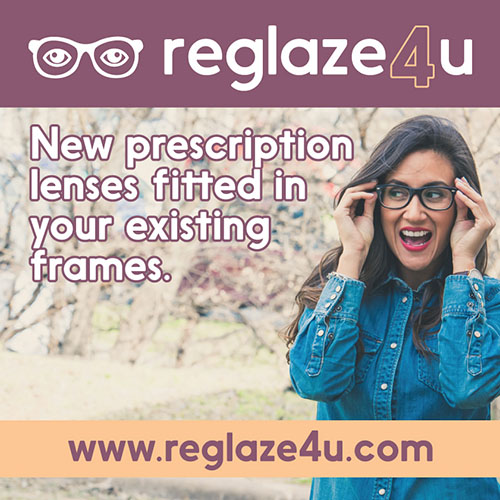 MATCH: City of Liverpool v Ramsbottom United
VENUE: Berry Street Garage Stadium, L30 1NY (home of Bootle FC)
COMPETITION: Emirates FA Cup Preliminary Round Replay
DATE: Wednesday 24th August 2022
KICK-OFF: 7:45pm
DISTANCE FROM RAMMY: 47 miles, 60 minutes
ADMISSION:
You can pay on the gate – adults £10, concessions £5, children £1.
OVERVIEW:
Following the 0-0 draw at the Harry Williams Riverside Stadium on Saturday, we lock horns with City of Liverpool once again – both sides looking for that lucrative First Qualifying Round tie which will be away at Dunston UTS in Gateshead.
Both sides had their chances to prevent the replay, which will be played at Bootle FC's home ground of the Berry Street Garage Stadium, but the Rams will be hoping to perform as they did in the previous round's replay against Thackley, which saw us progress through with a 2-0 win.
HISTORY:
This is match number six in the history between the sides with the Rams winning three and there are now two 0-0 draws on the record.
In the last 270 minutes of football between the sides, there has been just one goal – Jamie Rother's 50th minute strike at the HWRS on 18 December 2021. Has to be a winner tonight…
STATS OF THE MATCH:
You have to go back all the way to 22nd August 2006 to find the last time the Rams lost an FA Cup replay match in 90 minutes – going down 1-0 against Thackley in the Extra Preliminary Round. The Rams did lose in a penalty shootout 3-2 to Kidsgrove Athletic following a 0-0 draw at the HWRS in 2018 but we have a decent record in replays.
TEAM NEWS:
The three players that missed the original tie – Seydou Bamba, Ryan Jennings and goalkeeper Harry Turner are all still out with injuries.
DIEGO SAYS:
Team manager Lee Donafee wants his side to start putting performances together.
"We had another go at the tie tonight, we feel that we were below par in the first game, especially in the second half.
"From the game on Saturday, we are happy with the clean sheet and other aspects of our game. Now we have identified that, we must start implementing during the game and hope tonight we get it right and get through the round."