SPONSOR THE RAMS THIS SEASON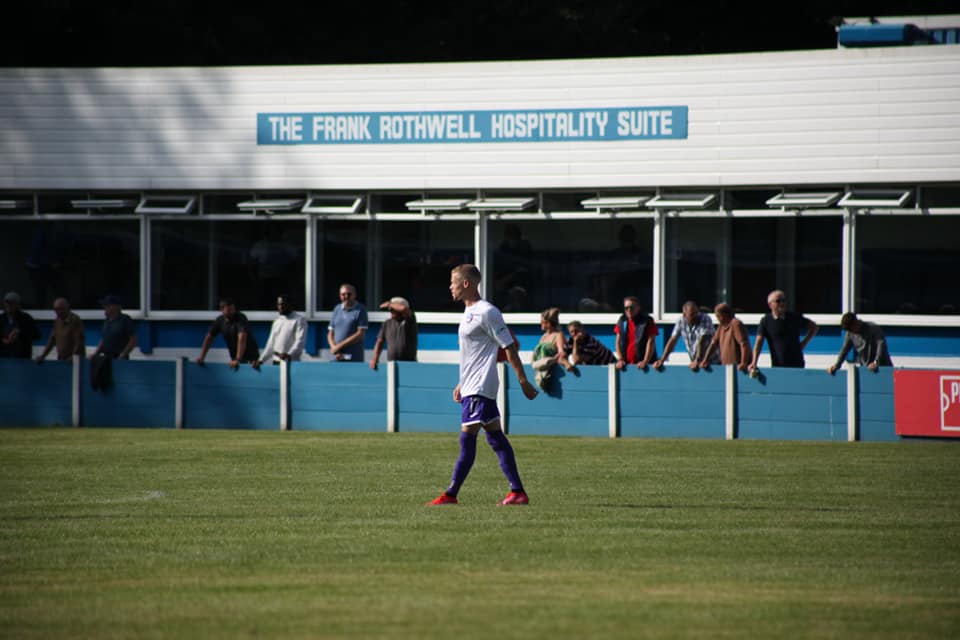 JOIN THE RAMMY ROCKET AND SUPPORT OUR PROMOTION BID
We hope this note finds you filled with the same passion and excitement that drives our beloved Ramsbottom United Football Club.
As a dedicated member of our dynamic online community, we wanted to share some exciting news and extend an invitation that can make all the difference in our club's quest for promotion.
As you may know, last season proved to be a challenging one as we faced the disappointment of relegation from the Northern Premier League. However, we refuse to let this setback define us. We are determined to rise above and regain our rightful place in the prestigious Northern Premier League, and we need your unwavering support to make it happen.
To kickstart this exciting journey, you may be aware of our recent collaboration with the Ramsbottom United Juniors, a partnership that symbolizes the unity and strength of our club. As a result, we are thrilled to announce that all 700 members of Ramsbottom United Juniors will now enjoy free entrance into our ground. This is an incredible opportunity for our future stars to witness the thrilling action of our first team in action and become an integral part of our Ramsbottom United family.
However, supporting our first team goes beyond attendance. We need the collective backing of our fans, both financially and through unwavering support. To this end, we have launched numerous sponsor packages aimed at funding our push for promotion. These packages offer a unique opportunity for individuals and businesses to align themselves with our club, gain exposure, and contribute to our shared goal of returning to the Northern Premier League.
We invite you to explore the various sponsorship opportunities available here on our website. From match games, match ball, Man of the Match and seasonal sponsorships and beyond, these packages offer a range of benefits tailored to suit different budgets and preferences. By becoming a sponsor, you not only provide crucial financial support but also demonstrate your unwavering commitment to our club and its success.
Furthermore, we are thrilled to have Steve Wilkes on board as our new First Team manager. With his vast experience and unwavering dedication, we are confident that Steve will lead us to victory and restore Ramsbottom United to its rightful place among the footballing elite.
So, let's get on the Rammy Rocket together! Join us as we embark on this exciting journey toward promotion. Your presence in the stands, your sponsorships, and your unwavering support will play a pivotal role in driving our success. Together, we can make history and create memories that will be cherished for generations to come.
For more information and to explore the sponsorship packages, please click here.
Stay tuned to our social media channels for regular updates, behind-the-scenes insights, and exclusive content.
Thank you for your continued support. Let's soar to new heights and bring glory back to Ramsbottom United!
Yours in football,
All at Ramsbottom United Football Club