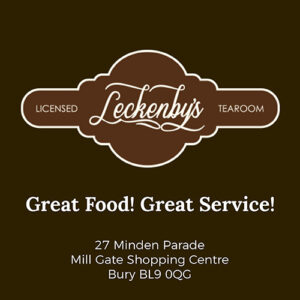 Matlock Town finished a staggering 33 places higher up the league rankings than Ramsbottom last season, so the Rams knew they would have a real task on their hands in this encounter.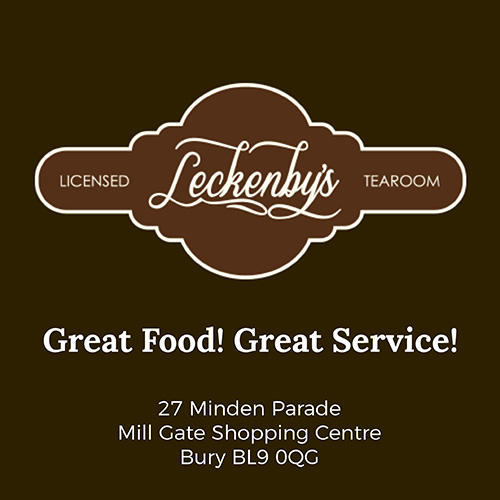 The hosts came out of the blocks fast creating some fantastic chances in the opening five minutes. 'Trialist A' broke down the left-hand side with some clever footwork two minutes into the match but was unable to convert the chance. Then moments later Domaine Rouse went agonisingly close when he spotted the keeper off his line, Rouse tried an audacious lob from 40 yards out but the keeper did well to tip it onto the post.
Matlock began to grow into the game as the first half progressed. Higgins and Chippendale went close for the visitors but keeper Harry Turner was there to save his team. Turner was called into action again on 32 minutes when he had to make two sensational point-blank saves to keep the scores level.
At the break, both teams made a couple of changes as Rammy brought on captain Jamie Rother and wing-back Oscar Radcliffe to replace Jack Grimshaw and Owen Collinge. The subs made an instant impact for the home side as Rother and Radcliffe linked up superbly to create a chance for Donaldson. 55 minutes saw new man Leon Creech enter the frame replacing Trialist A.
Despite the fabulous football being played by the Rams and numerous amounts of chance being created the hosts managed to grab a goal against the run of play on 64 minutes when the ball deflected off Luke Barlow into the path of Jake Day who converted calmly.
Will Hall had a call for a penalty when he'd weaved his way into the box, as the central defender took it past his counterpart he was trodden on and then tripped up for his troubles. However, the referee of the evening Majid Ali didn't see much in the incident and waved it away. Ramsbottom continued to push in search of an equaliser but it was to no avail.
The hosts may not have been happy with the score line in this feisty pre-season friendly but they can certainly be happy with the way that they played. If Rammy can replicate this sort of performance when it counts they'll be in for a good season.
Photo: Jake Horrocks