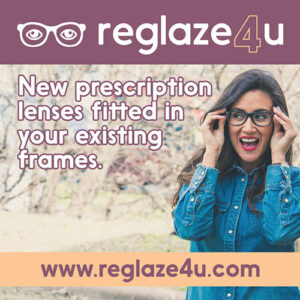 The Rams are back on the road this weekend and usually this would bring the dreaded fear of a loss but after our fantastic performance and result against Bootle on our last road trip, I'm sure confidence will be much higher between player's, coaching staff and the fans!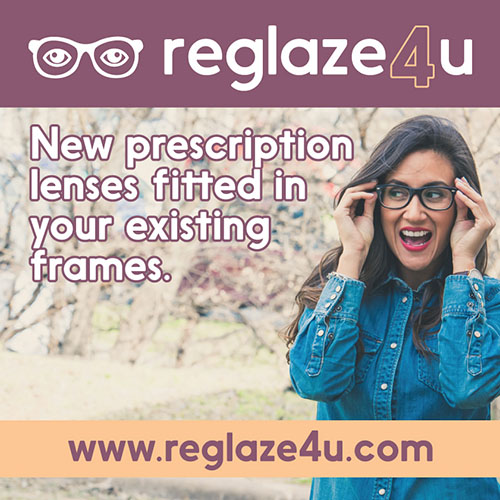 MATCH: Witton Albion vs Ramsbottom United
VENUE: The U Lock It Stadium, Chapel Street, Wincham, Northwich, Cheshire West and Chester, CW9 6DA
COMPETITION: Northern Premier League West Division
DATE: Saturday 22nd October 2022
KICK-OFF: 3pm
DISTANCE FROM RAMMY: 39 miles, 52 minutes.
ADMISSION:
Admission is by way of Card or cash payments at the turnstiles on matchday.
Admission Prices: Adults £10, Over 65's/Disabled £6, Young Adults (18-21) £4, Under 18's £2.
OVERVIEW:
Two wins and two loses so far in the month of October it has been a real mix bag for the Rams. The month started with that loss away at Glossop. Rammy looked to have turned there form around after a fabulous home win against Prescot and then securing that elusive first away win of the season at bootle. However, last time out Ramsbottom lost 5-3 at home to Skelmersdale despite having the lead on three separate occasions.
These two side last faced off in the 2024/15 season where Witton ran out 2-1 winners at home and the Rams 3-2 winners at the Harry Williams Riverside Stadium.
The home side sit one place above us in the league on the same points but with a game in hand and a eight better goal difference. The hosts are also uneaten in there last four games in all competitions winning two and drawing two.
This is going to be an extremely tough game for the Rams but one I'm sure they can win if they play to the levels they are capable of.
STAT OF THE PREVIEW:
The Rams have averaged 1.27 goals per game this season whilst there opponents have averaged just 1.1 goals per game. However, Rammy have conceded 2.27 goals on average this season with there opposition averaging just 1.4 goals conceded.
MANAGER'S COMMENTS:
After 2 really good performances against Prescot and Bootle we served up an under-par performance last week against Skelmersdale. It was a really disappointing result and we're looking for a big response tomorrow.
We've seen how well we're capable of playing but we need to bring a lot more consistency to our performances. Witton are a good side and we know it'll be a tough game but we're going there confident we can get a result.
INJURIES:
Leon Creech
Lee Neville
Owen Collinge (back in training)
Luke Barlow