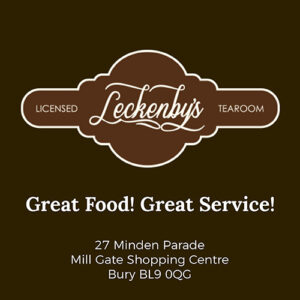 The Rams make it two defeats in a row after a second half collapse away at Witton Albion.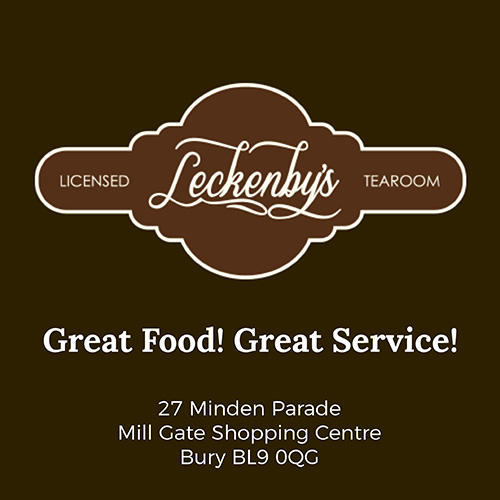 Both sides started the game looking to attack from the first whistle but neither side could create any clear cut chance and were both struggling to control the possession.
Rammy quickly began to grow into the game and wide man Leon Johnson won the Rams another penalty after his teasing cross was handled inside the box on 24 minutes.
It was Ben Halfacre who stepped up looking to continue his excellent scoring record so far for Rammy and after converting two penalty's in the match at home to Skelmersdale he looked confident. The big center forward made no mistakes smashing it into the top left corner of the goal sending the keeper the wrong way.
Rammy should have doubled there lead just two minutes later after Tony Donaldson rounded the keeper but some superb last ditch defending denied him. Then on 33 minutes the hosts grabbed the equaliser after Barrow produced a perfectly waited pass into the path of Mike Koral who bends it around a fully stretched Harry Turner.
Just as the visitors thought they had held onto a draw going into half time Koral found himself in space once again, a fabulous first save from the Rams number one but he was helpless as Koral smashed the rebound in a minute into stoppage time.
As the second half began it looked as though the stuffing had been knocked out of Ramsbottom and just five minutes into the second 45 Ben Harrison nodded home from a lovely Mcgee cross.
Witton were really pilling on the pressure and weren't giving the away side a moments rest. The pressure told once more on 60 minutes as a long range effort from Rokka deflected off the outside of Jack Grimshaw's boot to wrong foot Turner. An unfortunate goal for Grimshaw but Rokka needed to be closed down.
Just seven minutes after the fourth goal Witton but the game well and truly to bed and this time Elliot Rokka got his goal with a simple tap in at the back post.
A real lackluster second half from Rammy really cost them in this game and they have to show much more heart and desire if they are to get themselves away from them relegation spots.