PREVIEW – KENDAL TOWN (H)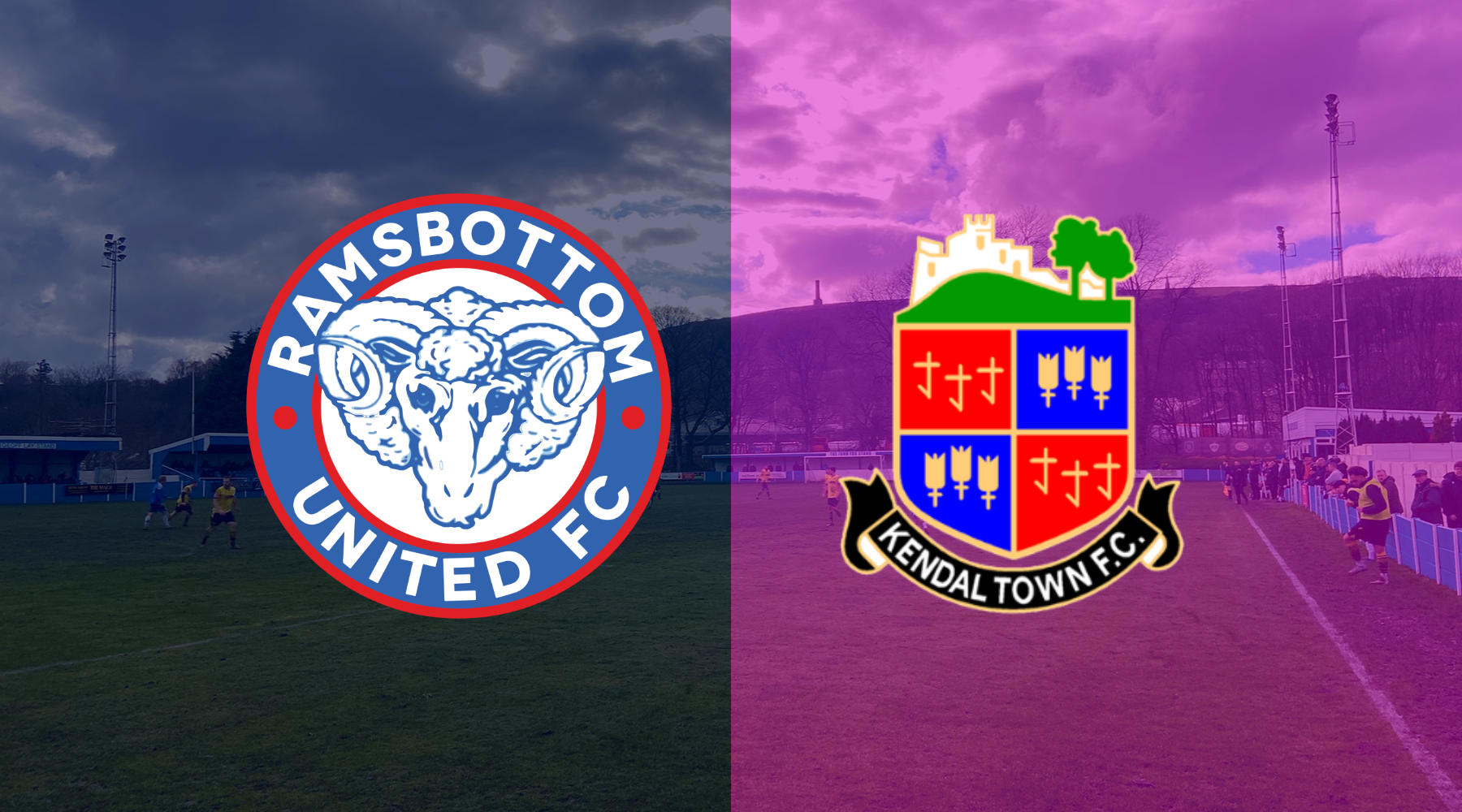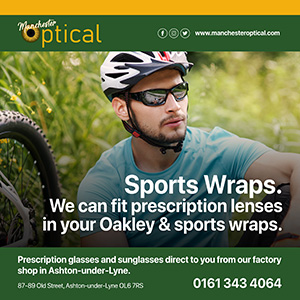 Are you ready for a marathon? A seven game home marathon? Well, here comes match number one as the Rams look to have an instant bounce back from their chastening 5-1 away loss at Charnock Richard when they receive high-flying Kendal Town at the HWRS on Saturday.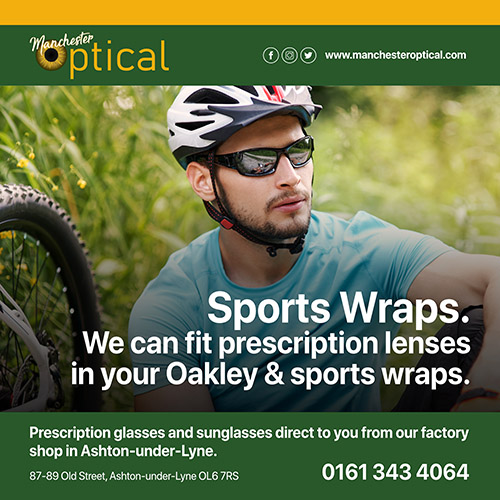 MATCH: Ramsbottom United vs Kendal Town
VENUE: Harry Williams Riverside Stadium, Ramsbottom, BL0 0BS
COMPETITION: North West Counties Premier Division
DATE: Saturday 28th October 2023
KICK-OFF: 3:00pm
ADMISSION: Adults – £9, Concessions – £6, U12 – £1 (with paying adult)
OVERVIEW:
In the words of Eminem, and with a little bit of poetic licence, "will the real Ramsbottom United please stand up!". The Rams head back for the start of a seven-game home stint that could make or break the season.
There are five league games and two knock-out clashes within the seven. Come Friday 1 December when Colne are the last of the seven, where will the Rams season be? Zipping up the table, chasing down a play-off spot, safely into the next rounds of the cups or staring into mid-table oblivion, the road to Wembley closed …. or worse?
The thing is with this 'Jeckyl and Hyde' Ramsbottom United side is that you simply don't know what you are going to get! What manager Steve Wilkes and, no doubt, all of the supporters want is 90 minutes of the Rams playing football, and not just 45 as has been the case in the last couple of games.
From the euphoria of the 5-1 hiding dished out to Pilkington in our last home game to the abject despair of the 1-5 hiding dished out by Charnock Richard on Tuesday night – watching the Rams is at least, if nothing else, a rollercoaster of a ride.
As so, as the stinging words of the manager still ringing in their ears, a visit from third-placed Kendal Town is going to be a seriously tough proposition this weekend – especially as we put an end to their outstanding unbeaten start to the season back in September with a Matthew Dudley double.
But with only one win in their last six competitive games and just three wins on their travels from eight starts, the Mintcakes have slipped off the title pace, currently held by Bury, where they are nine points behind them. The Rams are only seven points behind down in 14th such is a tightness of the league. A win might move us as high as eighth, a defeat could slip us down to 17th.
A prediction? Who knows! Kendal will be coming to town with a little bit of vengence on their mind ad a desire to turn their form around whilst the Rams can get back to winning ways and get that run going that Steve continues to thrive for.
HISTORY:
Our history with Kendal Town is a long one – you can read our HWM article from the previous game below.
STEVE WILKES' THOUGHTS:
"We know how tough today's opponents are going to be, you only need to look at the league to work that out.
"They are sitting 3rd and have had a decent start. Our game away at Kendal in September counts for nothing now as we once again suffered a defeat midweek.
"The players know they let themselves and more importantly the fans down on Tuesday night away at Charnock, so I'm hoping for a big reaction from them today."