RAMS SUFFER HEAVY DEFEAT AT CHARNOCK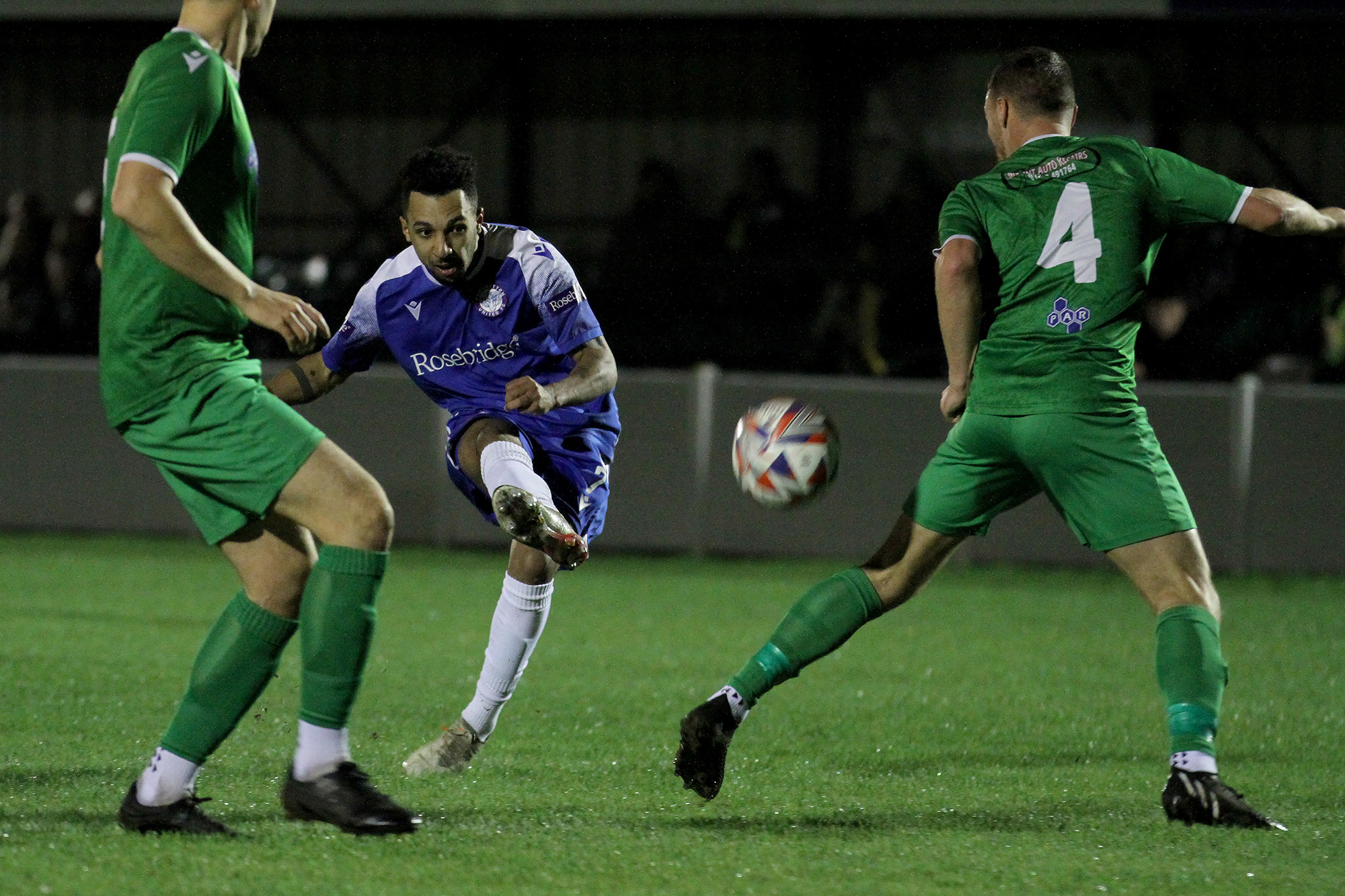 Henri Ogunby fires in a first half effort before a worrying second half capitulation from the Rams.
NWCFL Premier Division • 24 Oct 2023
Heading into this one the Rams were in search of their fourth straight victory and were eager to keep the good times rolling as they returned to league action for the first time in well over a week.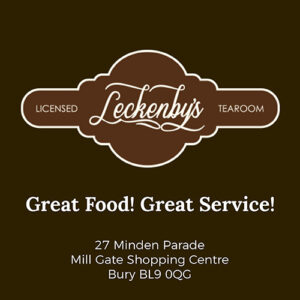 Ramsbottom started the game relatively well putting together some excellent moves as well as playing some exciting possession based football. But despite putting together some strong phases of play, their first real chance didn't present itself until the 17th minute when captain Oscar Radcliffe made a marauding run through the center of the pitch was able to pick out Ogunby.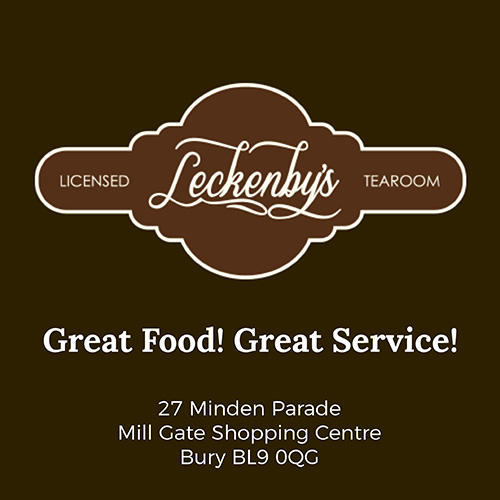 The tricky winger cut inside and tried to curl one into the top corner but his effort was well defended from the hosts and the danger was cleared. It didn't take long at all for the home team to respond as they managed to get their noses in front just three minutes later.
Charnock hit on an extremely well worked counter attack and the move was finished off sensationally by skipper Lewis Haydock. The visitors continued to see large amounts of the ball after the goal and they continued to probe at the host's defence but it was with no joy. However, that being said the Rams had an unbelievable chance to draw themselves level on the cusp of half time after Redmayne played a teasing ball across the face of goal but despite three Rammy players throwing themselves at it it somehow managed to evade them all.
With the home side leading by only a single goal at half time the visitors knew they had absolutely every chance of being able to pull themselves back into this one. Regardless of that Steve Wilks' men started slow and after just 10 minutes of the second half his team found themselves two goals down. A defensive mixup allowed Nathan Nickeas to nip in behind and slot home past the on rushing goalkeeper.
Just two minutes later the boys in green won themselves a corner, the ball crossed in found Kevin Spinelli and he finished well from close range to give his side a three goal cushion.
The Rams managed to pull one back as a Maine Walder corner found Matty Johnson on 69 minutes for his first goal at the club, but just as it looked like there was a little bit of light for Ramsbottom the opposition respond just a minute later as Rustam Stepans weaved his way into the box and slotted home to regain the hosts three goal advantage.
Just to rub salt into the wounds of the Rams, Rustam managed to grab his second of the game as he smashed home from close range in the 92nd minute.
A dismal display from the Rams overall and much improvement needed ahead of Saturday's clash at home to Kendal Town.
Manager Steve Wilkes was understandably angry. "Firstly as manager of Ramsbottom Utd, I'd like to apologise to the fans that travelled, for the performance at Charnock Richard.
"The second half was totally unacceptable and the players have been told. League tables don't lie and sitting 14th is nowhere near good enough.
"I can forgive a player having a bad night but what I can't forgive is players not working hard, players not going with runners, players not closing opposition players down, players taking it upon themselves to change positions when they've been told to play in a certain position, and most importantly players throwing the towel like some did on Tuesday.
"As manager, I have to rectify and change that. We are 18 games into the league season. Certain players have had opportunities to show me what they can do, but they haven't, and I need to do what managers do and bring some better quality into the side.
"Enough is enough. I was shocked at the second half performance as I sat and watched at least ten Charnock players run past my players and not be tracked."
RAMSBOTTOM UNITED: Calderbank-Park, Hayhurst, Walder, Walker (Lewis 67mins), Radcliffe, Johnson, Ogunby (Lockett 60mins), Sephton (Rigby 67mins), Dudley, Whyte (Jackson 87mins), Redmayne (Gallagher 57mins)Att: 149