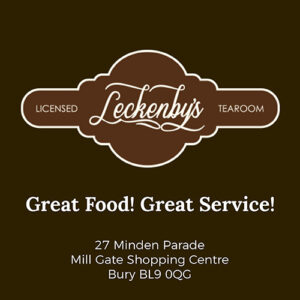 Ramsbottom were held to a draw in their FA cup extra preliminary round clash with Yorkshire side Thackley.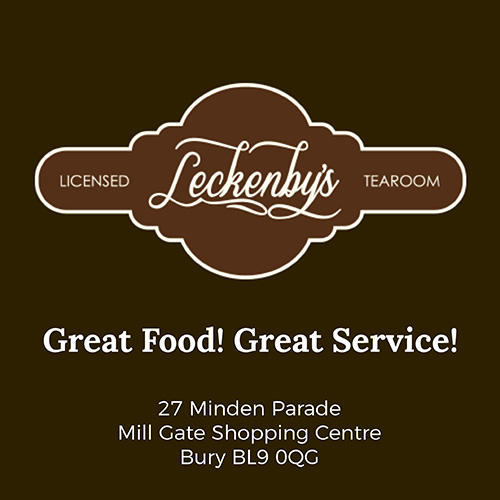 Both sides had good early chances as Tom Greaves tested Rammy shot stopper Harry Turner just three minutes in and then the visitors had a chance of their own when they went close through Domaine Rouse just moments later.
The Rams began to take a hold of the game and were really applying the pressure on the hosts. That pressure told when new lad Leon Creech latched onto a sensational Tony Donaldson through ball and slotted home for his first competitive goal for Rammy on 16 minutes to give his side the lead.
Thackley weren't going to accept this set back and really kicked on for the remainder of the first half going close to an equaliser through Suddards on 38 minutes when he saw his effort saved wonderfully from Harry Turner.
Turner was called into action again when he made comfortable saves to deny Crawford and Parker before the half was out.
Ramsbottom started the second half much better than they had finished the first, creating chances through Rouse and Creech.
However, the Rams continued impatience was beginning to cause them problems as they were unable to keep the ball and create any real chances. The visitors were also rushing defensive decisions and making errors giving the hosts the chances to try and pull level.
After a series of substitutions and missed opportunities from Thackley it looked as though Rammy would be able to hold on to their fragile lead.
However, that wasn't the case when in the 91st minute the home side managed to score a header at the back post. It was a lovely ball played into the box from Attakorah and it found the head of Suddards who got what was a deserved equaliser to send the game to a replay on Tuesday night.
The replay is to be played at the Harry Williams Riverside Stadium on Tuesday 9th August where the Ramsbottom players and coaching staff will be determined to put things right and progress in the competition.