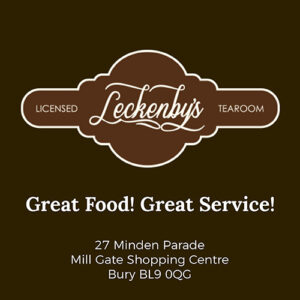 Rams fall to defeat again in David Chadwick's first game in charge.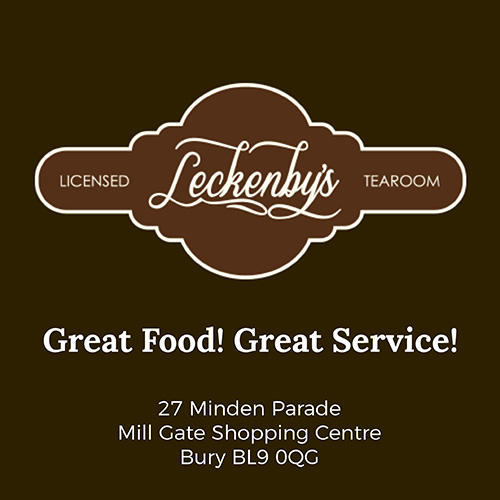 Despite the fact that Rammy looked like a much better team throughout the course of the game the outcome was the same as it has been on many occasions this season. A second half goal from Stephen Milen was the difference in the game and Ramsbottom really rued their missed chances.
The visitors started the game fast and were asking all sorts of questions to the defense of Skem. Rammy were extremely patient with there build up play in the early stages and that nearly paid of when Billy Hasler-Cregg put a teasing ball across the face of goal but Mcnair just couldn't add the finishing touches.
The best chance of the half came on 25 minutes when Kamoy Mcnair was slipped through one on one with the goalkeeper, but once again the Rams number nine just couldn't convert from close range. The away side continued to try their luck with Osi-Efa and Will Hall having long range efforts but neither troubled Sam Ashton in goal.
The two sides went into the break level, despite the fact Ramsbottom had been knocking on the door for large periods of the half. The Rams continued to play some impressive stuff in the second 45 and they should have opened the deadlock on 57 minutes when they had a flurry of chances but somehow just couldn't manage to bundle the ball over the line.
Rammy won themselves a freekick in a dangerous position on 65 minutes and it was wonderful ball into the box that fell to the feet on Ryan Jennings, his effort was saved well but Skelmersdale were able to mount a counterattack of the back of it and won themselves a corner. Within seconds a short corner was played into the feet of ex Rams man Danny O'Brien who smashed a ball across the box and Milen was able to get something onto it and turn it goal bound giving Tom Wooster no chance.
This goal didn't seem to dishearten Chadwick's men and they continued to push for the equaliser. New signing Josh Askew went agonisingly close on 86 minutes with Will Hall and Jordan Scanlon the Rochdale loanee doing similar just moments later.
Overall, it was much improved Ramsbottom performance but they just weren't able to make it count and they ultimately fell to defeat once again, I'm sure the new gaffer will be pleased with a lot of what he saw and will certainly be hoping for more of the same against Clitheroe.