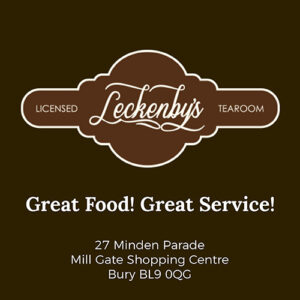 Two new signings Daniel McKenna and Kelvin Lugsden secure the Rams their first clean sheet since August in a stalemate at the Harry Williams Riverside Stadium.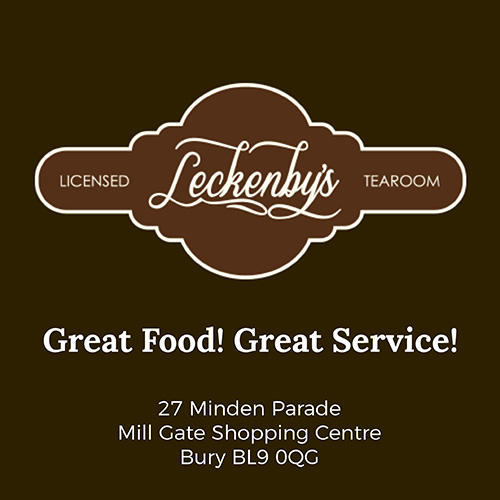 Manager Lee Donafee felt like his side need bolstering in defence after shipping 16 goals in their previous four games. The additions of Mckenna and the returning Lugsden had the desired impacted the manager wanted as Ramsbottom managed to keep their first clean sheet of the league campaign.
The Rams started the game the better of the two sides playing some really nice football in and around the 18 yard box. Fancy footwork from the likes of Tony Donaldson and Tom Croughan was helping the hosts to pile on pressure. However, despite seeing a lot of the ball and putting some fantastic crosses into the box Rammy just couldn't captalise and seemingly looked to be missing an out and out striker.
The visitors were creating a lot less than the home side but when they did muster up a chance they were finding the target and if it had not been some wonderful saves from Harry Turner they could have taken the lead.
The best chance of the half fell to the magic Tony Donaldson who drove forward 20 yards nut megging players on his way into the box. The Rams number 10 had danced his way through to a one on one opportunity just before half time but he smashed the chance over the cross bar.
Colne came out with more hunger in the second 45 and they had an excellent chance to get the opener on 54 minutes after a miss hit clearance from Will Hall fell to the feet of Owen Watkinson 10 yards out but Turner was fast to react and made sensational save to keep it level.
Ramsbottoms best chance of the half came on 61 minutes when James Murphy but a teasing high ball into the box. Billy Hasler-Cregg managed to latch onto it but his headed effort rattled off the cross bar and it looked investable that neither side were going to find the breakthrough.
The hosts continued to play some good football but were unable to create any real chances and the game ended in a 0-0 draw. Although the Rams would have loved three points it wasn't meant to be. They can take a lot of positives from this game as it was a much improved performance on their previous four games but, it is imperative that Rammy use this a platform to build on in the weeks to come.
Ramsbottom United: 1 Harry Turner, 2 Oscar Radcliffe, 3 Daniel McKenna, 4 Kelvin Lugsden, 5 Owen Collinge, 6 Will Hall(Ryan Jennings 69′), 7 Billy Hasler-Cregg(Jordan Shannon 76′), 8 Jamie Rother, 9 Thomas Croughan , 10 Anthony Donaldson, 11 James Murphy