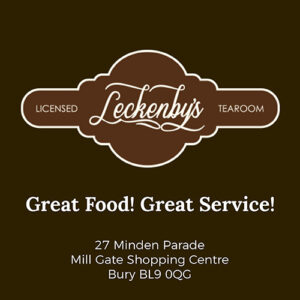 Ramsbottom United secured their first point of the league season following a 1-1 draw away at Leek Town.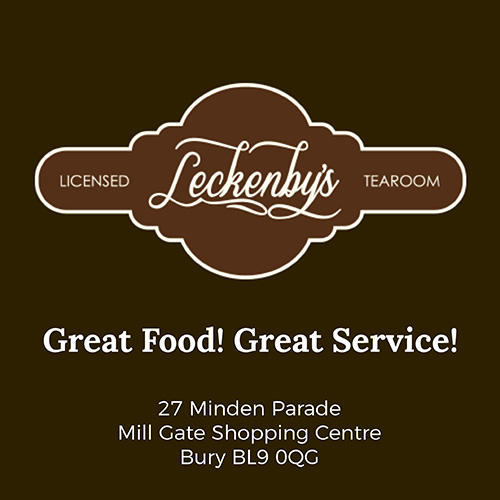 Lee Donafee made three changes from the FA Cup defeat in midweek. Luke Barlow, Oscar Radcliffe & Temi Ajibola returned to the starting eleven, in place of Jack Grimshaw, Kain Dean & Leon Creech.
The home side applied some early pressure, with Louis Keenan and Will Saxon linking up well down the left wing. Saxon saw an attempt on goal blocked.
Rams forward Billy Hasler-Cregg had the first chance of the afternoon for Donafee's side, after a great run forward he saw his shot saved by Leek goalkeeper Sam Booth.
Despite both sides having chances, it was Leek who took the lead on 11 minutes, skipper Marc Grocott's shot from just outside the area beat Charlie Monks in the Rammy goal.
Ramsbottom responded well to going a goal down. Oscar Radcliffe made some good runs and linked up well with the forward line, no real chances could be found.
Domaine Rouse saw himself enter the referee's notebook, picking up a yellow card for a foul halfway inside his own half, the resulting free kick was well defended.
Captain Jamie Rother could have levelled just before the half-hour mark with a diving header after a ball in from Radcliffe, but his header was a few yards too wide.
It was a fast-paced first half, with plenty of chances and football being played on the artificial surface. Hasler-Cregg was one of the busier players on the pitch, after some good play from Owen Collinge, his shot fell wide of the target.
Leek's best chance since scoring came a minute before the break, Daniel Trickett-Smith saw his shot rattle the bar.
Both managers would have been fairly happy at the break, the Rams were creating chances and looking for the equaliser.
Ramsbottom had a good start to the second half at both ends of the field. Rouse saw a shot go just over the bar, whilst the defence do well to block an attack.
There was plenty of vocal support from the Rammy Ultras throughout the game, looking to push their team on. It would have been a heart-in-mouth moment for them nine minutes into the second half, as Trickett-Smith's shot was just about kept out. Some in the ground thought it had crossed the line.
Leek had a sustained period of chances, as they won a free-kick just a minute later, it pinged around the boxes claimed well by Monks and then cleared by Rother.
Monks also did well to deny shots from Stevenson & Saxon who had been causing threats down either channel.
Hasler-Cregg was substituted with around 20 minutes to go, but just ahead of that he did some great work in the centre of the field but couldn't get his shot off.
Leon Creech was his replacement, and less than two minutes on the pitch he saw a shot saved at close range.
The Rams levelled with 11 minutes remaining, debutant Ryan Jennings linked up well with Radcliffe who played the ball back to him to draw his side level.
Following the goal, there weren't many real chances for either side. Lee Donafee's side were happy to hold onto a point on the road, they haven't come often in the last year. Only the fifth away draw in their last 21.
The Rams are still without a win on the road in over a year but have a lot of positives to take into Monday's local derby clash with Mossley, who are undefeated so far this season.
RAMSBOTTOM: Monks, Radcliffe, Collinge, Barlow, Hall, Holt (Donaldson 65′), Fitzgerald, Rother, Ajibola (Jennings 76′), Rouse, Hasler-Cregg (Creech 70′) Unused subs: Osi-Efa & Grimshaw
ATTENDANCE: 324
Photo: Jake Horrocks