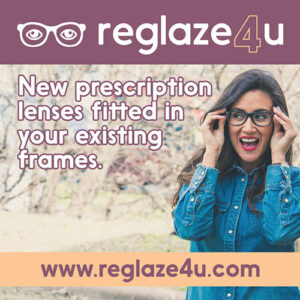 Lee Donafee's side will be looking to build on Saturday's 1-1 draw against Leek Town. Ryan Jennings levelled the game with eleven minutes remaining for the Rams to get off the mark.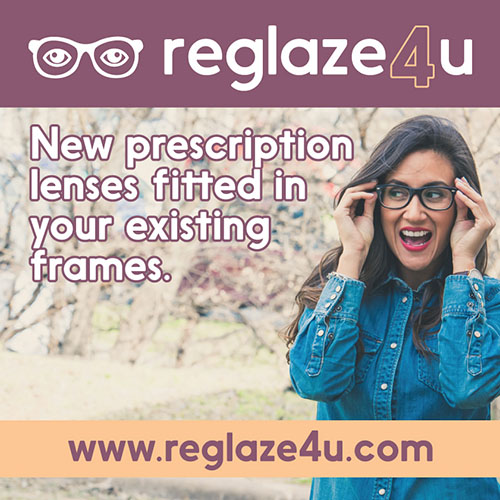 MATCH: Ramsbottom United vs Mossley AFC
VENUE: Harry Williams Riverside Stadium, BL0 0BS
COMPETITION: Northern Premier League West Division
DATE: Monday 29th August 2022
KICK-OFF: 3pm
ADMISSION:
You can pay on the gate – adults £9, concessions £5, students (age 17-18) £6, children under 12 £1 (with a paying adult). Pie and Peas available throughout the afternoon – and tea and coffee in a proper mug! Programmes are £2 each.
OVERVIEW:
Mossley are the visitors to the Riverside for this Bank Holiday Monday fixture. David Fish's side have won three from their opening four games, drawing the other last time out against Newcastle Town.
There will be a couple of familiar names to Ramsbottom fans within the Mossley squad, goalkeeper Dale Latham and forward Mason Fawns, the latter picked up his first goal of the season on Saturday.
HISTORY:
Both sides have played out some memorable meetings down the years. The Rams have won 11 of the 33 previous meetings, with five draws and 17 defeats.
The most recent meeting came on January 1st 2022, Mossley winning the game 2-1 at the Riverside. Andy Keogh opened the scoring nine minutes into the second half, before Domaine Rouse levelled. Jack Bannister got the winner nine minutes from time.
Lee Donafee's side have won four of their last six games against Mossley at the Riverside, a 7-1 win on Boxing Day 2019 is included in that run.
TEAM NEWS:
Ryan Jennings made his debut on Saturday following injury. Goalkeeper Harry Turner remains out, Seydou Bamba also out but is looking to get back sooner rather than later.
MANAGERS THOUGHTS:
Speaking to ramsbottomutd.com ahead of the fixture Donafee said: "I believe it was a very good point against a top side in the division and once we got a foot in the game we grew in confidence till the end.
"The learning of this new Rammy side has been seen in last two games we have to apply that Monday against Mossley as a minimum.
"You know as a manager and a team if you beat a Mossley side you've worked hard throughout the game.
"The past two seasons they have been very competitive and hard to beat. This will be a great challenge for us and one we all ready for."