Ramsbottom United are spreading some festive joy over the Christmas period by donating gifts to the residents of Turfcote Nursing Home in Haslingden.
After contacting the home back in November we received a 'Santas List' with each residents name on it and what gift they would like to receive on Christmas morning. Since then the supporters of the club have been busy donating the suggested items and bringing them down to the club where the supporters shed has doubled up as Santas Grotto.
There was also a generous donation of £100 from the players and coaching staff towards the cost of some presents.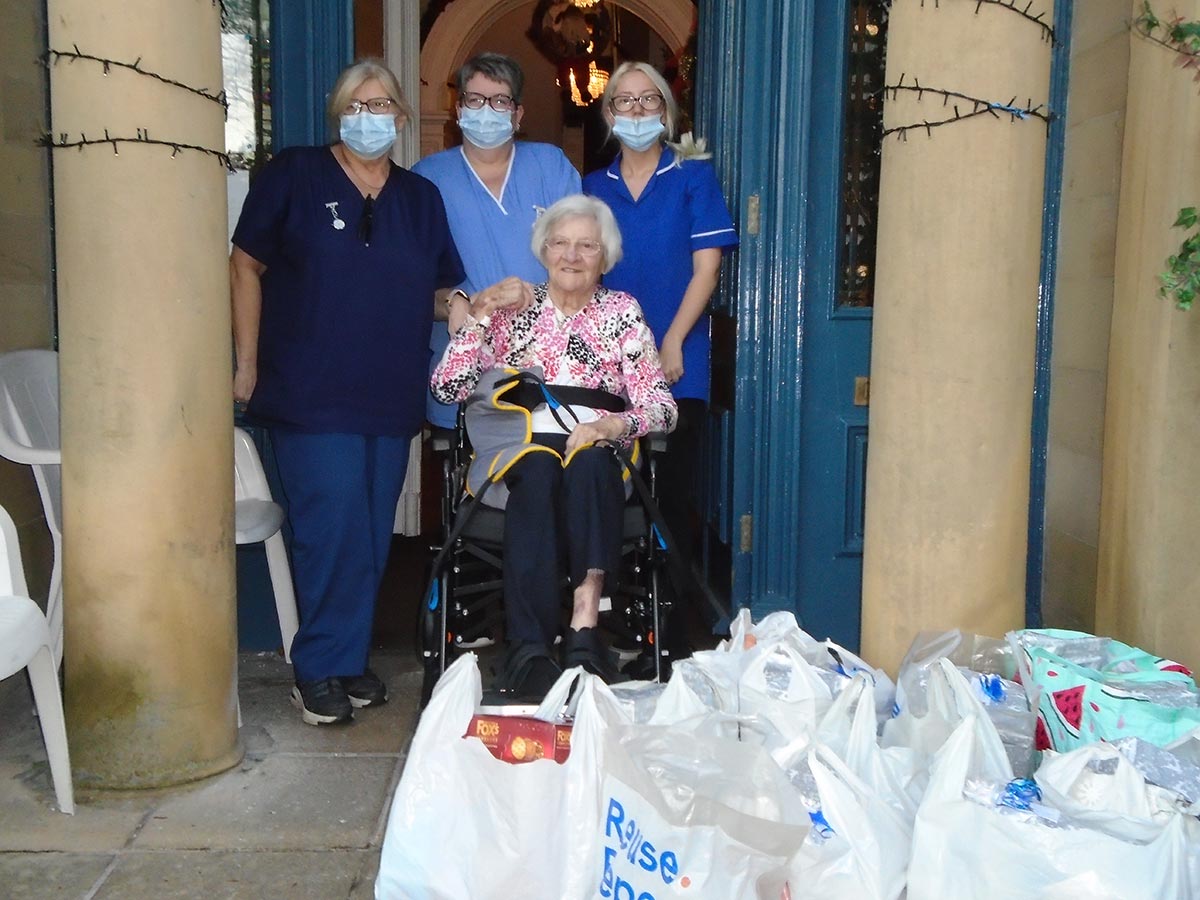 As expected we had a wonderful response to this from everyone at the club and not only did each resident get the gift they had requested we were also able to give each person an additional one. We were also able to buy some tins of chocolates and biscuits for the staff at Turfcote.
Many thanks to all who contributed to this initiative and you can be sure that your donation will raise a smile on the residents faces on Christmas morning and spread some goodwill around.