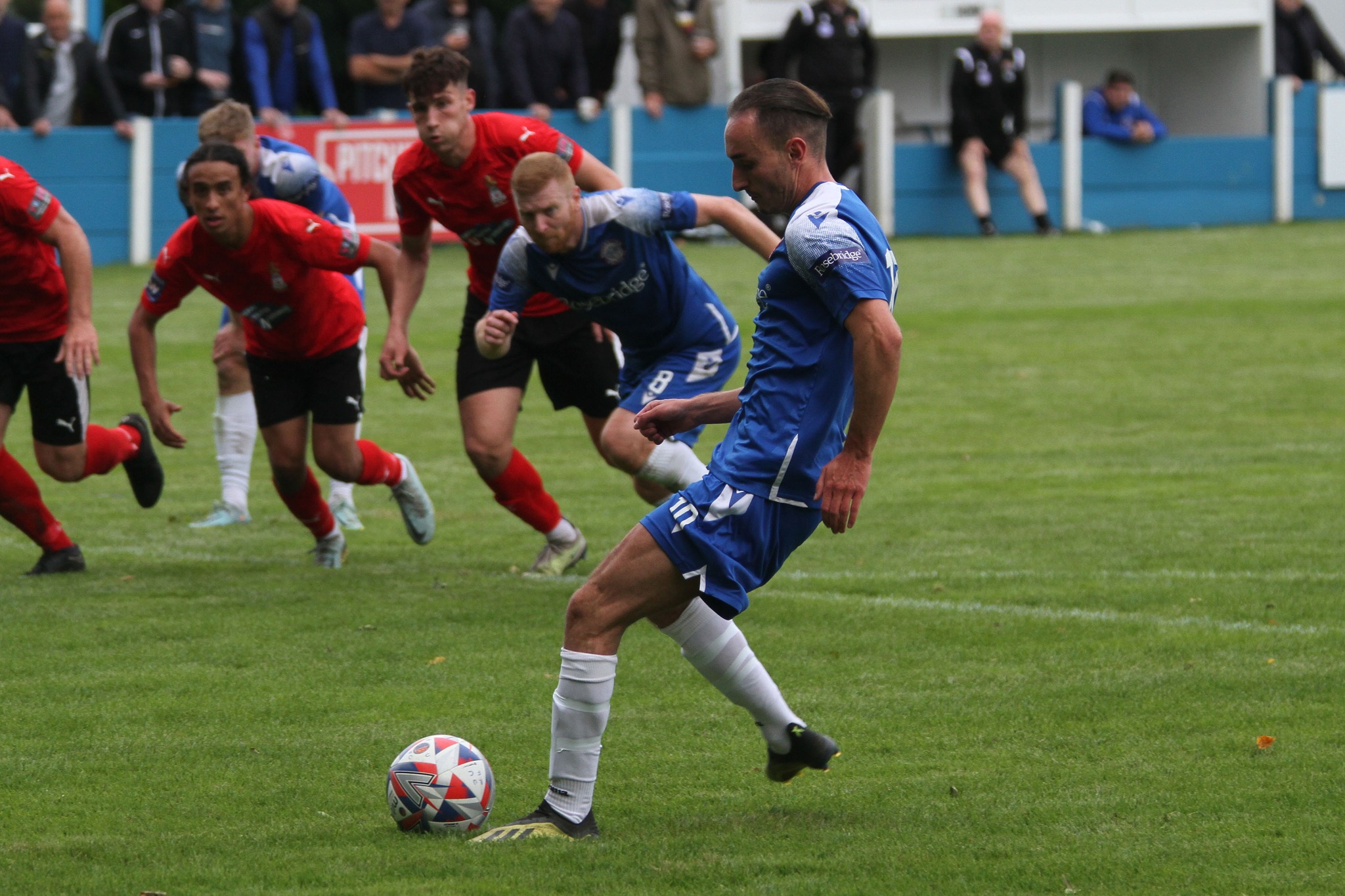 Harvey Whyte send the Rams level from the penalty spot.
NWC Premier Division • 16th Sept 2023
A point for the Rams whichever way you look at it.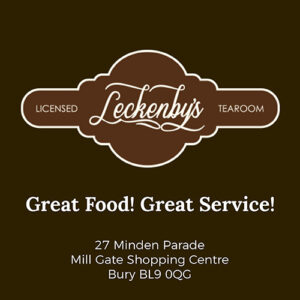 At last, after seven weeks of the season, the Rams finally enjoyed the "comfort" of a home Saturday match.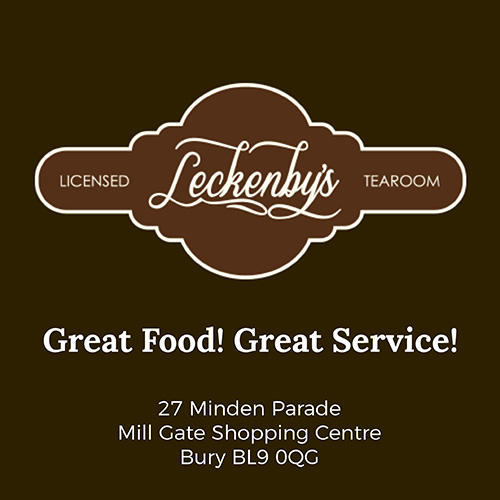 Whereas the home supporters were hoping to enjoy a victory, they had to settle for a draw, which whilst disappointing needs to be looked at closely.
The visitors arrived at the HWRS on the back of a superb run of four wins and one draw from their last five outings.
The Rams, on the other side were decimated with injuries, with five regular players having to watch on from the sidelines.
So, under such circumstances, it could be regarded as a point gained, rather than two lost.
Despite the weakened team, there was very little between the two sides in the opening half although the better chances fell to Irlam.
Twice Rams keeper Ryan Hamer came to the rescue with excellent saves to maintain the clean sheet, although he sustained an injury in the process to add to the club's woes, whilst the closest the home side came was a header by the far post that was easily taken by the opposition goalkeeper.
However, it didn't take long for the visitors to open the scoring once the game had restarted.
Two minutes after the break the ball fell kindly for Nick Taylor in the area and he managed to slot the ball home between a number of defending bodies.
At that point it looked as though the side full of confidence would step up the pace and take the game to the home side.
Instead, it seemed to liven up the Rams, and they began to grasp the game from the visitors.
On 59 minutes, Luke Sephton, making his home debut was brought down in the box. Up stepped Harvey Whyte to blast home from the spot to level the scores.
Aided by a number of substitutions, that leveller seemed to galvanise the home side and they began putting pressure on the visitors' defence, at one stage coming within inches of a winner as a long range effort clipped the top of the crossbar.
But despite numerous late attacks, the Irlam defence stayed strong, which, despite an encouraging effort from the home side, ensured that the spoils were shared, which over the whole ninety minutes was just about right.
Manager Steve Wilkes reflected, " I was disappointed with the result, especially the first 60 minutes, but when you have five first team players sat in the stands watching through injury and your keeper dislocates a finger and cracks two ribs 20 minutes into the game, I suppose I should be happy with a point.
"I want to win every game. Looking at the league table we're four points outside the play-offs, so any team that puts a run together will benefit massively and climb the table.
"I want that team to be us."
Ramsbottom United: Hamer, Hayhurst (Lockett 75), Walder, Roscoe, Radcliffe, Black, Sephton, Jackson (Jenkins 68), Dudley, Whyte, Whittingham (Rigby 86)
Att: 240