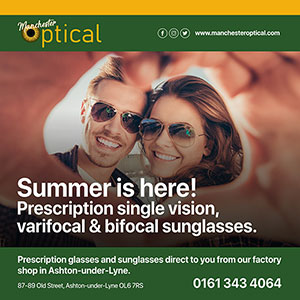 The first day of the 2023/24 season is already upon us! There has been plenty of change at Ramsbottom over the summer and with change comes plenty of optimism and the whole club are beaming with it after a relatively impressive pre-season.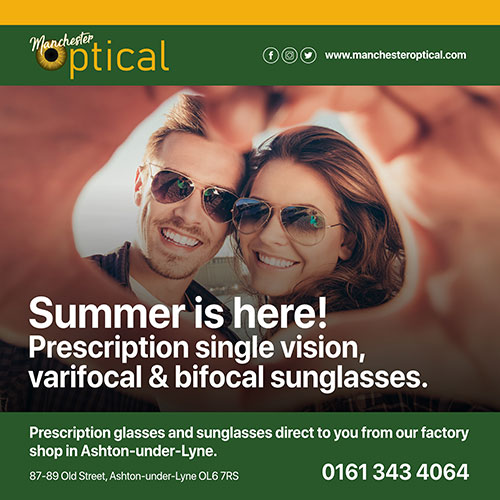 MATCH: Wythenshawe vs Ramsbottom United
VENUE: Hollyhedge Park Community Stadium, M22 4US
COMPETITION: North West Counties Football League
DATE: Saturday 29th July 2023
KICK-OFF: 3pm
DISTANCE FROM RAMMY: 26 miles, 33 minutes
ADMISSION:
You can pay on the gate – Adults £6, Concession £4.00, Under 16's are free. There are also 30 parking spaces available at £2 each.
OVERVIEW:
After an extremely tough campaign last time out there has been a number of changes during the summer for Rammy. New gaffer Steve Wilkes has come in and given the club the shakeup it so desperately needed and following a pre-season of extremely positive and encouraging performances the entire club has a different feel to it.
Despite only winning two pre-season games the progression throughout and the step up in performance levels has certainly impressed the Rams faithful and instilled and new found belief in them. The whole club is beaming with optimism heading into this season's opener.
The opposition for tomorrow is newly promoted Wythenshawe FC and they will certainly be riding a high following last season's heroics. The hosts will most definetly be hoping to throw up a surprise or two in their first ever game in the North West Counties Premier Division.
Wythenshawe had an extremely impressive pre-season themselves going unbeaten throughout and they finished that off with a resounding 5-1 victory over 1874 Northwich last Saturday.
It's going to be a real cracker and a tough game for the Rams but they'll be up for the challenge as they hope to be able to take all three points in their first match to get them off to the best possible start in the new campaign.
MANAGER'S THOUGHTS:
"We are playing against a tough Wythenshawe side that have just come up and they've won every game in pre-season so they'll be flying. However, if we can play like we did and keep the ball like we did against Radcliffe then we'll certainly create chances.
"Wythenshawe have a lot of decent players so we have to work hard. I'm really looking forward to getting the season started, I've brought in a lot of players and I've not just brought anybody in I've brought in the lads that I wanted and hopefully we can push on.
"We are by no means the finished article yet and we want to bring one or two more players in but I think you can see the squad is definitely getting there and I'm really looking forward to it".