PREVIEW – STOCKPORT TOWN (A)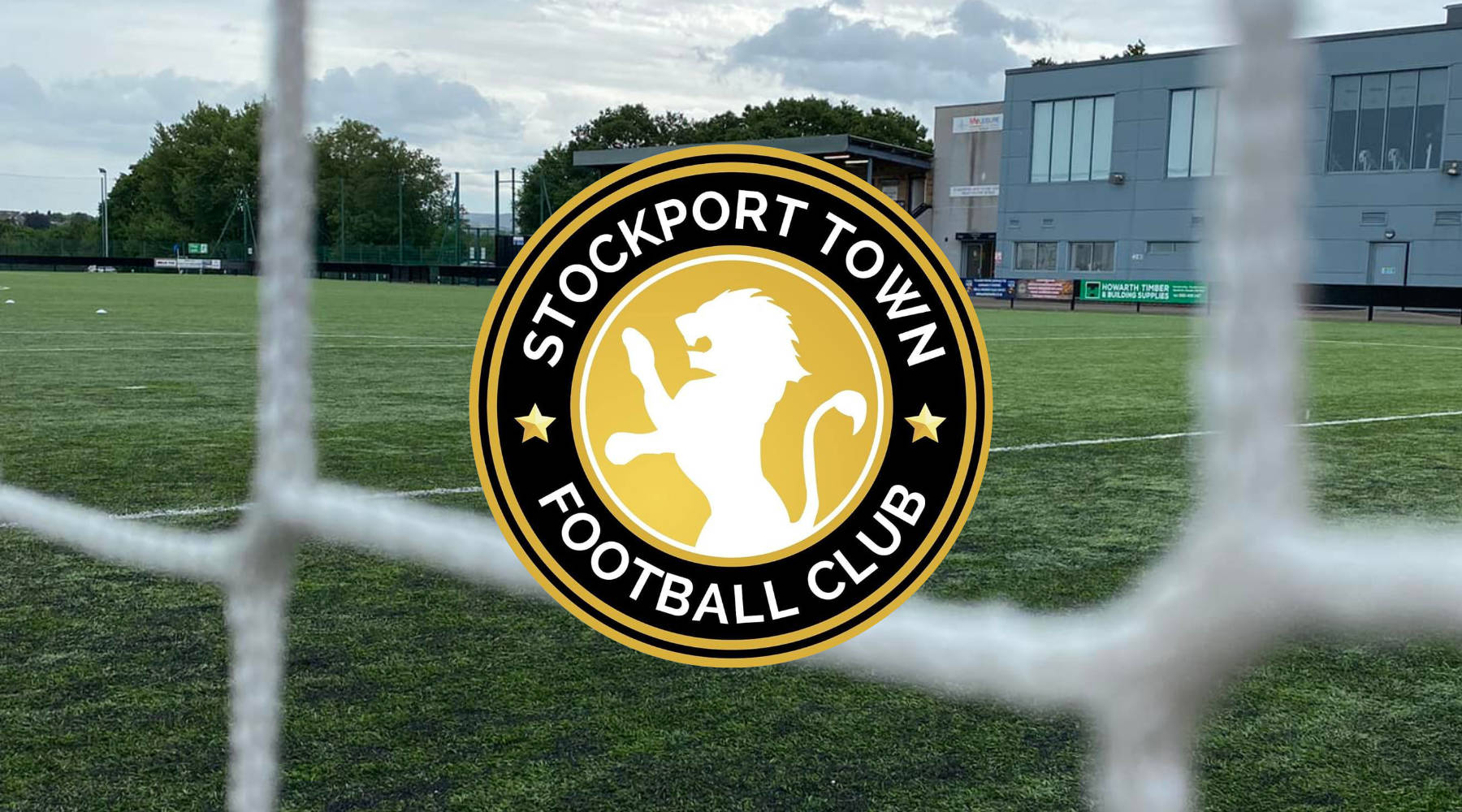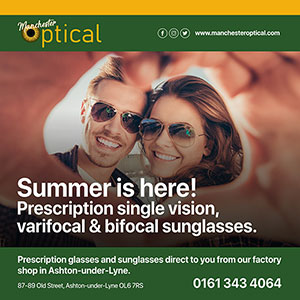 This weekend we turn our attention to FA Cup action as we face off against Stockport Town. Despite Stockport being a division below they are a team that must be respected having narrowly missed out on promotion via the playoffs last season.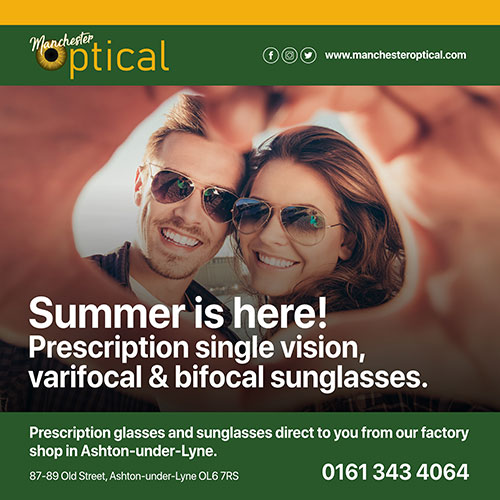 MATCH: Stockport Town vs Ramsbottom United
VENUE: Stockport Sports Village, Woodley, Stockport, SK6 1QX
COMPETITION: Emirates FA Cup Extra Preliminary Round
DATE: Saturday 5th August 2023
KICK-OFF: 3pm
DISTANCE FROM RAMMY: 22 Miles, 26 Minutes
ADMISSION:
Adults – £6, Over 65's – £4, Students – £3, Special Admission – £3, 13-16 – £2, 5-12 – £1, Under Fives – Free. Both Cash and Card Available on Turnstiles.
OVERVIEW:
We are two games into the season already and the Rams have managed to notch up one win and one loss. A poor start away at Wythenshawe as followed by an impressive and extremely entertaining game last time out at home to Isle of Man. The Ramsbottom management team and players will certainly be hoping to build on Wednesday's result and progress to the next round of the FA Cup.
Despite the last game only being a narrow victory for Rammy it was an impressive performance in which they dominated the game for large periods. This game, just three days later, provides the perfect opportunity for us to really pick up some momentum and kick-start the season in the direction they are hoping for.
However, our opposition for this game aren't going to be a walk in the park by any means. They came into this season off the back of an impressive campaign last time out missing out on promotion narrowly in the play offs. Stockport have also had an amazing start to this campaign winning their opening two games as well as scoring six goals in the process.
They are certainly a team in form and a team that we must be at our very best to beat.
HISTORY:
Our only ever encounter with Stockport Town was a 2-1 friendly win behind closed doors back in December 2020. You can read a little more about that by checking out our HWM article below.
MANAGER'S THOUGHTS:
This is a massive game, it's the FA Cup and we can't read anything into them being the division below. They are a very good side and they're in an extremely good run of form.
The match is on 3G so both sides will want to play football and I think because of that it's going to be a fabulous game.
We are all so excited for this one because we are playing in truly the greatest competition in the world.