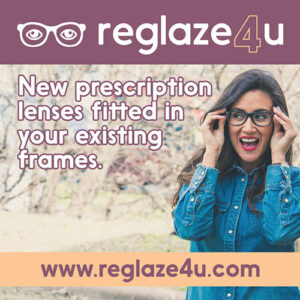 It's something of a new era and a fresh start for Ramsbottom as new man David Chadwick has taken over the reigns as manager replacing Lee Donafee. The Rams faithful will be hoping that the new gaffer can give them the kick start that they so desperately need and win in his first game could really lift everybody's spirts.
A trip up to Skelmersdale is the task for Chadwick and his men and it sure will be a tough test.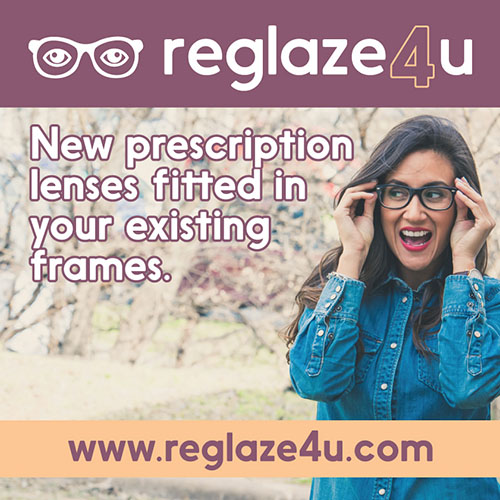 MATCH: Skelmersdale United vs Ramsbottom United
VENUE: The Community Ground, Bobby Langton Way, Burscough, Lancashire, L40 0SW
COMPETITION: Northern Premier League West Division
DATE: Saturday 18th February 2023

KICK-OFF: 3pm
Admission:
Adults £9, concessions £6, 16-18 year olds £3, under 16's £2 or free with a paying adult. The hosts will also be collecting for a local food bank on the day so if anybody can help out they would massively apricate it!
Overview:
It's been a hectic week and a half since Rammy were last in action with the club bringing in David Chadwick as the new manager in hope of turning their fortunes around. The last game came on Tuesday 7th February in the form of a monstrous away visit to Workington where the lads showed real grit to get a valuable point against an extremely tough opponent. The new gaffer will be hoping for more of the same from his lads this time out and he will be wanting to get the Rams first three points of 2023.
It's seven league positions and 13 points that separate the two sides going into this one and Rammy know the importance of trying to close that gap. However, the hosts for this one have played two more games than the visitors and if Ramsbottom were to win those two games in hand it would close the gap to just seven points between them.
The home side find themselves in relatively good form going into this one and sit eighth in the form table taking nine points from there past six games whereas the Rams have only been able to gain two points in that period. This is a massive task for away side but one the Rammy faithful will be confident of overcoming. A victory for Ramsbottom really would do wonders to the moral and could definitely put building blocks in place for us to kick on for the remainder of the season.
History:
Rammy don't have the best record against the visitors only winning twice in their 12 meetings. The Rams have also suffered defeat on eight occasions.
The last meeting between the two sides was no different despite the fact Rammy took the lead on three separate occasions. Rams goals came from Ben Halfacre who score two penalties one in the third minute and one in the 56th with a Jamie Rother goal sandwiched in-between. However, two goals late on from Skelmersdale saw them win the match 5-3.
Managers thoughts:
"I'm going to be asking for energy from my players in this one. The lads have been positive all week and I just want us to go out and work hard. If we lose the ball it doesn't matter because everybody makes mistakes we just need to get behind the ball and win it back. Most importantly we have to enjoy it and want to play football. I've been impressed what I've seen in training and I've been looking at what and who best fits the systems I want to play.
"The fans have been disappointed all season but I hope they can get behind the lads and roar them on and most importantly lets get three points."