PREVIEW – PRESTWICH HEYS (A)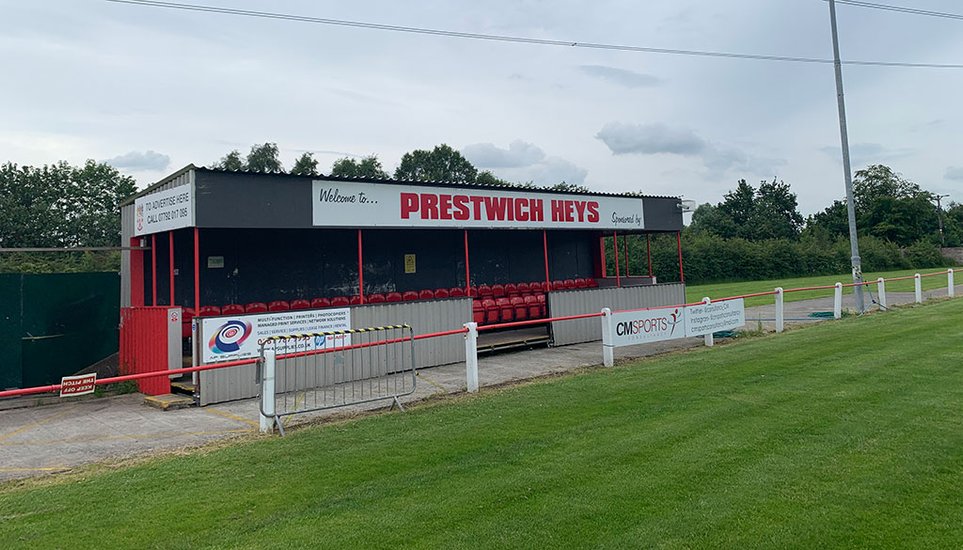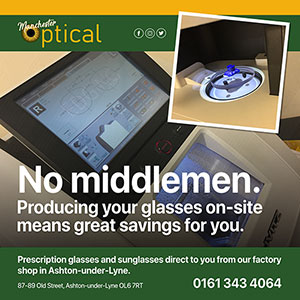 We've a flurry of home games coming up but before those we have a short trip down the M66 to visit Prestwich Heys. This will be our first competitive meeting since a Manchester League Gilgryst Cup match back in 1995.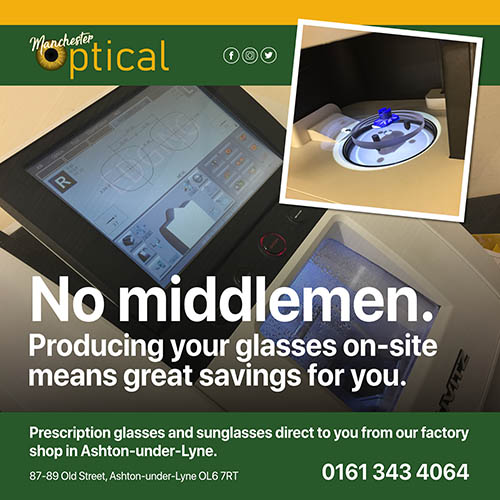 MATCH: Prestwich Heys v Ramsbottom United
VENUE: Adie Moran Park, Sandgate Road, Whitefield M45 6WG
COMPETITION: North West Counties League Premier Division
DATE: Tuesday 12th September 2023
KICK-OFF: 7.45pm
ADMISSION: Adults – £7, Concessions – £6, U16 FREE
DISTANCE FROM RAMMY: 10.4 miles
OVERVIEW:
Rammy go into this one on the back of two good wins in the league, including Saturday's impressive come back against leaders Kendal Town.
Heys themselves are also in a run of form with a pair of 2-0 wins over Padiham and FC Isle of Man. Despite being positioned 7 places below us in the Premier Division table, our records are almost identical with just the three points seperating the two teams, that coming from our one extra game played.
So it promises to be a fascinating encounter amongst two evenly matched sides on Tuesday evening with both teams looking to extend their recent winning runs.
Please note that dogs (except guide) are not allowed in Adie Moran Park. For more details on this and further information for visiting supporters, please check out the link below.
https://www.prestwichheys.com/teams/11752/match-centre/1-14347355
HISTORY:
Founded back in 1938 as Heys Old Boys and then being renamed to Prestwich Heys in 1964, our paths have rarely crossed in recent times. In fact you have to go back over a quarter of a century to find our last competitive encounters – a pair of Manchester League Premier Division defeats (3-5 away and 2-3 at home), followed by a Gilgryst Cup tie success for the Rams, winning 3-2 after extra time.
MANAGER'S THOUGHTS:
"I was really pleased with the performance at weekend, especially the second half. I think circumstances before the game, people being stuck in traffic, had an effect as we had lads turning up at 2.30pm.
"But to go to a team that had not lost at home all season and come away with the three points, is a testament to how the lads are slowly beginning to gel together.
"It's important we now follow it up on Tuesday night with another away fixture at Prestwich Heys".