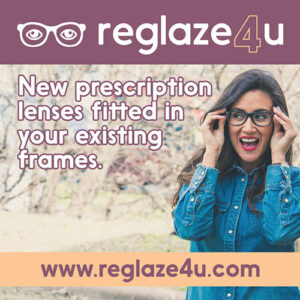 Ramsbottom come into this game in desperate need of a result to try and lift them up the table.
Despite results in games this year looking bad on the score sheet, some of the football that the Rams have played has been good. However, the second half away at Glossop on Saturday was not the level of performance that the Rammy coaching staff and fans would be hoping for and the players will certainly be wanting to put that right tonight as they take on Prescot Cables.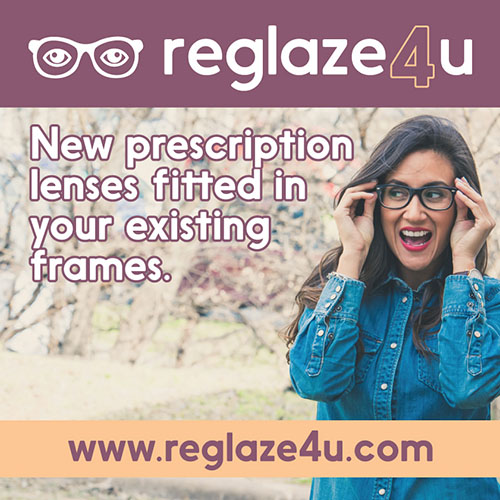 MATCH: Ramsbottom United vs Prescot Cables
VENUE: The Harry Williams Riverside Stadium, Ramsbottom, bury, BL0 0BS
COMPETITION: Northern Premier League West Division
DATE: Tuesday 4th October 2022
KICK-OFF: 7:45pm
ADMISSION:
You can pay on the gate – CASH ONLY – adults £9, concessions £5, students (age 17-18) £6, children under 12 £1 (with a paying adult). Pie and Peas available throughout the evening – and tea and coffee in a proper mug! Programmes are £2 each.
OVERVIEW:
Tonight's opponents finished 18th last season three positions and three points below the Rams. However, they have had a much better start to this campaign and they find themselves in 9th seven points ahead of Ramsbottom with three wins three draws and two loses so far.
LIVE COMMENTARY:
Roch Valley Radio will be providing live commentary of the game from 7:30pm. Listen live here: https://www.rochvalleyradio.com/
HISTORY:
Our history with Prescot Cables stretches all the way back to our first ever season in the North West Counties League Division 1 in 1997 – a league that Cables had been a founder member of in 1982.
The Merseysiders were founded in 1884 but only added the Cables part to their name a few years later in association with the largest local employer in the area, British Insulated Cables and the name remains today.
Meeting for the first time on 29 November 1997, we missed out to the odd goal in seven as Russell Brierley – then on loan from Radcliffe – Neil Rhodes and Martin Hulme all hit the scoresheet but the Lancashire Telegraph describes the 4-3 defeat as 'unlucky'. We returned the favour just under two months later, coming back from Valerie Park with a 2-1 win thanks to Brierley and Steve Orrell's goals.
Last time we met Prescot was also at the Harry Williams Riverside Stadium when we ran out 1-0 winners thanks to an early goal from winger Billy Hasler-Cregg.
RAMSBOTTOM UNITED v PRESCOT CABLES RECORD:
at Rammy – Played 14, Rammy 9, Cables 3, Draws 2, Goals for 29, against 16
at Prescot – Played 14, Rammy 6, Cables 6, Draws 2, Goals for 24, against 21
TOTAL – Played 28, Rammy 15, Cables 9, Draws 4, Goals for 54, against 37
TEAM NEWS:
We will be without Luke Barlow and Owen Collinge as they both continue to battle with injury and Leon Creech has also picked up a long term injury so will therefore be unavailable for longer than his suspension. Khalil Osi-Efa is back in training and is in contention to make the matchday squad but that will be touch and go right up until kick-off.
MANAGERS THOUGHTS:
It's not been an easy ride so far and I can understand the frustration from you as supporters. In recent weeks I believe our performances from a football possession perspective have been ok but at crucial times we have been punished and not been able to recover or get back into games.
I am well aware that we require some experience in the squad and believe me I have been trying my best to get some in but it's proving to be tough at this moment in time. I strongly believe that I can get it right and winning tonight can be the start of that. We will fight for us all tonight and as always we appreciate your fantastic support.