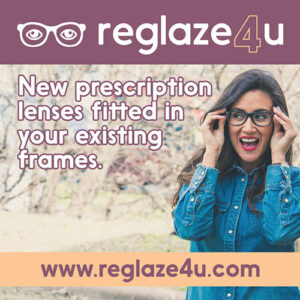 It's just under two weeks since the Rams last played after their game against Clitheroe was postponed due to a waterlogged pitch. Rammy will be hoping that they can brush off any cobwebs early on and grab their first win of 2023.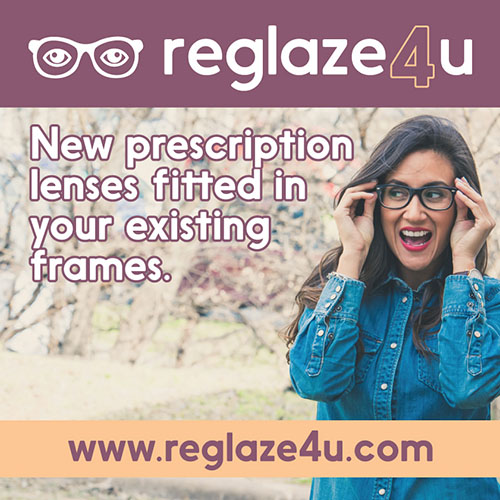 MATCH: Prescot Cables vs Ramsbottom United
VENUE: The Joseph Russell Stadium, Eaton Street, Prescot, Merseyside, L34 6ND COMPETITION: Northern Premier League West Division
DATE: Saturday 14th January 2023
KICK-OFF: 3pm
DISTANCE FROM RAMMY: 39 miles, 50 minutes
ADMISSION:
You can pay on the gate – adults (16+) £10, concessions £6, children under 16 accompanied by an adult £3
OVERVIEW:
The Rams have only had one game in 2023, away at Mossley on the 2nd where they fell to defeat despite having the chance to grab a point from the spot. The Ramsbottom players and staff will be eager to get a good result in this one to kick start the new year.
In this one the visitors will be chomping at the bit to get a league double over Prescot after beating them 2-1 back in October a game that showed the real character and determination of the players as they grabbed the winner just five minutes before the end.
Prescot are nineth in the form table having taken 10 points from their last 6 games, winning three drawing one and losing just two against top of the league Macclesfield and local rivals Bootle. Due to their relatively good form of the late the team that play hosts have found themselves climb up to 10th in the league 11 points above the Rams.
Ramsbottom will be hoping to sure up their defence in this one having shipped 12 goals in their last six games, where as the hosts will be hoping to take full advantage of their free scoring form after they have netted 10 in their last six matches with ex Rams man John Murphy getting half of those.
Despite Ramsbottom losing four of their last six games they do in fact find themselves 13th in the form table just four places bellow tomorrow's opposition. It'll be a well fought game in Merseyside and both teams will be hoping to take all three points.
STAT OF THE PREVIEW:
Prescot have only beaten Ramsbottom twice in the past 13 meetings and the aggregate score over those meetings is 30-13 in favour of Rammy.
HISTORY:
You can read all about the history between the Rams and Prescot Cables in our comprehensive "Have We Met" article, which is below.