PREVIEW – NELSON (H)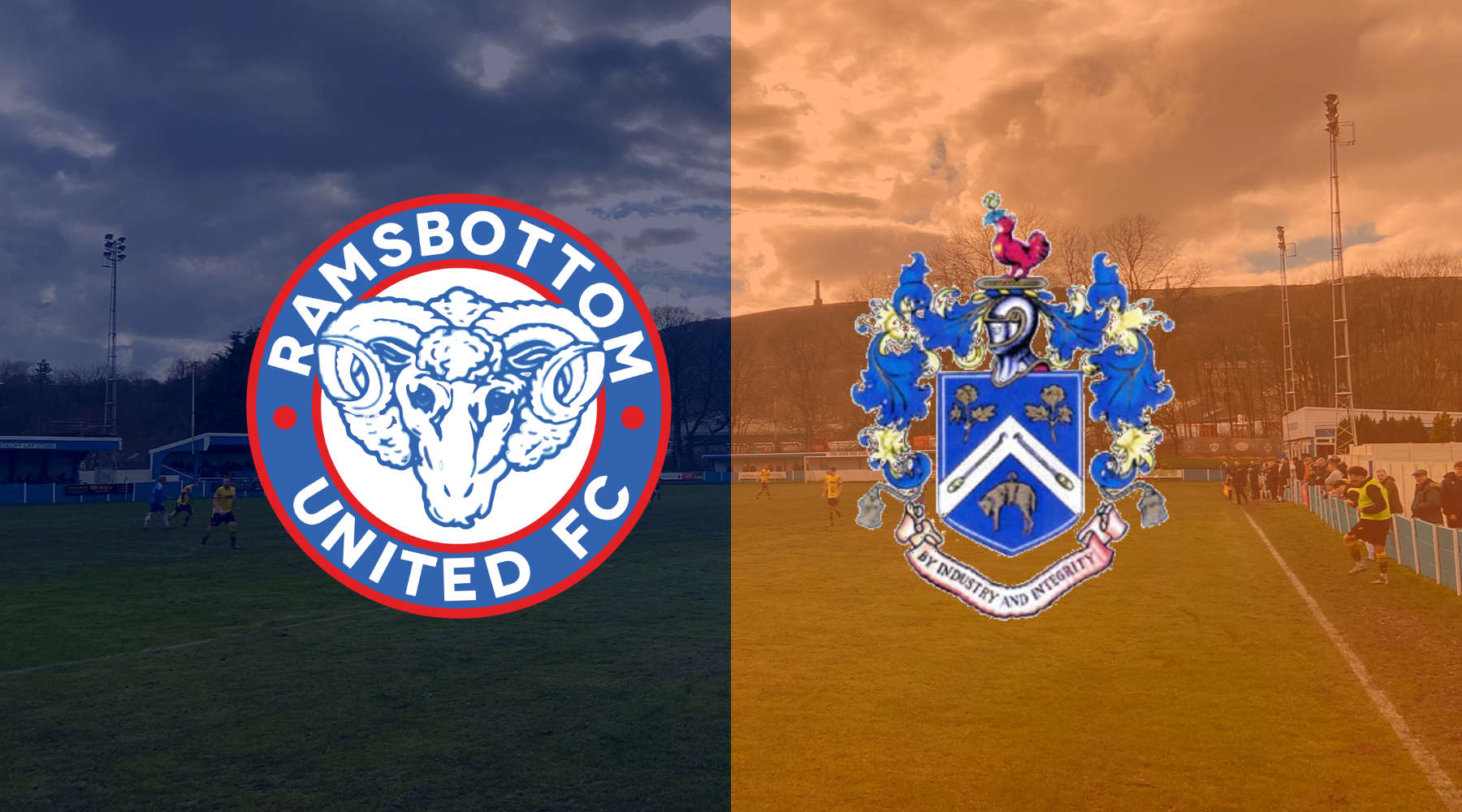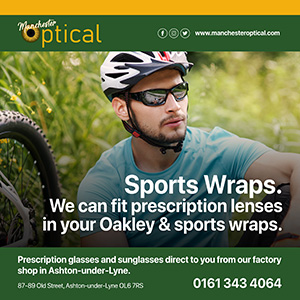 League action gets parked for a couple of games as we firstly head into Macron Cup action – the NWCFL League Cup competition – and welcome ever improving Nelson to the HWRS for our first game in this tournament for twelve years!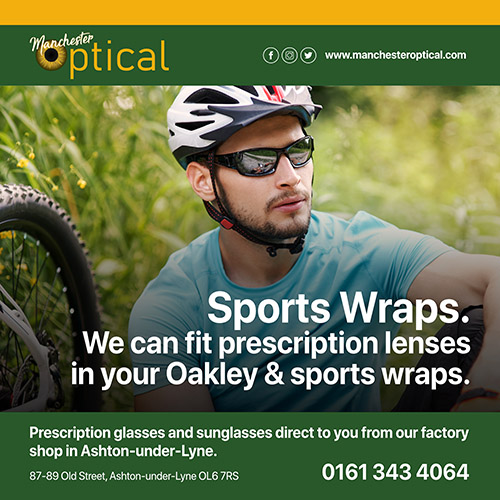 MATCH: Ramsbottom United vs Nelson
VENUE: Harry Williams Riverside Stadium, Ramsbottom, BL0 0BS
COMPETITION: Macron League Cup Round 1
DATE: Tuesday 17th October 2023
KICK-OFF: 7:45pm
ADMISSION: Adults – £9, Concessions – £6, U12 – £1 (with paying adult)
OVERVIEW:
Have we recovered from the buzz created on Saturday? If there was ever an answer provided by the team to any doubters, then Kuda Chingwaro's four-pronged blitz – the first Rammy player to achieve that feat in over 20 years from open play – would have silenced many. A 5-1 home win over in-form Pilkington was just the fillip that was needed.
Momentum is always a key factor and Steve Wilkes' side would have given the manager a huge smile on his sofa at home – he was serving a one-match stadium ban for three yellow cards this season – as well as the ever hopeful Rammy faithful.
But it is time to step away from the league just for a few days and head into some knockout action as we welcome Division One North side Nelson to the HWRS, a side that have already tasted victory over the Rams this season albeit in our first pre-season friendly of the season way back at the start of July.
And having endured a really tough start to the league season and having a run of one win in 10, the Little Wembley side have arisen from their slumber to the tune of three successive victories including a 3-0 league win over Daisy Hill on Saturday thanks to Jude Entwistle's hat-trick, adding to his brace in their previous league win over Streeton seven days previously.
So they are not to be taken at all lightly and the management and coaches will be ensuring that that key word – momentum – after the scintillating performance on Saturday is not lost in this game ahead of the return game with Pilkington on Saturday in the FA Vase.
HISTORY:
Aside from pre-season friendlies, this is the first competitive fixture between the Rams and Nelson since April 2010 when Jon Robinson and Carl Lomax sandwiched a Steve Maden own goal on their way to a 3-1 NWCFL Premier Division success, coming from behind after Adam Whiteside's opener for the visitors.
This is the 15th meeting with the Rams holding an 8-2 advantage with four draws and we are unbeaten against our visitors on Tuesday in the last nine games since January 2004 in the Lancashire FA Marsden Trophy quarter-final when Nelson returned home, apparently upsetting the odds (according to the match reports) with a 3-2 win.
It is a pleasure to welcome back our old friends from Nelson for this game.
STEVE WILKES' THOUGHTS:
"Our attention turns to two cup games this week, firstly Nelson at home. Some managers see this competition as one where they can play weakened sides as they're not really interested in progressing. I won't be doing that as I want to win every competition we enter.
"Nelson beat us comfortably in pre-season, so we know it's not going to be easy. We had a great result Saturday and we need to build on that momentum now going into the Vase game Saturday.
"I'm sure everyone is aware of our injury list. Goalkeeper Ryan Hamer has had his plaster removed from his hand so hopefully within four weeks we'll see him back. Johnny Black is still a few weeks away with a hamstring injury behind his knee and Owen Collinge looks at least two more weeks with his hamstring strain. That'll take him up to being out around the six week mark. And Martyn Jackson is hopeful he's not too far away from returning to training due to his hip problem.
"All in all we've had a terrible injury list recently but hopefully there's a light at the end of the tunnel that's not far away."