MAURICE HASLAM 1945-2023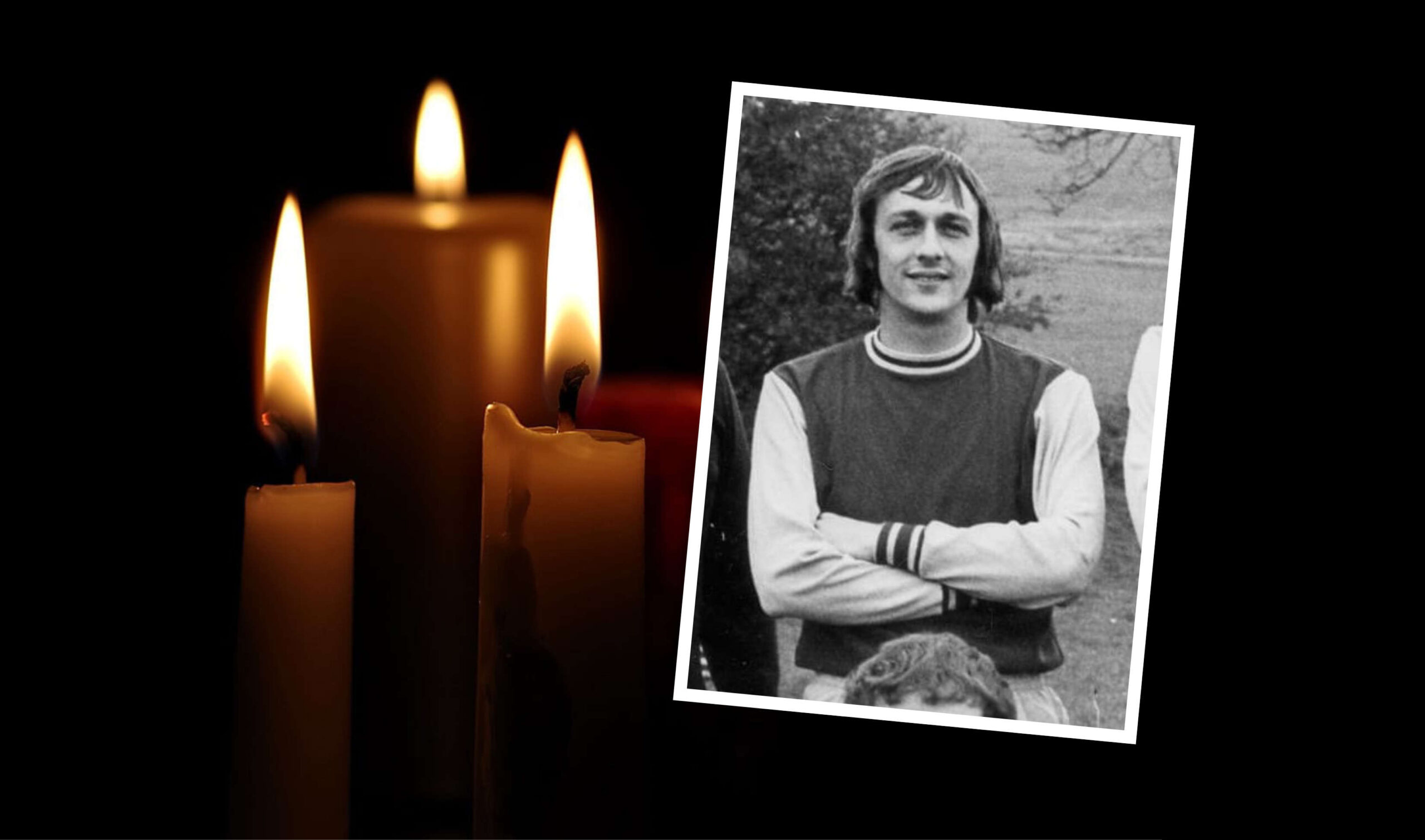 It is with the utmost sadness that Ramsbottom United received the news of the passing of former player Maurice Haslam, aged just 77.
Maurice, a midfielder with a touch of flair and a more than combative tackle, joined the Rams in their second season of 1967/68 having made the switch from the folded Ramsbottom Youth Club.
He had already made his debut for Ramsbottom Cricket Club in the Lancashire League in 1962, where he would play in the first XI across four decades and appear in over 400 matches.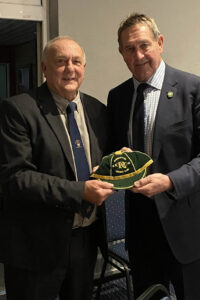 He would also lead the side in both 1975 and, coming out of retirement, in 1991 in more of a managerial role batting at number 10 or 11 and not turning his arm over with his more than useful off-breaks that would see him claim 195 scalps in his lengthy career.
In the winter months though, he would turn his attention to playing football for the Rams, being an ever present in the side throughout the latter part of the 1960s and through the 1970s.
A member of the 1976/77 Bolton Combination Premier Division league champions and Open Cup winning side, he would continue to feature in the blue through the decade.
There would also be winners medals for the Rams in the Cornall Cup, the Bolton Combination Division 1 league title, and a Bolton Hospitals Cup triumph throughout his time in the centre of the park.
Rammy chairman Harry Williams paid tribute to his long-standing friend. "Maurice joined us from Rammy Youth Club, and he was a good player, had a good touch on him and a touch of flair too.
"Playing with the likes of Terry Stewart and his great friend Derek Read, they made for a competitive side that helped us win the double in 1977.
"And he was a regular supporter of the club and did a lot at the cricket club too, as well as being a player for many years. He will be sorely missed. RIP Maurice."
The terrible news broke at 8am on Saturday 7th October that the much-loved man had passed following complications after the chemotherapy treatment that one and all had hoped was working and Maurice was winning. The diagnosis only came in June, which rocked both sides of the Acre Bottom fence.
He leaves his two sons Jon and Michael, his daughter Sally and his loving grandchildren that were his life.
He also leaves a huge swathe of friends, who he thoroughly enjoyed the company of, both in the pavilion at the cricket club or abroad enjoying the sunshine.
Maurice is, however, reunited with his loving wife Marion, who passed away some 15 years ago and whose passing was truly felt every day.
Rest in peace, Maurice and thank you for everything you did for everyone who crossed your path as not one person you will ever meet will ever have a bad word to say about you.