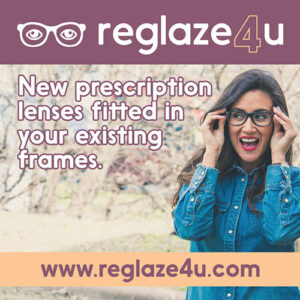 The start of the new month brings the last leg of the season with Rammy only having six games left to play and an extremely slim chance of avoiding the drop. This April fool's day the Rams will be hoping that three points won't be a joke.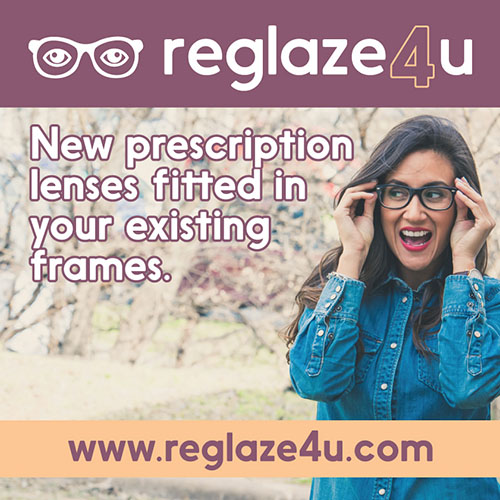 MATCH: Colne vs Ramsbottom United
VENUE: Holt House, Harrison Drive, Colne, BB8 9SJ
COMPETITION: Northern Premier League West Division
DATE: Saturday 1st April 2023
KICK-OFF: 3pm
Admission:
Admission Prices: Pay on gate – card and contactless payments accepted
Adults £9.00 Concessions £6.00 under 16 £2.00. under 12 free
Match Program Digital – can be obtained on Colne Football Club.com web site or QR Code at the ground.
Overview:
March was a rough month for the Rams with them only being able to pick up one point from three games under new manger David Chadwick.
Nobody can question the fact that Chadwick has got the lads running more and they certainly are playing better football but Ramsbottom are still struggling to find the back of the net and the game last weekend certainly summed that up.
This fixture throws us up a Colne side who are reasonably good form taking six points from their previous six matches. However, despite a late rally last time out at home to Workington Colne did fall to defeat.
There's 13 points separating the two sides with Rammy sitting at the foot of the table whilst the hosts are three places above them in 17th. The Rams know that if they stand absolutely any chance of getting out of this situation then they must take all three points in this one. Although, with only six games to play and only 18 points up for grabs it looks like one hell of a mountain to climb.
Manager David Chadwick is now six games into his tenure and he is still hunting for his first three points. Club secretary Tony Cunningham has been made to work hard over the last few weeks and as the transfer deadline hit last Thursday the gaffer is still trying to find a combination that will bring some much deserved cheer to the Rammy faithful. David like many knows that this is a must win if we want to avoid the drop.
History:
Check out our "Have We Met?" feature linked below where you can read about the history between the two clubs.
However, since we posted the "Have We Met" the two teams have faced each other on three separate occasions.
The first meeting came on 8th September 2021 where the Rams ran out 3-1 winners thanks to goals from James Murphy, Eddie Cooper and Godwin Abadaki. However, the reverse fixture ended in defeat for Ramsbottom after Daniel Edwards scored the winner early in the first half. Most recently the two teams played out a 0-0 draw at the Harry Williams Riverside Stadium back in November.
Managers thoughts:
Last time out was hard work the pitch was cut up and extremely heavy, it took us five or 10 minutes to get into the game but our application was class. At times we cut them open and had a few one on ones but we were unfortunate. We came out in the second half and people were blowing because they haven't played much football this season. However, everybody's work was just first class. I was happy with what I saw.
I can' wait for this one, there has been a positive week again in training and all the lads have been excellent. Colne are around us in the table and just like us they're scrapping for their lives and they also have a new manager and they've strengthened in key areas. It's going to be a tough game and we have to make sure we work them. If we play like we did last weekend then we will do well.