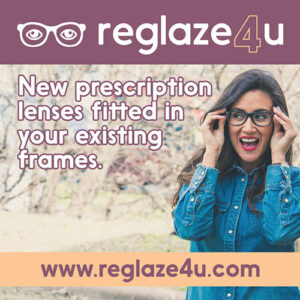 It is two weeks now since Ramsbottom last played a competitive match and they'll be chomping at the bit to get back out there and they'll be even more eager to gain some revenge on their opponents in this one, City of Liverpool FC.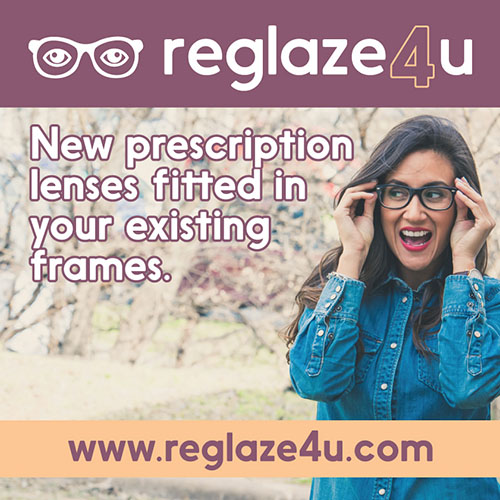 MATCH: City of Liverpool vs Ramsbottom United
VENUE: Berry Street Garage Stadium, Vesty Road, Liverpool, L30 1NY.
COMPETITION: Northern Premier League West Division
DATE: Saturday 28th January 2023
KICK-OFF: 3pm
Admission:
You can pay on the gate – adults £10, concessions/students £5, Children under 16 are free. The ground is conveniently located for busses and Aintree train station is just a 10 minute walk away, meaning you can jump on the train in Liverpool town centre and be at the ground within 15 minutes!
Overview:
The Rams have had two weeks away from the pitch after their clash with 1874 Northwich had to be postponed due to the bad weather. This has allowed Rammy to be able to reset their focus for the remainder of the season as well as giving the lads a rest to ensure that they are as fresh as possible heading into this one. The two weeks off have allowed manager Lee Donafee extra time on the training field between the games and I'm sure he'll feel as though his team will have benefited from that.
The home side come into this one in relatively fine form taking 10 points from their last six matches, the first of those six actually came against the Rams at the Harry Williams Riverside Stadium back in early December. As many of you may remember the Rams conceded two goals in injury to end up losing the match 2-1 and the players from that day will be itching to set the record straight as they face off in this one.
There are seven points and six league places separating the two sides in the league table however, Ramsbottom have played two games fewer than there opponents and they'll be hoping that they are able to close the gap to just four points after this one.
History:
Check out our "Have We Met?" feature linked below where you can read about the history between the two clubs.
Managers thoughts:
The gaffer caught up with the clubs website to tell us his thoughts ahead of this one, saying that: "we are ready for what's going to be a tough game, the lads have trained really well this week and they are fully aware that we need to put that same effort and that same desire into the coming games."
Lee then gave us an update on the injury news, "Will Hall and Oscar Radcliffe have recovered from their injuries and they have trained with us this week. Leon Johnson has also been able to train with us this week but he isn't ready for selection just yet. There are also a few illnesses amongst the squad but, nothing major so we will monitor that situation."