PREVIEW – BURY (H)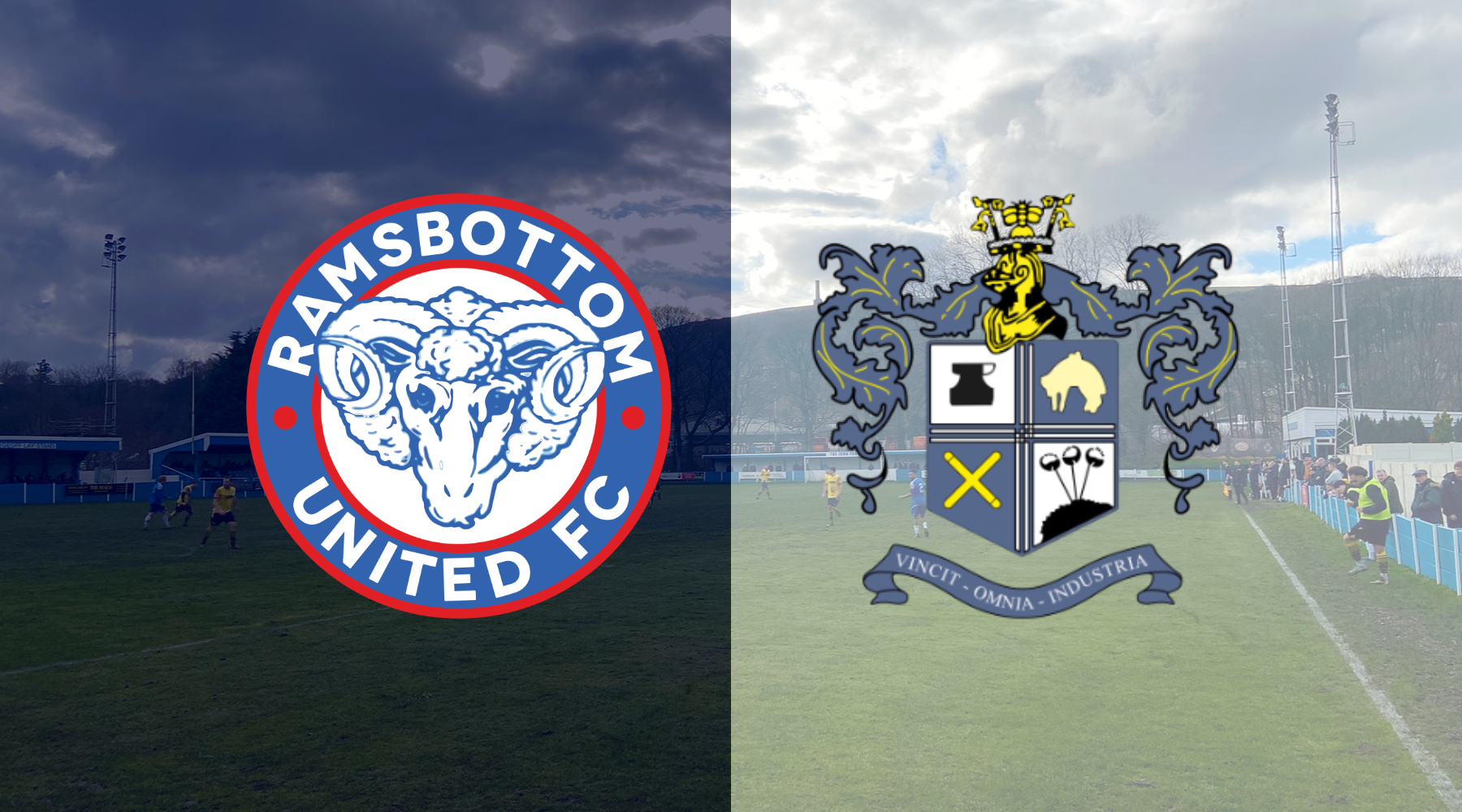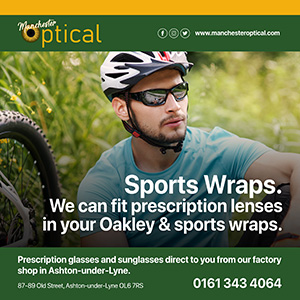 There is officially 6.6 miles between Acre Bottom and Gigg Lane (or three stops on the East Lancashire Railway line). But this will be the first ever competitive meeting between our two clubs, whichever incarnation of the football club in Bury it is. It's match number four of our seven game home streak … half way there!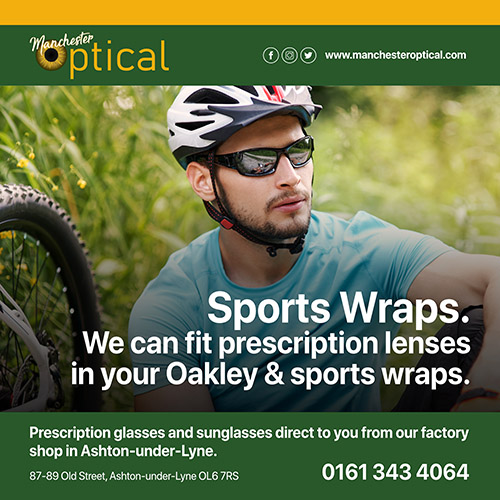 MATCH: Ramsbottom United vs Bury
VENUE: Harry Williams Riverside Stadium, Ramsbottom, BL0 0BS
COMPETITION: Macron League Cup Round 2
DATE: Saturday 18th November 2023
KICK-OFF: 3:00pm
ADMISSION: Adults – £9, Concessions (U16, 65+) – £5
CASH ONLY AND NO SEASON TICKETS OR RUFC JUNIOR PASSES
OVERVIEW:
There was a significant buzz around the town when the draw for the second round of the NWCFL Macron Cup was made and it spilt out a local derby. Not Rammy against Bacup, not Rammy against Padiham, not Rammy against dear old Rossendale United as you would more readily expect at this level… but Rammy v Bury! A "Black Pudding Derby" if you will!
Yes, Bury! Two time FA Cup winners, a football league club for 124 years going all the way back to 1895 and the club that all of the non-league clubs in the town looked up to and always wanted to play, in pre-season friendlies or the like.
Of course, their much chronicled financial troubles saw them expelled from the EFL in 2019 and fold, Bury AFC were formed and then, finally, common sense prevailed and the reformation of Bury Football Club, playing out of Gigg Lane, arrived and they were placed in NWCFL Premier DIvision to start again.
So that makes Ramsbottom United one of the most senior teams in the town now, then, yes?!?
Maybe a little bit surprising, where records exist, the Rams haven't lost to Bury – or Bury AFC! The last pre-season friendly happened in July 2016 which the Rams won 2-1 and there were two successes over the AFC team 2-0 in 2021 and 1-0 in 2022.
Anyway, that is the history and Saturday will present the present and a great many of the old Bury FC supporters are pinning their flag to the new Bury FC mast and will make the shortest journey of their season up the A56, or one junction of the M66 or hop on the hourly running ELR service for a bit of DMU [diesel multiple unit] nostalgia – see ELR website for details, any train spotting fans!
Bury are currently sitting pretty at the top of the NWCFL, being unbeaten in their last four games since going down 3-2 to Chadderton a month ago although they were knocked out of the FA Vase last weekend in the north east by Whickham so will be targetting a quick return to form with this game.
The Rams on the other hand are quite enjoying cup competitions this season, being still in the Vase but the league form of two wins in the last 10 games has left us languishing down in 16th place and manager Steve Wilkes has already made it very clear what he wants from his team … he mentions it most weeks in his post-match interviews and pre-match comments!
What will happen today? Goodness knows really but the excitement of hosting Bury in a competitive fixture – much earlier than expected as our home league game isn't until the end of the season – is certainly palpable. And we look forward to going to Gigg Lane in three weeks time for the first ever league meeting.
HISTORY:
This will be our first ever competitive meeting with Bury FC – having played in friendlies over the league against the former Football League outfit and the phoenix AFC club.
STEVE WILKES' THOUGHTS:
Manager Steve Wilkes is feeling the anticipation of the game but knows it will have little relevance to the league contest coming up.
"I'm sure the fans are looking forward to this game after living in the shadow of Bury for years, so to finally play them in a competitive game is something special.
"I don't think this game will have any relevance on the league game in three weeks time. I know my players are looking forward to pitting themselves against the team currently at the top of the league. I'd love to see local people from Ramsbottom come down and support the lads in what hopefully is going to be a decent size crowd."