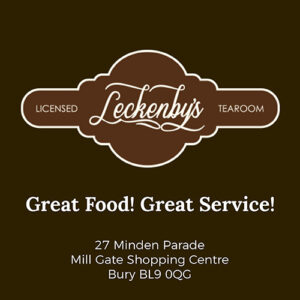 Ramsbottom United suffered a third straight defeat in the Northern Premier League – West Division at the hands of Kidsgrove.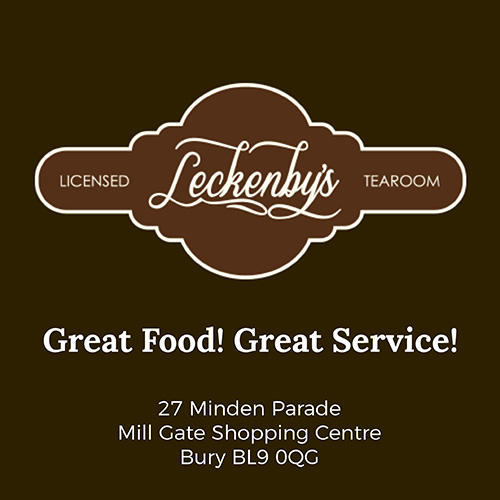 Assistant manager Martin Parker took charge of this one and the Rams coach made three changes to the team that had started in the 5-1 loss against Witton a week earlier. Kain Dean, Sam Holt and Khalil Osi Efa replaced Tony Donaldson, Leon Johnson and Jack Grimshaw.
The game started at a really slow pace with neither side being able to keep hold of the ball and possession was being turned over every minute. Despite the lack of quality early on the visitors were able to take the lead on nine minutes when Aaron Bott converted from six yards out with a lovely cushioned header into the bottom left corner.
The away side continued to have the better chances throughout the first half with Jack Derbyshire seeing his long range effort rise just over the bar and Kieran Brown's headed effort hitting the post from close range.
However, the Rams managed to catch there opponents out on the counter attack as James Murphy was alive to lose ball just inside the box and he smashed home giving the keeper absolutely no chance on 36 minutes pulling his side level.
The scores were level at the break and this gave the Rams to regroup and improve on there first half showing. The fans still had belief that there team would come out and grab that much needed win in the second 45.
Nevertheless, this hope was seamlessly crushed just four minutes into the half as Lewis Bergin hit an absolute thunderbolt into the top right corner of the goal leaving Harry Turner clutching at thin air.
Rammy created a couple of chances through Billy Hasler-Cregg who saw his effort go narrowly wide from close range as well as Oscar Radcliffe putting some teasing balls across the box but nobody could latch onto them.
Then on 73 minutes Kidsgrove added there third of the afternoon when Kieran Knapper hit a first time effort into the bottom corner and it looked as though the visitors were going to leave with a comfortable three points.
Ramsbottom managed to pull one back just four minutes later as new signing Tom Croughan latched onto a Owen Collinge ball into the box dispatching into the far left corner. It looked to be an exciting last few minutes with Rammy applying the pressure but the away side did exceptionally well to soak it up and they saw the game out perfectly to secure all three points.
Ramsbottom United: 1 Harry Turner, 2 Michael Fitzgerald , 3 Kain Dean, 4 Sam Holt, 5 Will Hall (Thomas Croughan 74′), 6 Khalil Osi-Efa , 7 Oscar Radcliffe, 8 Jamie Rother (Owen Collinge 66′), 9 Ben Halfacre, 10 Billy Hasler-Cregg, 11 James Murphy (Leon Johnson 85′)
Kidsgrove Athletic: 1 Ryan Brown, 2 Jack Derbyshire, 3 Scott Lycett, 4 Jack Bromfield, 5 Oliver Jepson, 6 Josh Thorpe, 7 Kyle Stubbs , 8 Lewis Bergin (Jake Chadwick 79′), 9 Kieran Brown(Kieran Knapper 61′), 10 Aaron Bott, 11 Ryan Allcock (Joe Minshall 85′)