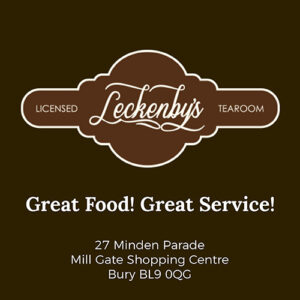 Ramsbottom United have progressed to the Preliminary Round of the Emirates FA Cup after their 2-0 victory over Thackley AFC.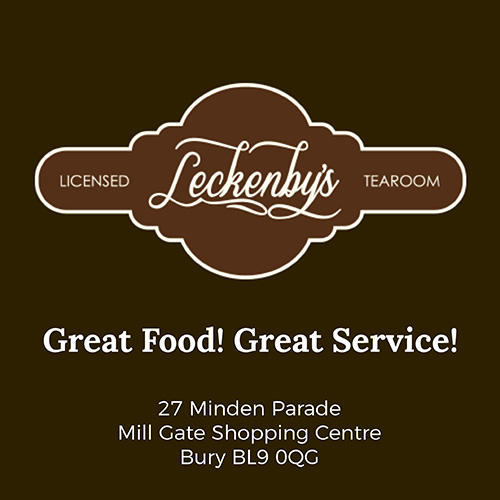 The Rams started the game well and Domaine Rouse very nearly opened the scoring just four minutes in but a heavy touch just allowed the ball to get away from him and the keeper Luke Wilson subsequently managed to deal with the situation.
However, it didn't take the hosts long to open the scoring. Just 10 minutes into the first half Rammy won a free kick five yards in front of the halfway line, Kain Dean floated the ball into the box but it was headed away by Declan Parker only as far as Leon Creech on the edge of the 18-yard box the Rams number nine smashed home a lovely volleyed effort into the top left-hand corner giving the fully stretched Wilson absolutely no chance.
The home side continued to push in the early knockings of the game and Domaine Rouse very nearly doubled his side's lead on 29 minutes when he picked up a loose goal kick around 25 yards out, Rouse drove forward and smashed his effort goal-bound but Luke Wilson managed to do just about enough to turn it around the post.
Thackley began to start playing some lovely football and creating some fabulous chances and if hadn't been for two sensational saves in just five minutes from Harry Turner the away side may have taken the lead and perhaps should have done.
Ramsbottom came out of the blocks flying once again and they doubled their lead just four minutes into the second half through Anthony Donaldson. A beautiful ball was played over the top from Dean on the left-hand flank, Donaldson chested it and then smashed home a sensational strike from 10 yards out and just like Creech earlier in the game he gave the keeper absolutely no chance.
Rammy were much better at retaining the ball than they had been in the game on Saturday and did really well to see out their 2-0 victory with excellent game management. Manager Lee Donafee said it "was a very good performance and we were professional in the way that we went about our business."
This result means that Rammy will face the City of Liverpool in the Preliminary round of the Emirates FA Cup on Saturday 20th August at the Harry Williams Riverside Stadium.
RAMSBOTTOM: Turner, Barlow, Dean (Collinge 70′), Osi-Efa (Hall 75′), Fitzgerald, Holt, Rouse, Rother (Grimshaw 70′), Creech, Donaldson, Radcliffe. Unused Subs: Hasler-Cregg, Ajibola
Attendance: 233