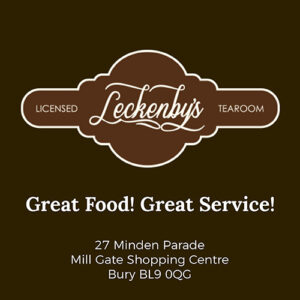 Ramsbottom knew that this would be a tough game with the hosts bringing in some big names over the summer, but Lee Donafee was eager to test his team and to see how they would fare.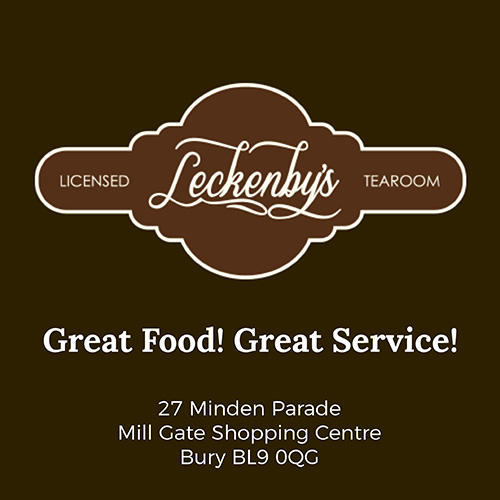 Rammy got off to a flyer when the front three of Creech, Rouse and Donaldson all linked up to grab a goal in the opening two minutes. Rammy had built up from the back and the ball was fizzed into Leon Creech who managed to spin away from his man and release Domaine Rouse down the right-hand side. Rouse squared it across the box to the onrushing Tony Donaldson who calmly put it around ex-Rams shot-stopper Tom Stewart.
Radcliffe were determined to claw their way back into the game after conceding early and they did just that when Matty Crothers smashed the ball home at the second attempt.
This didn't deter the Rams who continued to push and they took the lead once again, on 20 minutes after Oscar Radcliffe found Rouse with a fantastic ball. Rouse took the first-time shot and smashed it home giving the goalkeeper absolutely no chance.
The hosts started to pile the pressure on the Rams again and on 36 minutes they managed to grab an equaliser through ex-Premier League player Jem Karacan, who slotted it into the bottom corner giving Harry Turner no chance.
Radcliffe continued to apply the pressure as the half came to a close and on 45 minutes they won a penalty after Harry Turner made slight contact with the host's number nine. Despite the pleas of the Rammy players the referee had made up his mind and the trialist who had won the penalty dispatched it into the top left corner.
In the second 45, Radcliffe came out with a point to prove and they added a fourth when Crothers turned it into an empty net. Just six minutes later on 58 minutes Turkish star Karacan added his second of the evening with a fabulous lob over Turner.
Ramsbottom boss Lee Donafee was demanding that his team didn't think about the score and continued to play football and that's exactly what they began to do, passing it around with real confidence. However, a slightly misplaced pass on 68 minutes allowed Luca Navarro to slip in and make it six for the home side.
Despite what the score line might suggest Ramsbottom played some really good football at times again tonight and will surely be hoping that they can do that again in their FA cup tie away at Thackley this Saturday.
Photo: Jake Horrocks