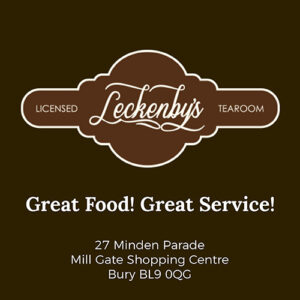 A fabulous defensive display secures Rammys second clean sheet in a week as all 3 points lifts them off the foot of the the table.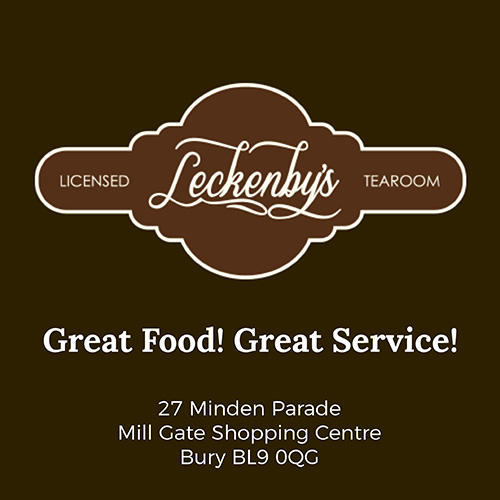 Both teams started the game well and created opportunities but defences were on top. The hosts had a flurry of chances around six minutes in but the Rams were strong a managed to clear the danger on a number of occasions.
The Rams then saw the ball in the back of the net just two minutes later but the referee deemed it to have been a foul on the goalkeeper as he tried to collect the cross.
The Rams continued to hit on the break with the pace of Murphy and Donaldson hurting the Newcastle defence. Ben Halfacre went close with a headed effort after a sensational ball from Donaldson on 18 minutes. Then seven minutes later Donaldson saw an effort cleared off the line, two sensational chance for Rammy in quick succession perhaps should have seen them take the lead. However, if it wasn't for some solid saves from Harry Turner the home side could have been the ones in front.
A goal line clearance from the Rams on 39 minutes and then a wonderful save from Harry Turner just two minutes later kept the scores level. Then on 44 minutes the Rams took full advantage of a sloppy pass from the hosts as Halfacre struck the ball goal bound, a good save from Slinn but Tony Donaldson was there to poke home and give Rammy the lead.
Taking the lead was something Rammy had done on a few occasions this season already but keeping hold of that lead had been there issue, so they had to ensure that they kept hold of this one.
The players were just as determined to get all three points as the fans were and they came out for the second half flying.
Just seven minutes into the half and they had managed to double their lead and it was the new man Henri Ogunby who had signed earlier in the week from Lancaster City. The first half substitute who replaced the injured James Murphy calmly slotted home from close range as the ball deflected into his path.
The home side really lifted their game after the second goal and was throwing everything at the away side to try and get back into the game. However, the Rams defence was resilient and Harry Turner just as he is every week was brilliant once more throwing himself at absolutely everything that came his way.
Newcastle despite there best efforts were unable to breach the Rams defence. An outstanding defensive display from the visitors and they had there game plan down to a tea.
The Rammy staff and players wanted to make sure that they built on last weekend's goalless draw with Colne and that's exactly what they did.