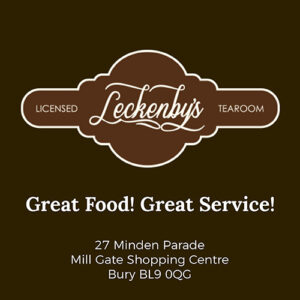 Ramsbottom United's search for their first three points of 2023 goes on as two goals in the last 14 minutes from substitute Aaron Bott gave home side Kidsgrove Athletic the spoils.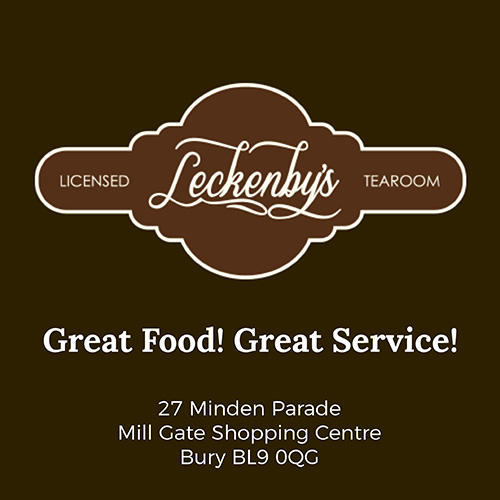 It continues to be a tough baptism for new manager David Chadwick as he looks for the magic key to give his charges some kind of hope of staving off what is becoming almost a certain return to the North West Counties League.
But he will be looking at the performance with a certain amount of positivity despite being undone late on.
The hosts had the opening opportunity when a ball from the right was slipped over the bar and a point blank shot from close range was well held by the keeper Tom Wooster just after the half hour.
However, just before the break, the Rams were awarded a penalty when a Kidsgrove defender was pinged for handball and Wealth DaSilva fired the spot kick into the top right hand corner of the net to give the Rams a rare interval lead.
Good defending from Saac Lee gave Kidsgrove a corner and some stout defending ensured the lead was maintained; the young Manchester United loanee keeper Wooster again to the fore.
It was the introduction of Bott on the hour mark that would swing the game in favour of the hosts.
On 78 minutes, a free kick on the right was fired into the box and Bott was there to head in from close range for the equaliser.
And as the clock pushed deep into injury time and the Rams hoping to head home with at least a share of the points came the killer blow.
Will Saxon crossed the ball in to the penalty area from the right but Rammy defender Bailey, facing the goal, got his feet all in a tangle, the ball came free and Bott was there to smash home the winner in the 92nd minute.
The Rammy players slumped to their knees, the frustration and dejection all too clear to see. Once again, a winning position turned into a crushing defeat.
Seven games remain and the Rams are 11 points away from the play-off places and 13 short of safety. The next two games, against 17th place Widnes and Colne in 18th will surely be significant factors as to whether the Rams sense survival or are sent crashing through the trap door.