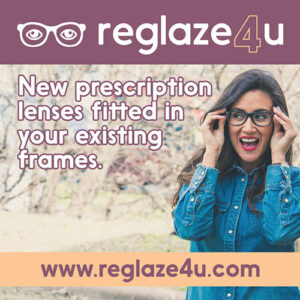 We've have had five pre-season games so far and the team have most definitely gone from strength to strength in those matches. Despite the fact they have lost three and only won two, the football they have played has been impressive.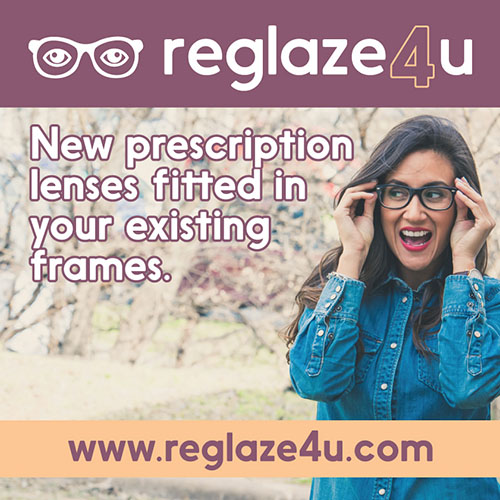 MATCH: Radcliffe vs Ramsbottom United
VENUE: Neuven Stadium, Radcliffe, Manchester, M26 3PE
COMPETITION: Freindly
DATE: Tuesday 25th July 2023
KICK-OFF: 7:45pm
Admission:
You can pay on the gate – adults £7, concessions £5. You can also purchase tickets via http://bit.ly/3Y1Gfe9
Overview:
This match is our final game of pre-season with the league campaign getting underway on Saturday against Wythenshawe. This game is going to prove a real test for Steve Wilkes men with Radcliffe being two divisions above us.
We have faced five different opponents so far in pre-season and we've won two and lost three. However, you can really see what Steve is putting in place and his side are certainly playing good football and showing encouraging signs as the season approaches.
Radcliffe are going to be a real test this evening and it will certainly give the gaffer the chance to see exactly where his team are at. The hosts league campaign doesn't get underway for another two and a half weeks so they will be still trying things out in this encounter.
Managers thoughts:
I think everyone will agree that we've improved with each game and are hopefully moving in the right direction. Pre-season has been tough after having only three players, Owen Collinge, Oscar Radcliffe and Ryan Lockett stay at the club, so we've virtually had to start from scratch. But like I've said, we've improved game by game and we've improved the squad regularly. We're not the finished article yet by any means, but we're looking forward to finally getting into some competitive football.
We are all really looking forward to the Wythenshawe game on Saturday as we start our league campaign. I am a little disappointed with the fact that we don't have a home league game on a Saturday until the middle of September when other clubs will have had at least four home Saturdays by then, but that's the hand we've been dealt and we'll just have to get on with it.