WYTHENSHAWE TOWN OFF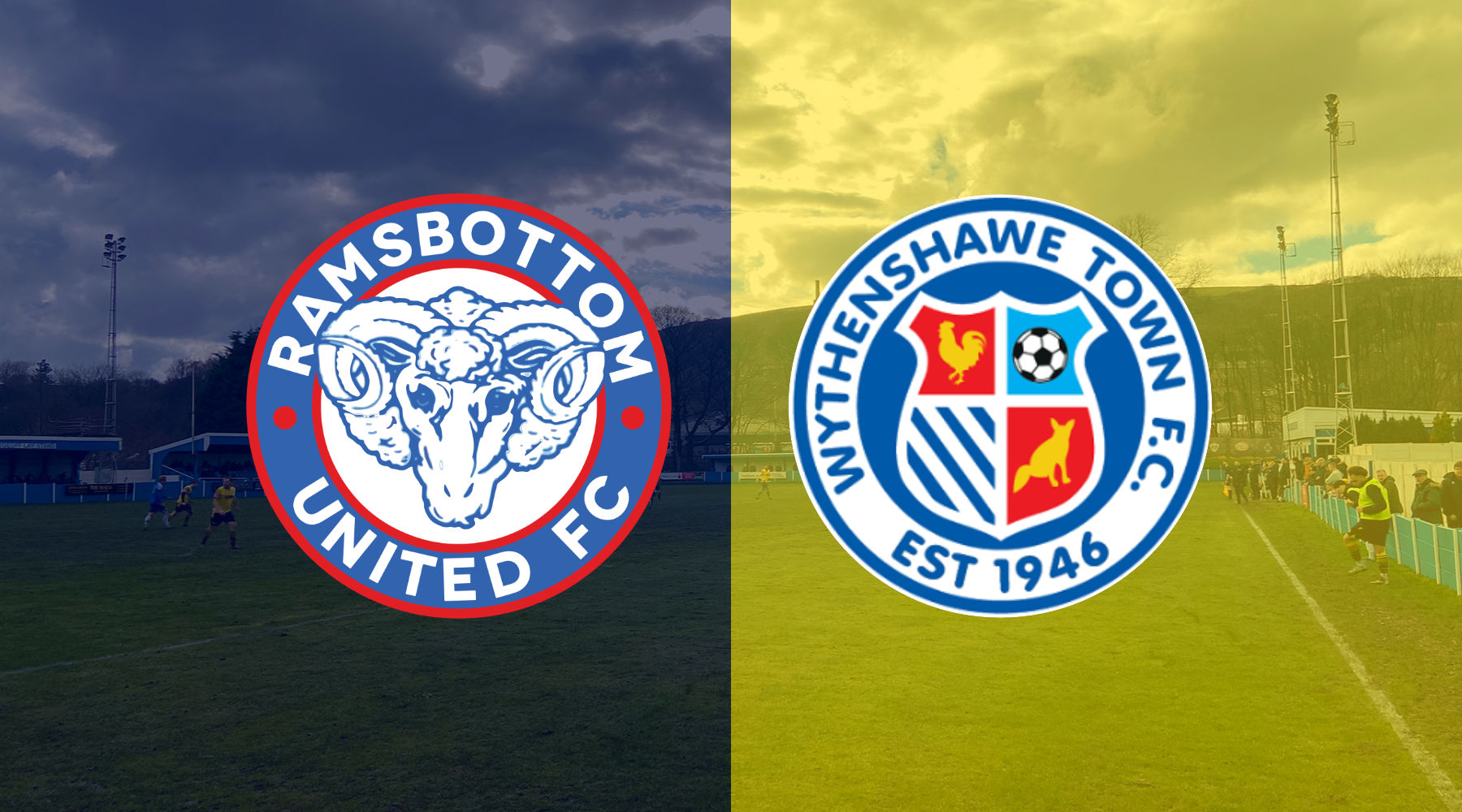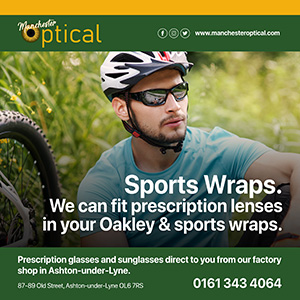 ** UPDATE ** The sheer amount of consecutive home games we've had is starting to take its toll on the pitch and unfortunately tonight's scheduled game has now been called off.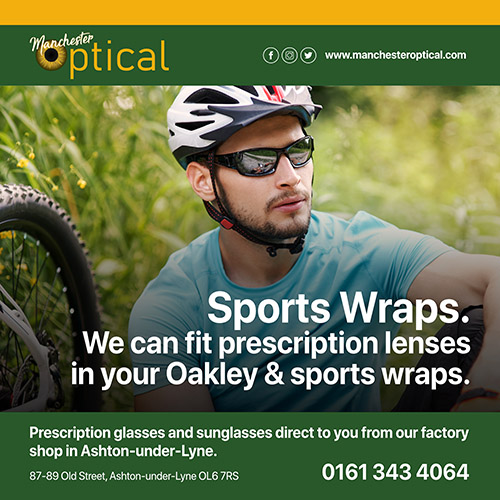 After a two week cup competition break, it is back to the nitty-gritty of the league and a first midweeker for a month as we welcome Wythenshawe Town to the HWRS for match number five of this lengthy home run.
MATCH: Ramsbottom United vs Wythenshawe Town
VENUE: Harry Williams Riverside Stadium, Ramsbottom, BL0 0BS
COMPETITION: North West Counties Premier Division
DATE: Tuesday 21st November 2023
KICK-OFF: 7:45pm
ADMISSION: Adults – £9, Concessions – £5, U12 – £1 (with paying adult)
OVERVIEW:
There is one thing for granted tonight – there won't be a penalty shootout!
After two nerve-jangling, nail-biting FA Vase and NWCFL Macron Cup games which both went down to the lottery of the dreaded spot kicks, it is time to revert back to regular play and yet another home game, this time against Wythenshawe Town, who sit in sixth place in the table, just a single point under the play-off line.
Even though the Rams haven't played in the league for a couple of weeks, they still find themselves in 16th place and such is a narrow nature of the table that a decent run of result will pull us closer to those much wanted play-off spots for a hasty return to the NPL.
It is just 11 points between us and Prestwich Heys in the last of the play-off berths and with 26 league games still to play … yep, we are not even half way through the league campaign yet … there is so much to play for.
The recent performances against Bottesford Town and especially against Bury in the League Cup have shown that there is plenty of encouragement but, and whilst not wanting to sound like a broken record, manager Steve Wilkes is trying to instil into his charges that a good run of results is what is required.
With just two league wins in the last 10 games since recording back-to-back successes against Cheadle and Kendal way back in September, the Rams need to put the good form in the knockout competitions into their league form.
The south-east Manchester side has won their last three games, including an impressive 3-1 win over Heys last time out but sat the weekend out due to the weather.
May as well throw this warning in now – there will be a pitch inspection ahead of Tuesday night's game given that this is a fifth match in a row on the ground – doesn't the pitch ever need a rest!! Don't worry – we have four away games in a row coming up in December! Nope, us neither!!!
So, weather permitting, it will be another stern home game test against a side with plenty of ambition.
HISTORY:
For the first time since April 1995, Ramsbottom United and Wythenshawe Town meet in league competition. Those games were back in the Manchester League Premier Division days. Rammy were about to leave and join the NWCFL despite finishing ten points behind Town after going down 1-0 at the Riverside and taking a 1-1 draw from the away game two weeks later. 10,433 days later (hopefully!), we clash once again.
STEVE WILKES' THOUGHTS:
Steve is looking forward to getting back into the league action after a couple of weeks on the cup trail.
"Finally we get back to league action after two cup matches that both went to a penalty shootout. I think everyone will agree if we had to pick which cup game we'd have wanted to win it would have been the Vase.
"Saturday we were devasted in the dressing room as we know we should have won the game in the 90 minutes with the chances we had in the last 10, but it just shows that we can compete with the so called best teams in the league and Wythenshawe Town are one of those also.
"They've been very active recently bringing players in, so we know it's going to be another tough battle."