PREVIEW – PILKINGTON (H)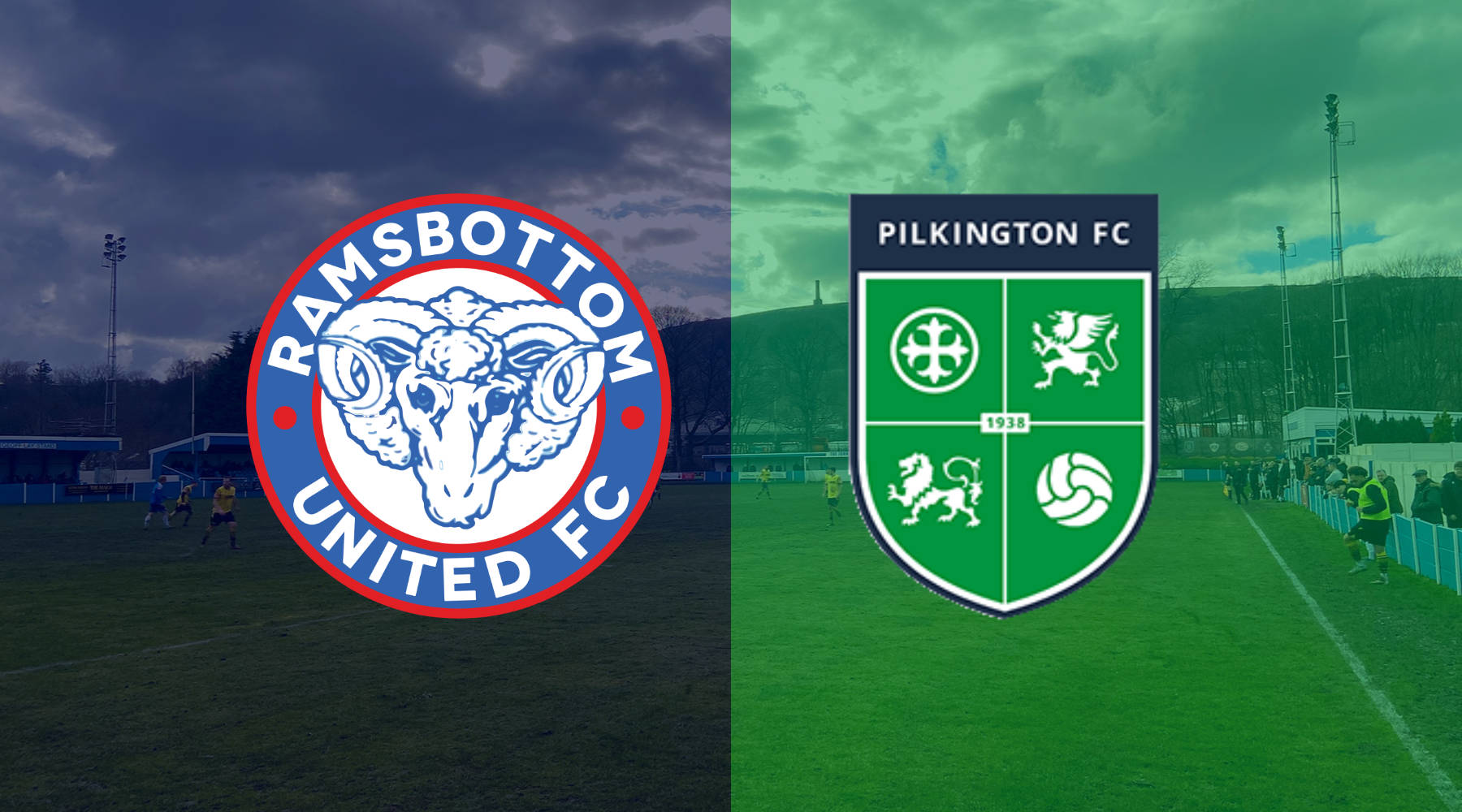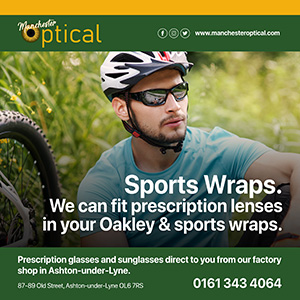 After a full week without a game, it is hoped that a refreshed and invigorated Ramsbottom United will start to put behind them an indifferent run of results over the last month and start to build up some momentum, starting with tricky home game with in-form Pilkington.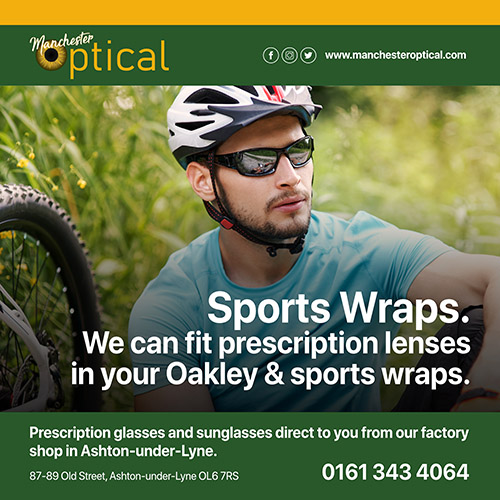 MATCH: Ramsbottom United vs Pilkington
VENUE: Harry Williams Riverside Stadium, Ramsbottom, BL0 0BS
COMPETITION: North West Counties Premier Division
DATE: Saturday 14th October 2023
KICK-OFF: 3:00pm
ADMISSION: Adults – £9, Concessions – £6, U12 – £1 (with paying adult)
OVERVIEW:
The Rams are 14th in the table and while only six points shy of the playoff berths and a hoard of games still to play, you can be pretty sure that manager Steve Wilkes is scratching his head wondering why!
There is still a considerable amount of positivity in the camp and around the supporters that this is just early season teething and the Rams have won more games than they have lost but this is certainly not what was envisaged in pre-season when optimism was high.
Wilkes has pointed the finger in his pre-match comments at the poor defending of set pieces which saw the Rams concede three goals for the fifth time this season last Saturday at home to Chadderton – a number which currently outscores the amount of clean sheets.
But one thing is for sure, the entertainment levels are off the scale with the Rams scoring 15 goals in their last seven games but conceding 12 at the same time including the 3-0 win over Euxton Villa in the FA Vase.
So, today we welcome St Helens-based Pilkington to the HWRS for the very first time and we will become regulars as we meet again next Saturday in the FA Vase Round 1, but that will be on the road. A chance to size up the opposition before the road to Wembley opens up again?
Pilkington won Division One North last season and are nicely positioned in seventh place this season, having lost only three times all season – all on the road – and are unbeaten in their last six games, winning three and taking a point from the others.
This will a very difficult game against a side in good form but it is a chance to put behind the stuttering showings of late on home territory in front of the Rammy faithful.
HISTORY:
We have never met Pilkington before as they joined the NWCFL in 2019/20 season after winning the Cheshire League and taking their place in Division One North, which they triumphantly won last season to find themselves in the Premier Division. We welcome everyone making the trip across from Merseyside for the game.
STEVE WILKES' THOUGHTS:
"We go into today's game on the back of a disappointing result against Chadderton last week. First of all, I have to congratulate them for showing how to fight and win a football match. I'm so disappointed, again, in how we defended. All three goals conceded from set pieces, just like the second goal at Glossop. When are we going to learn how to defend as a team?
"There are far too many individual errors at the moment. I'm not making the excuse that we've got five or six players out injured as the ones that come in should have the mindset to keep them out.
"We now start an important week with two cup games after today and we once again have Pilkington as our opponents next Saturday in the Vase but this league game will have very little significance on that in my opinion.
"They are going well this season and we're going to have to cut out these mistakes if we are to make anything from the game and start putting some consistent results together."