PREVIEW – PILKINGTON (A)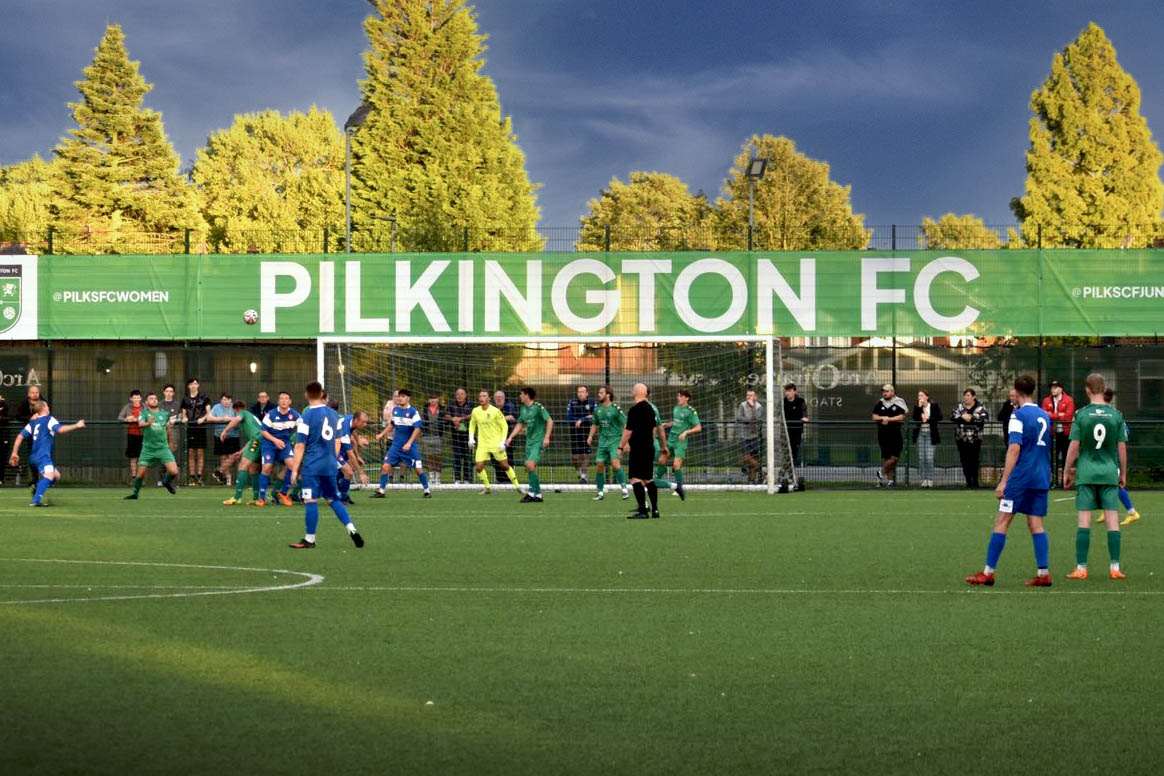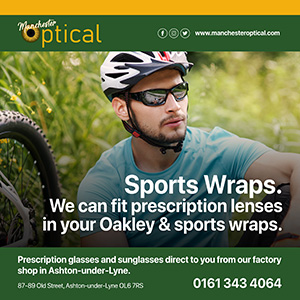 The second of our back-to-back cup games comes from the FA Vase and, with the Rams in prime goal scoring form, we head to St Helens and to Pilkington for a second match-up with them in the space of a week – and they sure will have revenge on their minds!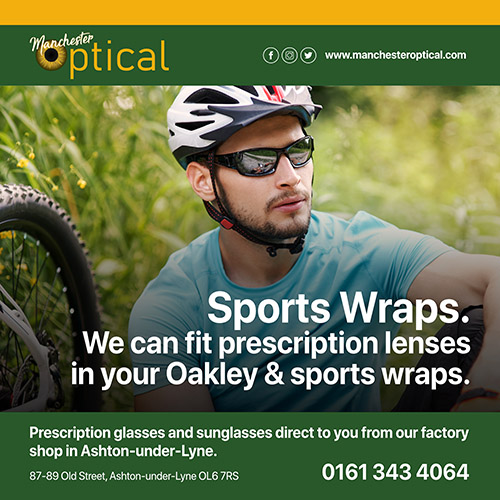 MATCH: Pilkington vs Ramsbottom United
VENUE: The Arcoframe Stadium, Ruskin Drive Sports Village, St Helens, WA10 6RP
COMPETITION: Isuzu FA Vase Round 1
DATE: Saturday 21st October 2023
KICK-OFF: 3:00pm
DISTANCE: 35 miles, 47 minutes
GATE ADMISSION:
Adult – £6, Concession – £3, Under 16s – £1, Under 14s FREE
PLEASE NOTE – Dogs are not permitted on the ground.
OVERVIEW:
And so to the FA Vase round 1 for the first time since we beat Colne 4-0 back in the 2011/12 season. We have enjoyed some memorable runs in the FA Trophy when we qualified for that – who can ever forget 2018/19 or even 2014/15 when Stockport County came to town.
Saturday's game will be a very different prospect as we take on a side that we only played seven days ago, and they left the HWRS with their tails firmly between their legs on the back of a 5-1 thumping at the hands of an inspired Rams performance fuelled by Kuga Chingwaro's four-pronged strike.
The Rams backed that up with a comfortable 3-0 win in the League Cup on Tuesday night so eight goals in a week have left Rammy supporters purring and that feel good feeling has returned after a handful of indifferent performances in the league.
Maybe cup football is our thing? Five cup games played so far, 10 goals scored and just one conceded, the one that knocked us out of the FA Cup at Mossley. Two 3-0 wins in the qualifying rounds at Worsbrough and home to Euxton Villa has brought us to this point.
But waiting is a side stung in Pilkington. And having come to the HWRS in very fine form, their defeat on Saturday was followed by another at the hands of Litherland REMYCA on Tuesday night 1-0. They will, most definitely, be out to put their disappointing week behind them and, as the catalyst, the Rams will need to be on their firm guard.
The next round is on Saturday 11 November, when we are due to be off to the Isle of Man for our NWCFL League game. Are we still going 'on holiday' or continuing on the road to Wembley?
HISTORY:
Not much history to talk about – just the one previous meeting and everyone knows what happened there.
MANAGER'S THOUGHTS:
"After two good performances and results, we once again face Pilkington, this time away from home and in a different competition. Last Saturdays 5-1 victory against them is completely irrelevant as I'm sure they're going to be more fired up than normal to try and reverse the score line.
"We followed last Saturday's victory up with a convincing 3-0 win at home to Nelson to progress in the Macron Cup, so we're going into Saturday's Vase tie in good form, but as everyone knows form goes out of the window in cup ties.
"We know it's going to a tough encounter on a 4G surface, but hopefully we can progress in what I think is the best cup competition my players will be involved in this season."