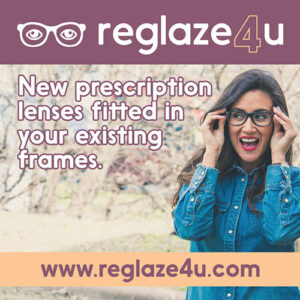 Tomorrow's fixture against Newcastle Town is our final game of the season. This is truly music to the ears of the Rammy faithful after having to endure such a difficult campaign but David Chadwick and his team will be hoping this match can be the start of a new chapter.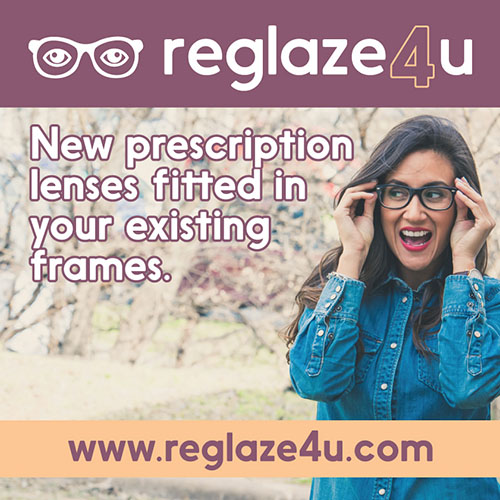 MATCH: Ramsbottom United vs Newcastle Town
VENUE: Harry Williams Riverside Stadium, Bridge street, Ramsbottom, BL0 0BS
COMPETITION: Northern Premier League West Division
DATE: Saturday 22nd April 2023
KICK-OFF: 3pm
Admission:
You can pay on the gate – CASH ONLY – adults £9, concessions £5, students (age 17-18) £6, Children under 12 £1 (with a paying adult). Pie and Peas available throughout the afternoon – and tea and coffee in a proper mug! Programmes are £2 each (you can find these just before the turnstile).
Overview:
Seven months ago the Rams got their league campaign underway, full of hope and excitement. However, things haven't gone to plan for Rammy this season and this match will see us play our last game in the Northern Premier League for at least a year.
We come up against Newcastle Town in this one, a team that find themselves safe in 15th position 21 points above ourselves. Newcastle find themselves in relatively good form having taken nine points from their last six matches, winning three and losing three in that time.
David Chadwick's men will be hoping to sign off from the league in a positive fashion and they'll be desperate to get a win to show their appreciation to the wonderful Ramsbottom supporters.
Managers thoughts:
I was very disappointed last Saturday, it's the first time I've seen the lads lack work rate, heart and be outplayed. I'm looking at them bouncing back this Saturday and finishing the season putting a smile on the fans faces, they deserve it after the season they've had to endure. We are already planning for next season to come back with a bang, we know what's needed and what is expected of us. We will now have time to implement that.
Thanks for your amazing continued support!!