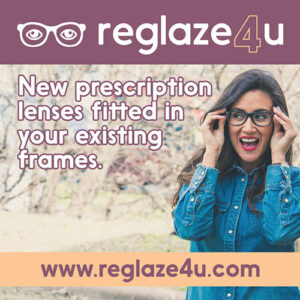 The day many people have been waiting for is finally upon us as we start our pre-season campaign away at Nelson FC.
It was only 73 days ago that we closed our NPL season with a smile-inducing victory over Newcastle Town – but much has changed as new manager Steve Wilks takes charge of his very first game as well as giving the fans the opportunity to have a glimpse at some new signings.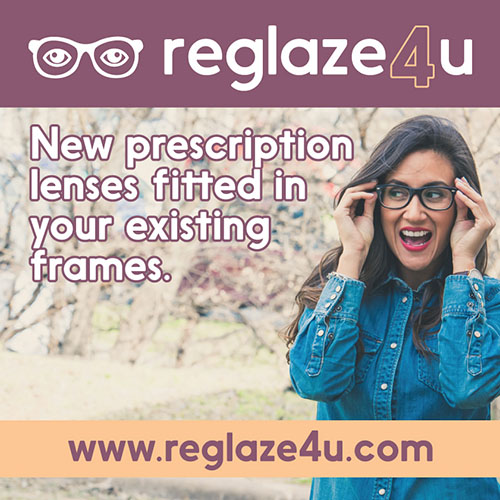 MATCH: Nelson v Ramsbottom United
VENUE: Little Wembley, Victoria Park, Nelson, BB9 7BN
COMPETITION: Pre-season friendly
DATE: Tuesday 4th July 2023
KICK-OFF: 7.30pm
ADMISSION:
You can pay on the gate – Adults £5, Concession £3.00, Under 12's are free.
OVERVIEW:
So here we go then! The commencement of another new era under our fourth manager in the space of three seasons and a return to the North West Counties League, from where we left triumphantly some 12 years ago.
We kick off our pre-season away at Nelson FC this Tuesday evening. Fans have been patiently waiting for football to get back underway for a number of weeks now and we're sure everyone will be absolutely delighted to see the lads back in action.
The vastly experienced Steve Wilkes has joined up to take the managerial reigns but while most of the players from the disastrous last season have left for pastures new, three have already signed on to remain and there will be several players on the park tonight trying to impress the new boss.
With seven pre-season games on the road to 29th July's NWCFL kick-off away at Wythenshawe, these games are crucial as the managerial team piece together their squad for what is going to be a very long season.
Whilst results aren't all that important in pre-season, Steve and his team would love to get off to the best possible start.
ON OUR OPPONENTS:
Hosts Nelson play in NWCFL Division One North, finishing in a comfortable mid-table 11th last season. They have already got one pre-season game under their belts with a 1-1 draw away at Rossendale on Saturday.
MANAGER'S THOUGHTS :
"I'm really looking forward to finally getting out on the pitch as pre-season training has gone OK so far. Tomorrow night will see a lot of trialists as well as the lads who we've signed and we'll be looking at some of the young lads as well.
"Also can't wait to finally meet some of the Ramsbottom fans too".
Pic: Nelson FC Facebook