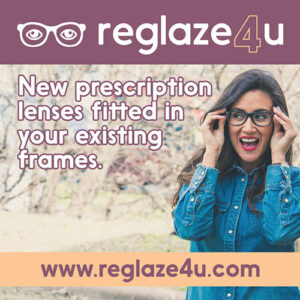 For the third match in a row, it's Tuesday night under the Harry Williams Riverside Stadium lights as we receive second-placed Macclesfield for the very first time.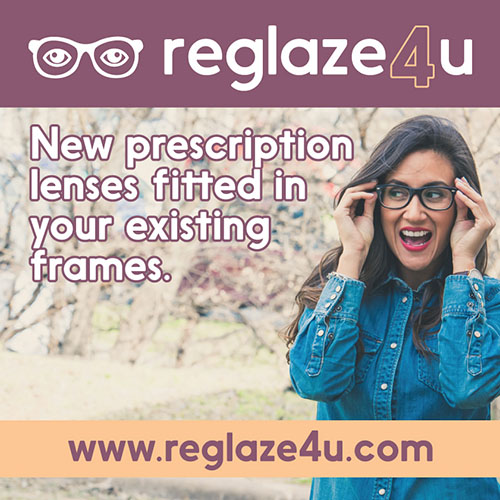 MATCH: Ramsbottom United v Macclesfield
VENUE: Harry Williams Riverside Stadium, Ramsbottom, BL0 0BS
COMPETITION: Northern Premier League Division One West
DATE: Tuesday 20th September 2022
KICK-OFF: 7:45pm
ADMISSION:
You can pay on the gate – CASH ONLY – adults £9, concessions £5, students (age 17-18) £6, children under 12 £1 (with a paying adult). Pie and Peas available throughout the evening – and tea and coffee in a proper mug! Programmes are £2 each.
A large crowd is expected and both turnstiles will be in operation. However, we would request that supporters arrive as early as possible to ensure no delays getting into the ground for the 7.45pm kick-off.
OVERVIEW:
It was probably one of the first fixtures that supporters looked for on the list – alongside who we were playing over the holiday weeks – the home game with the Phoenix club of the defunct football league club, Macclesfield Town.
Due to be played on Saturday just passed, it was postponed whilst the visitors played in the FA Cup, so we welcome Danny Whitaker's side to the HWRS for the first time in their history after the secured promotion to this level, sweeping through the NWCFL Premier last term some 15 points clear of second placed Skelmersdale United.
And their intentions are clear – much like another club not far down the A56 – to fly through the leagues and regain their place in the Football League and with some of the signings made, they are not hanging around.
They haven't played a league game since losing their unbeaten start to the campaign, going down 1-0 at Witton Albion two weeks ago but then, nor has the Rams since their 0-3 reverse at the HWRS against Workington so there is plenty for both sides to consider.
The Rams did bounce back with an excellent 2-1 victory over Glossop North End last Tuesday night, a much-needed victory following that deeply disappointing reverse that saw us slip to 18th in the table.
Macclesfield do come here on the back of a 1-0 FA Cup loss on Saturday at Coalville Town, conceding in the last minute of the game so will be targeting a very quick response.
HISTORY:
There is no history between the two clubs – there is no reference to any fixtures between the Rams and the previous club either. So we welcome Macclesfield FC for the first time.
TEAM NEWS:
There is some positive news on the team news front from the Rams with Kain Dean and Will Hall both returning to the squad following their suspensions.
Seydou Bamba is back in training although remains unavailable for selection as he continues to recover from injury but goalkeeper Harry Turner is back available again and included in the squad. Only Owen Collinge remains on the sidelines.
DIEGO SAYS:
Team manager Lee Donafee was delighted with his teams return to form in the 2-1 victory over Glossop but knows that this game will be a very different encounter.
"I am sure that this is a fixture a lot of fans and players would have looked for when the fixtures were released as we are all aware of the journey they are on and we know this will be a tough game.
"For me, the focus as always will be on my group of players and how we prepare and apply ourselves during and after this game.
"We have had an important win last week which has given us confidence and we have trained hard this week so we now have to deliver against tough opposition.