PREVIEW – LONGRIDGE TOWN (H)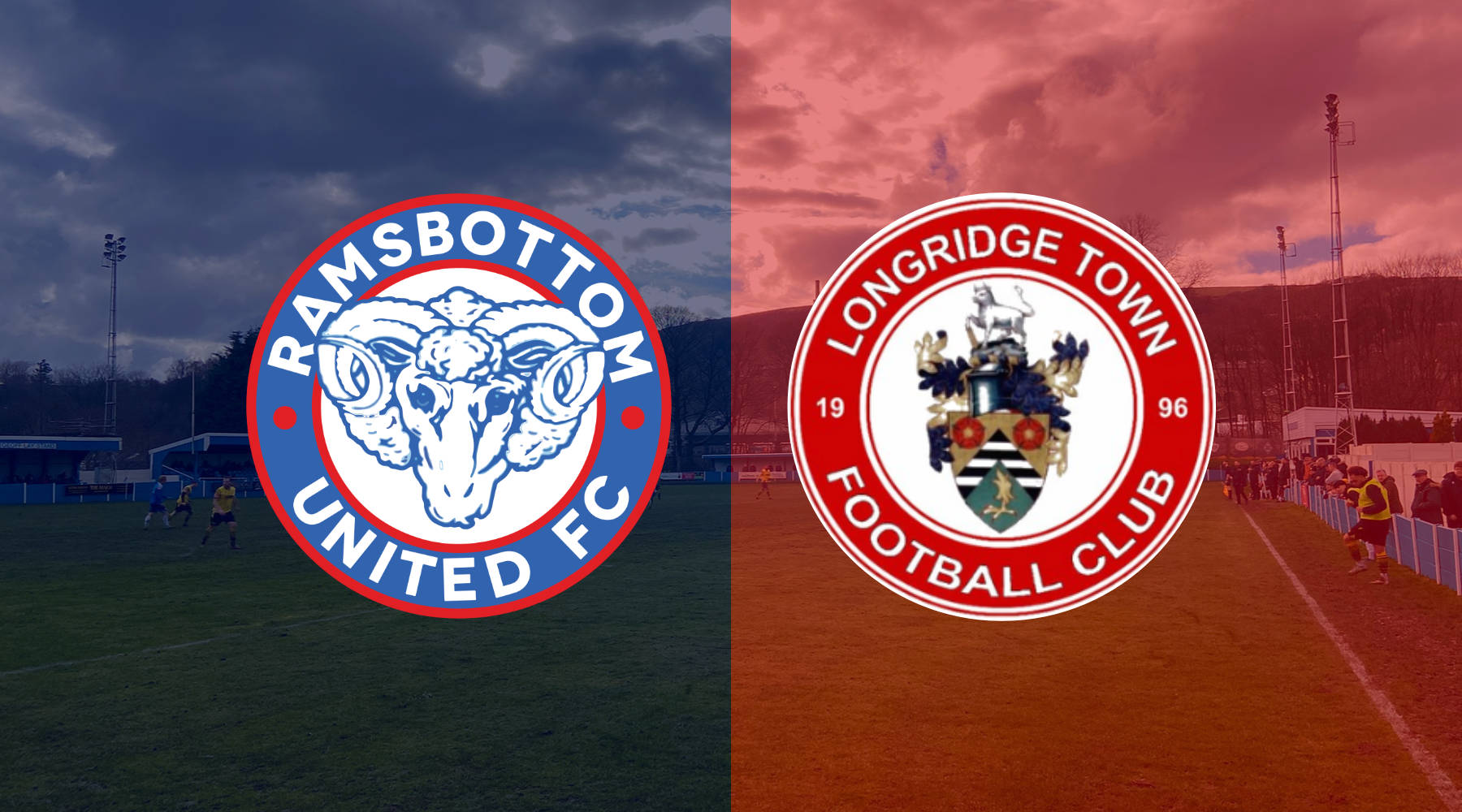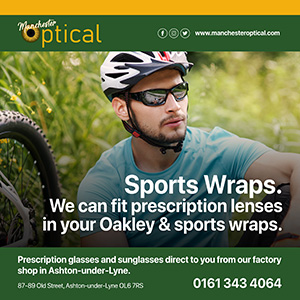 One lap down and six to go in the home game marathon but the Rams found that first one hard going as they tripped to a 2-4 reverse to Kendal Town. Will the second lap be a better one as Longridge Town head to the HWRS.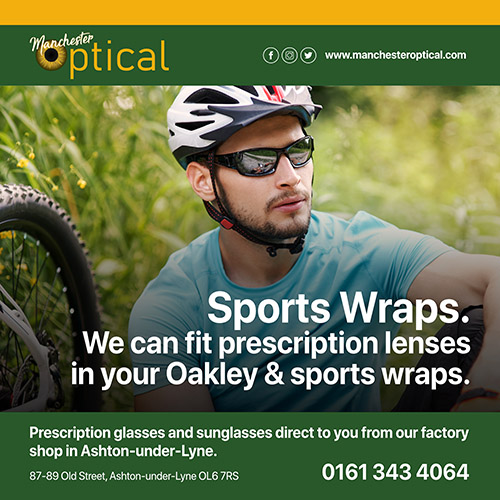 MATCH: Ramsbottom United vs Longridge Town
VENUE: Harry Williams Riverside Stadium, Ramsbottom, BL0 0BS
COMPETITION: North West Counties Premier Division
DATE: Sunday 5th November 2023
KICK-OFF: 3:00pm
ADMISSION: Adults – £9, Concessions – £6, U12 – £1 (with paying adult)
OVERVIEW:
Remember, remember, the fifth of November! Yes, everyone coming to watch, please remember that the game is not on Saturday this week as, for the first time since 2014, the Rams play at home on a Sunday due to the cricket club's firework display – the gates opening at 4.30pm for the display at 7.45pm.
Maybe that's what the Rams need – a few rockets! You can be sure that manager Steve Wilkes and his team have been firing some towards their charges as they look to arrest the slide that has seen just two wins from their last nine league games and three defeats in their last four.
With nine goals conceded in the last couple of games away at Charnock Richard and home to Kendal Town, the Rams have the very unhealthy record of conceding the most goals in the division of all the top 20 sides, equal with our visitors on Sunday, Longridge Town (albeit theirs in two more games).
One of our victories this season came at Longridge back in August when Johnny Black hit a thunderbolt of a strike in the 99th minute to seal all three points, adding to Harvey Whyte's second half equaliser.
The Preston-based outfit are enduring a similarly indifferent season, sat in 17th place with six wins and nine defeats to their name although they have collected three wins in their last six games including wins over Colne, Ashton Town and Litherland REMYCA. Whereas the Rams are just two places and two points ahead.
Both sides are averaging four goals a game so with statistics like that, you would expect an open game with plenty of goals.
But what the Rams would do to just take a 1-0 win for many reasons – a win and a clean sheet in the league for the first time in two months!
HISTORY:
It is the first time we will welcome Longridge Town to the HWRS as our first ever meeting was the one mentioned above back in August.
STEVE WILKES' THOUGHTS:
The manager was only too aware that the last two games have been far from what was required and has been working hard to put things right.
"We have had a good week on the training pitch, which was needed.
"Longridge are one of the best footballing sides in the league, so we know we have to improve immensely from our previous two games.
"Hopefully the players can take on board what we've worked on and put it into practice."