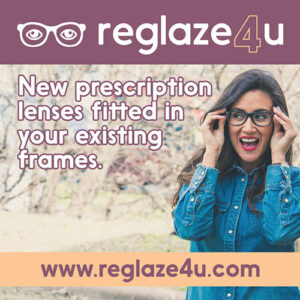 The Rams face two games within 48 hours this week thanks to the Easter Monday bank holiday. With the win on Tuesday night at home to 1874 Northwich these games in quick succession probably couldn't have come at a better time.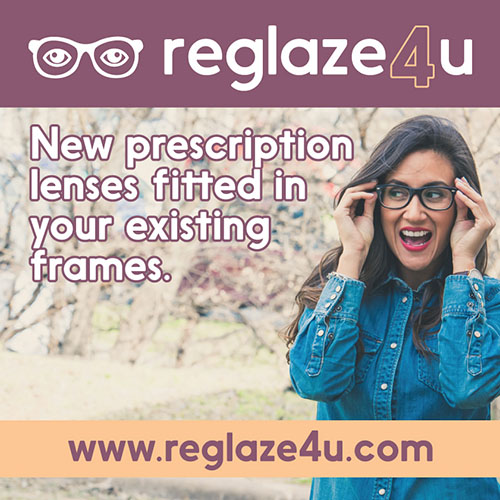 MATCH: Ramsbottom United vs Leek Town
VENUE: Harry Williams Riverside Stadium, Bridge street, Ramsbottom, BL0 0BS
COMPETITION: Northern Premier League West Division
DATE: Saturday 8th April 2023
KICK-OFF: 3pm
Admission:
You can pay on the gate – CASH ONLY – adults £9, concessions £5, students (age 17-18) £6, Children under 12 £1 (with a paying adult). Pie and Peas available throughout the afternoon – and tea and coffee in a proper mug! Programmes are £2 each (you can find these just before the turnstile)
MATCH: Trafford vs Ramsbottom United
VENUE: Home Estates Shawe View Stadium, Flixton, Greater Manchester, M41 5DL
COMPETITION: Northern Premier League West Division
DATE: Monday 10th April 2023
KICK-OFF: 3pm
Admission:
You can pay on the gate – Adults £5,Under 16's £2, NHS staff FREE with ID. You can also purchase tickets online via this website Trafford FC (shocal.org).
** CORRECTION ** We've been notified that the prices above are incorrect. Actual prices are as follows:
Adults £9, Concessions £6, U16's £2
Overview:
It has been an excellent start to the week for Rammy after they secured their first victory in 14 weeks and their first three points under gaffer David Chadwick following there 2-1 home victory over 1874 Northwich on Tuesday night.
Despite the fact that Ramsbottom are all ready relegated to the North West Counties they will certainly be hoping that they can turn this into a run of good results as they look to build momentum heading into the new campaign. The pressure is certainly off Rammy now that they have met their destiny and that certainly showed last time out when the players were showing the fans just how good they really are.
However, the next two games are going to be a massive test for Chadwick's men and it will certainly show where they are at. The first fixture on Saturday against Leek Town is one of the toughest tests that they could ask for as Leek sit in second position after a fantastic season thus far. Although, despite their fabulous season up until this point the team from Staffordshire do only sit 12th in the form table having only taken seven points from their previous six matches.
Monday's match throws up a Trafford side who are in fine form having taken 12 points from there last six games losing just two and winning four of those. Nevertheless, Trafford sit in ninth position in the table 22 points above the Rams but after losing there last two matches (before the weekends fixtures) Rammy have got to be hoping they grab get something from this one.
History:
Check out our "Have We Met?" feature linked below where you can read about the history between the Rams and their two opponents.
Mangers Thoughts:
I left the Colne game pretty frustrated, to dominate and create so many chances but to come away again with nothing isn't how I saw the game panning out. The work rate and football we played on a poor pitch was there for all to see, but unfortunately so was the naivety and lack of game management which cost us two silly goals again.
We are a very young side and the majority haven't played 30 games this season between them never mind individually and it's evident at times. However, saying that they have never stopped working for Jim and myself since we have been here and it's a credit to them and they got their rewards on Tuesday.
It's a funny old game isn't it, we looked a bit jaded from the start on Tuesday and didn't look after the ball enough in key areas but that was outshone by their resilience and apart from an error early on in the game where we should have been punished they never tested us, we defended as a team and they couldn't break us down.
Jordan Scanlon did what he's been threatening to do since being here and he was the deserved match winner. Leek will be a totally different game, they're big strong and organised and will really test us but we're all looking forward to it. We did lose three more players to injury this week but that won't stop the lads desire to get the three points.
Thanks for your support!