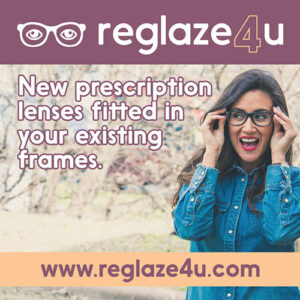 The Rams come into this one on the back of a heavy defeat at home to Macclesfield. Rammy will be hoping to progress further in this competition and they will want to give their season the kickstart it so desperately needs. However this won't be an easy task as the hosts ran out 2-0 winners in their last game as well as 2-0 winners earlier in the campaign against the Rams.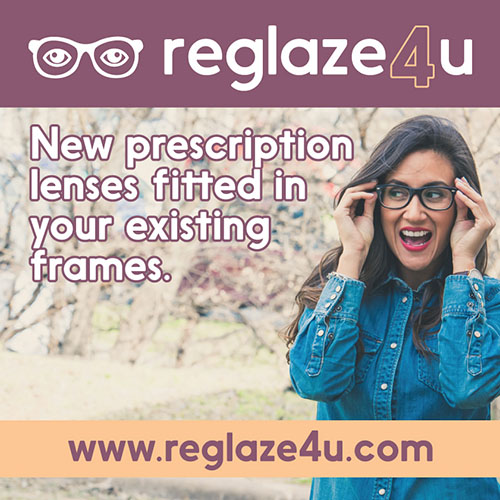 MATCH: Ramsbottom United vs Clitheroe
VENUE: Harry Williams Riverside Stadium, Ramsbottom, BL0 0BS
COMPETITION: Isuzu FA Trophy Second Round Qualifying Round
DATE: Saturday 24th September 2022
KICK-OFF: 3pm
ADMISSION:
You can pay on the gate – CASH ONLY – adults £9, concessions £5, students (age 17-18) £6, children under 12 £1 (with a paying adult). Pie and Peas available throughout the evening – and tea and coffee in a proper mug! Programmes are £2 each.
A large crowd is expected and both turnstiles will be in operation. However, we would request that supporters arrive as early as possible to ensure no delays getting into the ground for the 3pm kick-off.
OVERVIEW:
Saturdays opponents finished 6th last campaign missing out on the play-off's by just three points, this was a season that many associated with the club were happy with and they will certainly be hoping that they can emulate that again this time around and maybe go that one step further.
LIVE COMMENTARY:
Roch Valley Radio will be providing live commentary of the game from 2pm.
Listen live here: https://www.rochvalleyradio.com/
HISTORY:
Just 20 miles separate Ramsbottom and Clitheroe, up the A56 and A59. For two teams that close together, both in east Lancashire, both progressed through the North West Counties League and now the Northern Premier League, meetings have been very regular.
You have to go back to 21 February 2017 to find the last time that Clitheroe won on Rammy soil, in the middle of a bizarre run of five games where one side or the other scored four games in a game!
In a cracking game, the Rams kept coming from behind after Ryan Salmon had given us an early lead but Luke Wall twice and Kurt Willoughby put the visitors ahead. Paul Linwood and Gareth Seddon brought the scores back level only for Willoughby to strike nine minutes from time to take the points.
That is Clitheroe's only win at the HWRS since the eight year gap in proceedings from 2004-2012 and we clashed swords once again in the NPL. Seven games on our home patch, four wins, two draws and that solitary defeat.
There has only been one 0-0 draw in the head-to-head history and that was in April 2002.