PREVIEW – BOTTESFORD TOWN (H)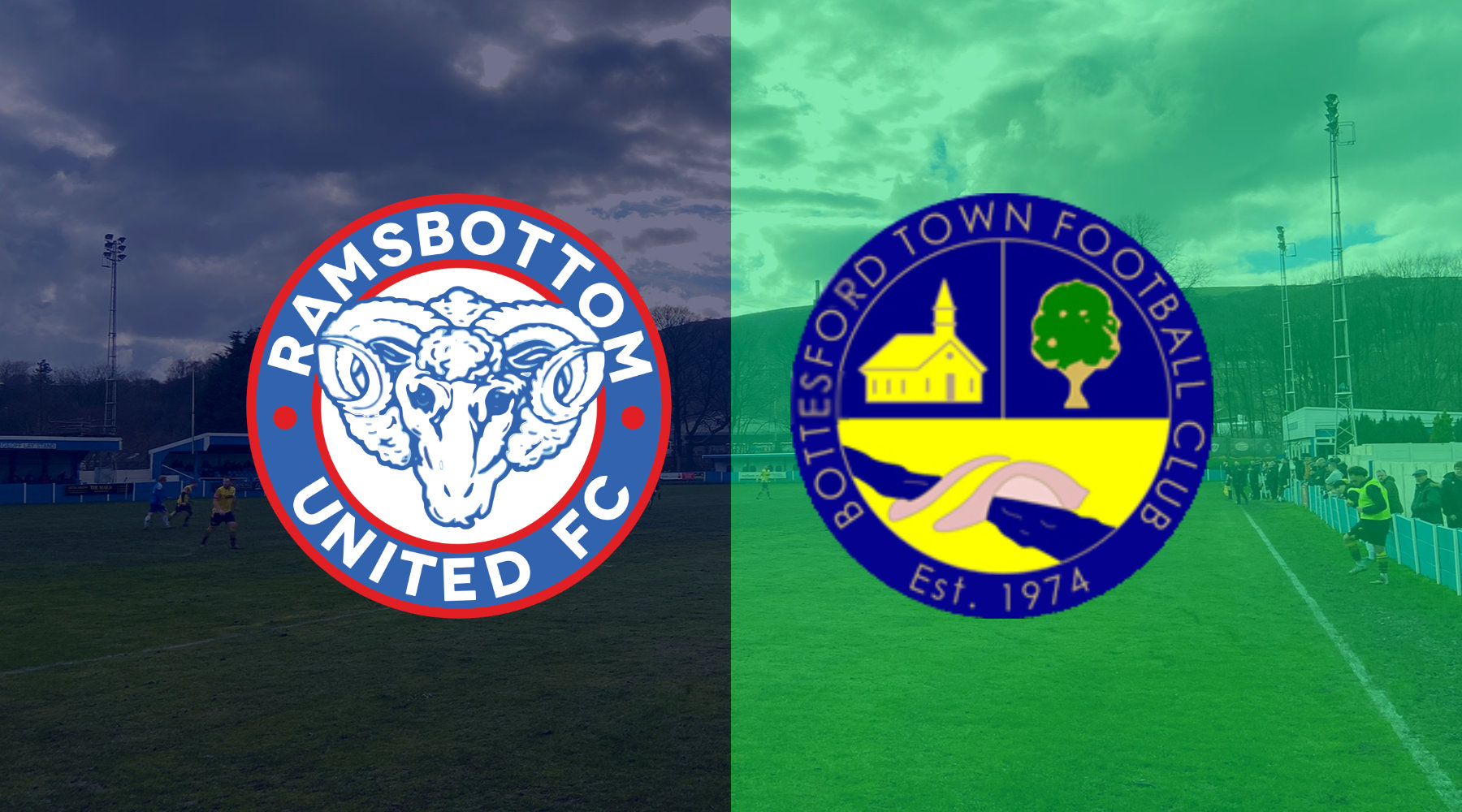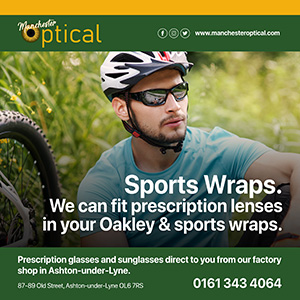 Once again, the league season is halted as the road to Wembley reopens in the FA Vase with visitors from the east heading into town for the very first time in the shape of Northern Counties East Premier Division outfit Bottesford Town.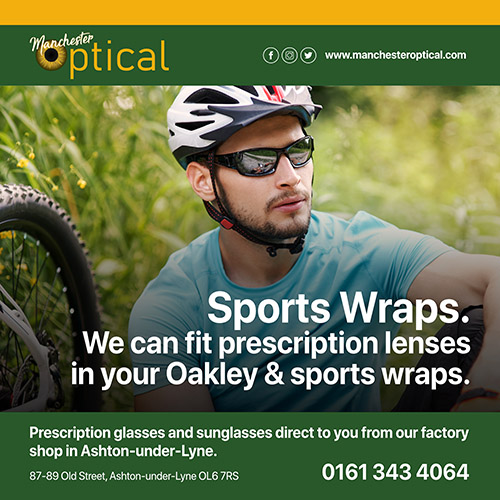 MATCH: Ramsbottom United vs Bottesford Town
VENUE: Harry Williams Riverside Stadium, Ramsbottom, BL0 0BS
COMPETITION: North West Counties Premier Division
DATE: Saturday 11th November 2023
KICK-OFF: 3:00pm
ADMISSION: Adults – £9, Concessions – £6, U12 – £1 (with paying adult) CASH ONLY
OVERVIEW:
It is back to knockout action for the Rams as match number three in our seven-game home run arrives with a visit of an unknown quantity from Lincolnshire head into town, beautifully adorned with poppies ahead of the Rememberance parade on Sunday and it is definitely something that the Rams require, a moment of reflection, a chance to look back.
Not that it is 20 years since the Rams progressed beyond this stage of the FA Vase, when we defeated Fleetwood Town in a replay to book our place in round three, but more to remember what that winning feeling felt like as it has been three games since we sampled that particular taste of victory, courtesy of a penalty shootout in downing Pilkington in round one of the Vase.
The backs-to-the-wall 3-3 draw last weekend, coming from 3-1 down in injury time, has raised the spirits a little following two successive league reverses but there is a need and a desire to get back to firm winning ways.
The story is very similar story for our visitors from Scunthorpe, who have been on the wrong end of two 1-0 home league defeats since their sensational 4-2 penalty shootout success against high-flying Northern League and four time FA Vase winners Whitley Bay a couple of weeks ago – a second penalty win for The Poachers having dispatched Nostell Miners Welfare in qualifying round one the same way.
Their most recent loss last weekend against Emley came from a 90th minute strike from a name familiar with Rammy supporters and one of our famous FA Trophy run legends, the much travelled Iyrwah Gooden.
Bottesford Town currently find themselves in the unenviable position of being bottom of the NCEFL Premier Division with just two wins all season but, as they proved in the north-east a couple of weeks ago, being four points adrift (albeit with games in hand) means absolutely nothing when it comes to knockout football. Anything can – and probably will, given the Rams' season this year – happen on Saturday!
A place in round three of the competition is up for grabs, for the Rams for the first time since 2003, for Bottesford 2016 on the weekend of December 2 – a very good start to the Christmas month for one of the sides.
HISTORY:
This will be our first ever meeting with Bottesford Town.
STEVE WILKES' THOUGHTS:
Manager Steve Wilkes knows that today's game will be a difficult one but is looking forward to a new challenge. He also gives an update on some of the injured players.
"Our attention now turns to two cup games. First one is the FA Vase tie against Bottesford Town.
"We know how tough the game is going to be after they beat Whitley Bay in the last round on penalties, like we did at Pilkington.
"I think it's five games from Wembley if we can get through this round. I know the players and myself are looking forward to it after a good week on the training pitch and I hope we get a good crowd to cheer the lads on.
"And the news on the injury front is looking a little better. We are hoping Ryan Hamer can start light training on 25th November, Johnny Black is awaiting an MRI scan on his knee and Maine Walder has recovered from illness and trained on Thursday."