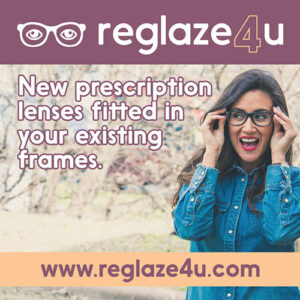 Our third game of the month comes against a jubilant Bootle after they beat the league leaders Macclesfield away from home last time out, thanks to a double from Ben Hodkinson.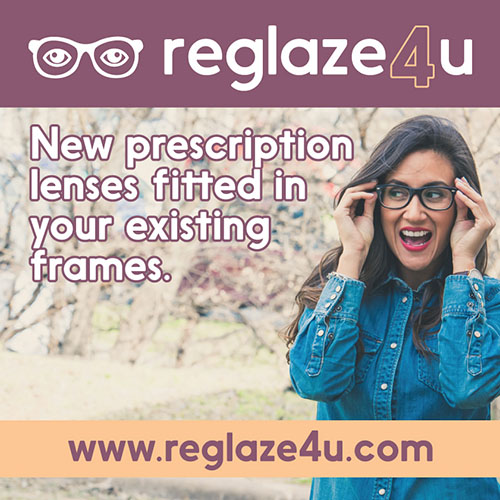 MATCH: Bootle FC vs Ramsbottom United
VENUE: Berry Street Garage Stadium, Vesty Road, Bootle, L30 1NY
COMPETITION: Northern Premier League West Division
DATE: Saturday 8th October 2022
KICK-OFF: 3pm
DISTANCE FROM RAMMY: 48 miles, 1 hour
Admission:
You can pay on the gate – Adults £8, Concessions £4, u16's free, however u14's must be accompanied by somebody over the age of 16. Attendance will be via a cash or card turnstile. Programmes are £2 each.
Overview:
A fabulous result last time out against a strong Prescot side thanks to a late Billy Hasler-Cregg screamer gives the Rams a ton of confide going into this one. Although, our opponents come into this one off the back of a wonderful result themselves so no doubt they will also be brimming with confidence.
So once again the chance of squashing there poor away record dawns on the Rams and this isn't going to be an easy game for them to do that. The Rams fell to defeat twice last year at the hands of tomorrows opponents but all the players and coaching staff will be eager to avoid defeat again this time around.
The hosts in this one find themselves in 8th position after winning four, drawing two and losing two in their opening eight league matches and they are currently on a three league match unbeaten run, so they will certainly be fancying there chances. However, if Rammy can show the same desire and determination they did against Prescot then this one is going to be an extremely interesting contest.
Whilst it is still early in the campaign Ramsbottom will certainly be hoping to pick up some more points in the next few games to push them up the table and this is a great opportunity to build on the good result from Tuesday night. If results were to go our way and we were to win this one the Rams could see themselves fly up to 12th in table giving them a much healthier league standing.
History:
You may remember that the website used to run an article called "Have We Met?" Where you can check out the history between the two clubs.
However in our more recent history Bootle got the better of us twice last season. The first encounter between the two teams came on 25th September 2021 where the Rams were absolutely trounced 5-0. The second meeting of the season came 15th January 2022 where the Rams found themselves in the lead at half time thanks to a Godwin Abadaki goal. The visitors took the lead with two quick fire second half goals, but Rammy clawed back through a headed effort from Owen Collinge. Bootle then went on to nick it at the death.
Team News:
Barlow out
Creech out
Khalil back training
Codge Back training
Seydou out on loan
Managers thoughts:
We will be feeling good going into tomorrow's game on the back of not just a win but a dogged performance from the lads on Tuesday.
Bootle we know will be tough but will also be on a high after their own win v Macc.
For us it's about building on Tuesday I feel there is more to come from the group and what a way to start v Bootle.
We know there is a massive omen on our away form but myself and the group are determined to put it right and performances like we got on Tuesday will go a long way towards that.