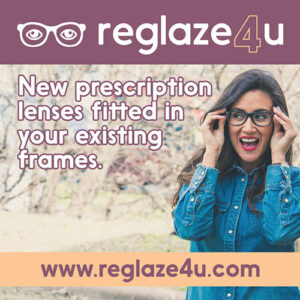 The trap door has claimed its first victim of the season – sadly for us, it is us as relegation was confirmed for the Rams following the 2-1 reverse at Colne on Saturday. So it is now five games to salvage some pride and head back to the North West Counties with something of momentum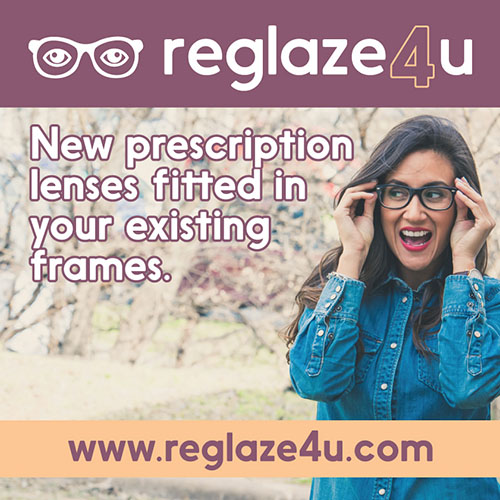 MATCH: Ramsbottom United vs 1874 Northwich
VENUE: Harry Williams Riverside Stadium, Bridge street, Ramsbottom, BL0 0BS
COMPETITION: Northern Premier League West Division
DATE: Tuesday 4th April 2023
KICK-OFF: 7.45pm
Admission:
You can pay on the gate – PLEASE NOTE IT IS CASH ONLY – adults £9, concessions £5, students (age 17-18) £6, Children under 12 £1 (with a paying adult). Pie and Peas available throughout the evening – and tea and coffee in a proper mug! Programmes are £2 each (you can find these just before the turnstile).
Overview:
It truly has been a season to forget for Ramsbottom United. No wins since Boxing Day, three points claimed from the last 39 on offer. Just two wins since back-to-back successes in October last year which gave us a moment of optimism – only to be crushed by conceding 10 goals in the next two games.
50 players have played for us this year as the Rams attempted to find a winning formula – only eight have made more than 20 starts this season and four of them are no longer with us. It has been that sort of campaign!
So what now? The Rams have five games left to play this season and all manager David Chadwick wants is for his charges to put in performances that will fill the beleaguered Rammy faithful with some positivity and encouragement ahead of their return to the North West Counties come August.
There has definitely been some signs of improvement, some signs of at least something. The last two games could have easily been different but for some fire power up front as the Rams continued to lose by the odd goal. There is plenty for Chadwick to work on.
So, Tuesday night's final game under the HWRS lights this season welcomes 1874 Northwich, a team we beat 2-0 back in March 2022 on their only other visit to our quarter of East Lancashire. And the visitors have secured just one win from their last six games, including a 4-0 away day humbling at the weekend at the hands of Hanley Town. They are 18th in the six-match form table … we don't have to say where we are!
Oh, there is one other stat to consider in this last little run in …. that the small matter of the Rams' record for the lowest points tally in a season, which stands at 26 in the only other relegation season the club endured in 2015/16. We have five games to collect six points to ensure that record isn't broken.
History:
Check out our "Have We Met?" feature linked below where you can read about the history between the two clubs.
Since that article was written, the Rams suffered a sickener 1-0 defeat at Townfield when Matthew Woolley scored in the 88th minute back in November 2021 before the Rams hit back with a 2-0 success at the HWRS thanks to John Murphy's 20th minute strike and Aaron Flemming on 88 minutes.
The reverse fixture this season happened way back in September 2022. Joe Woolley gave 1874 an 18th minute lead before Jordan Shannon equalised … in the 89th minute.
There is a bit of a pattern here so don't be leaving early!!
Team news:
One very good bit of news is that Will Hall is able to return after serving his four match ban following his sending off against Clitheroe in mid-February.
Everyone else is available for selection as they look to secure manager David Chadwick's first win in charge at the eighth attempt.