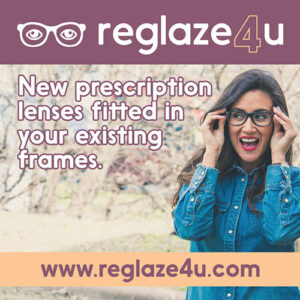 The Rams come into this one on the back of a superb performance at home against Mossley on Monday afternoon. Rammy will be hoping to continue their recent good run of form into this one, however this won't be an easy task as the hosts are still unbeaten at home in this campaign.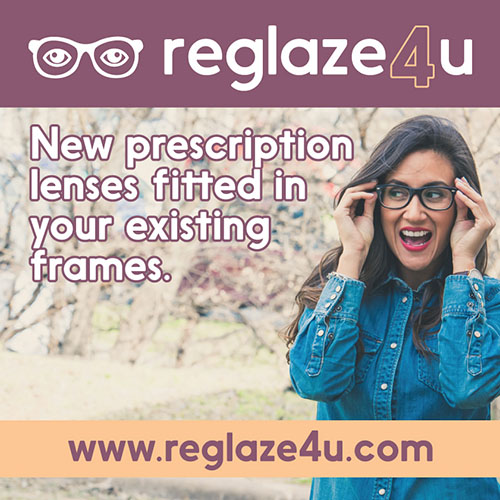 MATCH: 1874 Northwich vs Ramsbottom United
VENUE: Townfield, Townfield Lane, Northwich, CW8 4LJ
COMPETITION: Northern Premier League West Division
DATE: Saturday 3rd September 2022
KICK-OFF: 3pm
DISTANCE FROM RAMMY: 39 miles, 55 minutes.
ADMISSION:
You can pay on the gate – Adults £10, Concessions over 65 £6, 12-17 year olds £1 and u12's Free
OVERVIEW:
Saturdays opponents finished 12th last campaign, this was a season that many associated with the club were extremely happy and proud of and they will certainly be hoping that they can emulate that again this time around.
Lee Donafee told the Rammy media team that his side were "brilliant" against Mossley on Monday night. And he was "buzzing with the teams first three points" of the season. The Rams gaffer will certainly be hoping to build on his team's recent good form.
HISTORY:
Ramsbottom United and 1874 Northwich have only come up against each other on two occasions and that was last season.
Northwich beat the Rams by one goal to nil when they played hosts back in November 2021 and it was second half substitution Matt Woolley who grabbed the winner two minutes before the end in that one.
However, in March this year Rammy got there revenge when John Murphy and Aaron Flemming grabbed a goal a piece to give the Rams a deserved two goals to nil victory.
TEAM NEWS:
Seydou Bamba is now back in light training, but Harry Turner and Owen Collinge are both out injured this weekend.
MANAGERS THOUGHTS:
Speaking to ramsbottomutd.com ahead of this weekends fixture manager Lee Donafee said: "We go in search of a much needed away win no matter who the opposition is it's something we need to put right".
"I know the away form is something I must address as the manager and as a team hopefully improve results and manage games different than we did last season".
"1874 have had a great start and similar to ourselves they are going through a rebuild of a squad".