NEW PHYSIO FOR THE RAMS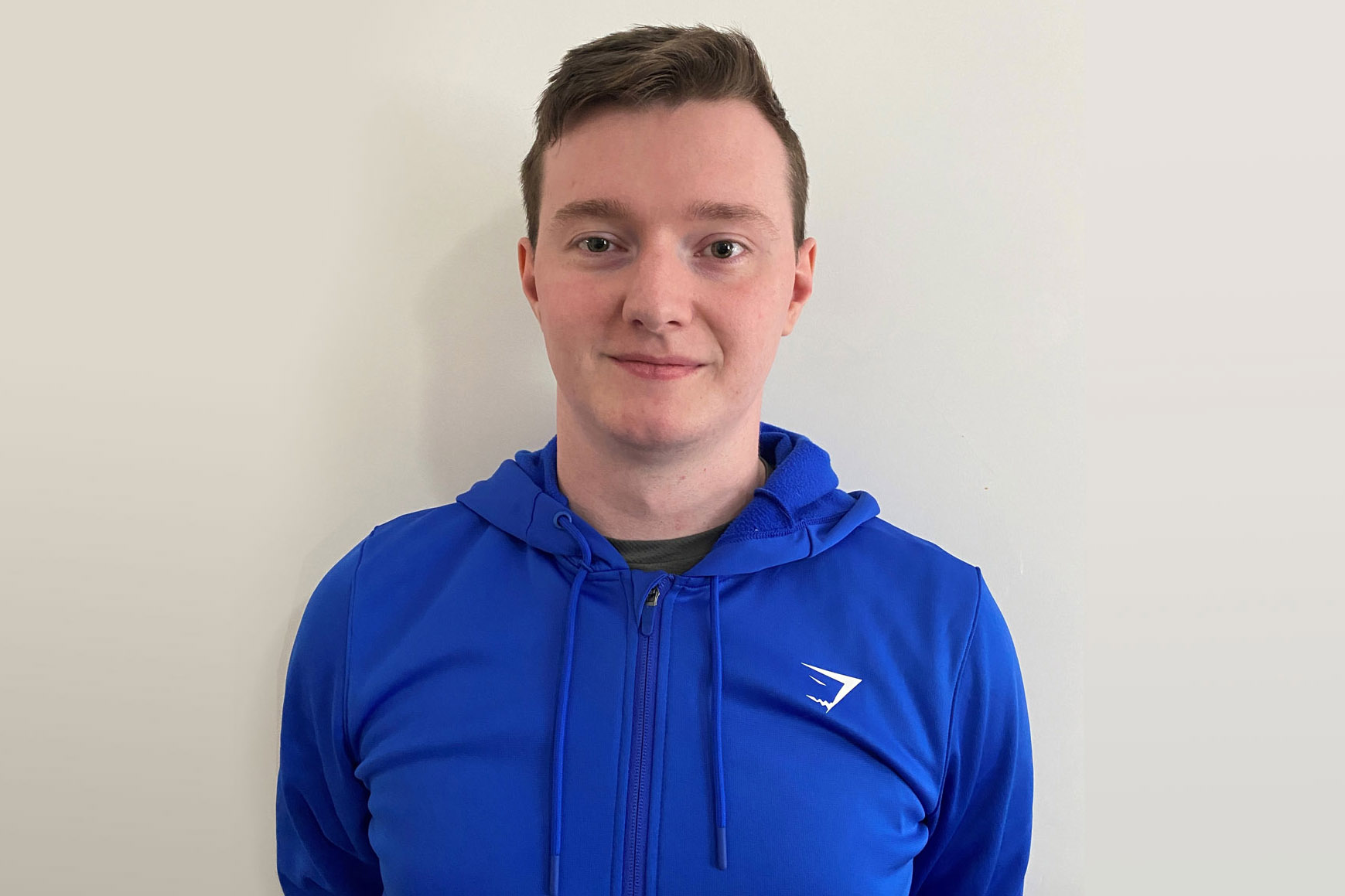 Completing the off-field line-up for Ramsbottom United ahead of the new season is incoming Physio CALLUM RIGG.
Callum was recommended to the new managerial partnership of Steve Wilkes and coach Scott Campbell, along with Goalkeeping coach Lewis Hindley, by former Bury and Manchester City physio Alan Raw, as the club complete a clean sweep of the coaching side of the club following relegation from the NPL last season.
With pre-season training now well in full swing, the latest newcomer is delighted to be a part of a team looking to regain their place in the NPL with a hopefully successful season in the North West Counties League.
"I'm beyond excited to be joining Ramsbottom United to start off my career as a Sports Rehabilitator. I can't wait to see what next season has in store for us"
For the last four years Callum has been working towards completing a Sports Rehabilitation degree at Bolton University.
He added "I have a passion for helping people and sports. Knowing I could mix both passions made me realise the path I want to take in life which is to work in football".