HWM – WORSBROUGH BRIDGE ATHLETIC?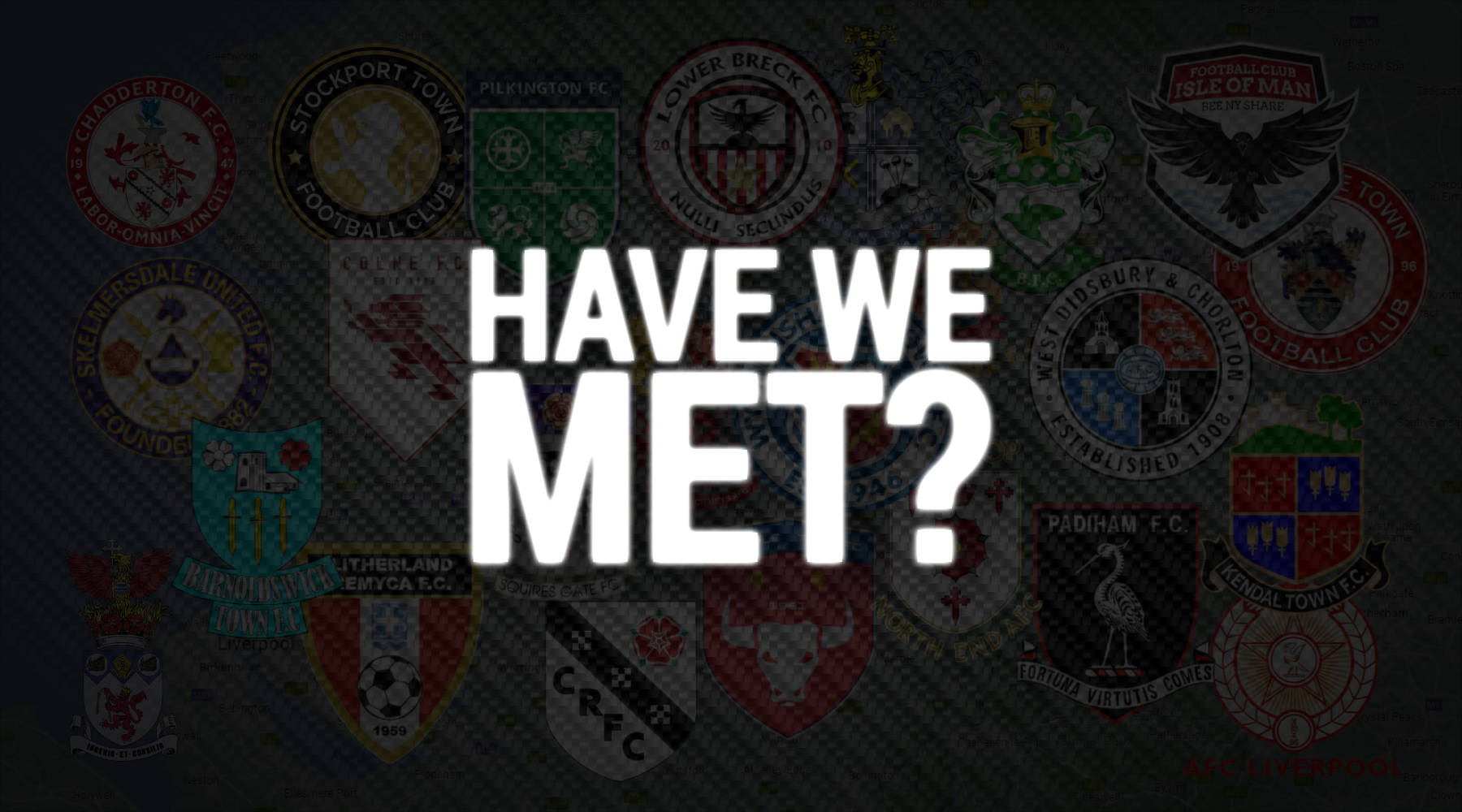 It was 15 long years ago since we last crossed the Pennines and headed to Barnsley to play our FA Vase hosts on Sunday for the one and only previous meeting.
It was 20th September 2008 and the second qualifying round of the Vase competition, our first game as we received a bye from the first stage.
And our destination was Park Road in the Yorkshire village of Worsbrough, just to the south of Barnsley. The Northern Counties East Division One outfit were very welcoming of the 52-strong crowd – many of who had travelled across the hills for the game on the Saturday afternoon.
The match report, courtesy of the Lancashire Telegraph's archives read like this …
Ramsbottom booked their place in the next round of the FA Vase after totally dominating their second qualifying round tie against Worsbrough.
Playing with the considerable slope in the first half, the Rams controlled the game but despite having several great chances, the scoreline was blank at the break.
But three goals in the first 18 second half minutes saw the game over as a contest.
Andy Dawson headed home a Craig Buckley corner on 56 minutes.
Then the Rams were awarded a penalty for hand ball. Chris Smithies' spot kick was well saved, but Jon Stephenson reacted quickest to fire the rebound home.
Chris Jones then ran onto a looped ball, with the home defenders standing and appealing for handball, and promptly pushed the ball into the back of an empty net.
The Barnsley side did get a consolation through Garside 10 minutes from time.
That was that! A 3-1 victory for the Rams who would head to Bootle in round 1 but stumble 2-1 on Merseyside and exit the competition.
The teams that day in Yorkshire were:
WORSBROUGH BRIDGE ATHLETIC: Andy Brooke, Luke Forgoine, David Hilton, Chris Boreham, Jimmy Burkinshaw, Andy Darby, Lee Poskitt, Peter Hirst, Lee Garside, Ryan Poskitt, Ryan Pleasants. Subs: Warren Jackson, Alex Gillespie, Craig Wilkinson
RAMSBOTTOM UNITED: Andy Robertson, Andy Dawson, John Blackley, Jon Lea, Isaac Adams, Chris Jones, Craig Buckley, Josh Hill, Ben Lever, Jon Stephenson, Andrew Sensale. Subs: Sam Holt, James Morley, Mark Westhead, Matthew Morris, Chris Smithies.